The number of parking spaces available near your restaurant can influence the number of customers who enter your establishment. Some restaurant-goers, including families, are more likely to travel by car, and a lack of parking can mean losing their business. That's why your restaurant needs to come up with solutions to solve its limited parking lot problems.
Parking is often sparse and expensive to gain in metropolitan areas. Many restaurants, as a result, must make do with the parking they have available, whether that's a small lot, a nearby parking garage, or a few spots on the street.
A popular solution for many restaurants is to put up signs with a time limit so that they can keep the flow of customers moving in and out of the parking lot. During the COVID-19 pandemic, that's what the city of Canandaigua, N.Y. did, and now the city is considering making 15-minute curbside parking permanent.
8 Tips for Parking
1. Move Objects out of the Way
One of the easiest solutions to the lack of parking space is to ensure no objects are blocking places where customers might otherwise park.
Move dumpsters away from parking spots and keep a watchful eye on cars that never seem to go anywhere. If you see a vehicle parked in your lot for over three hours, consider having them towed if you can't find their owners.
2. Have Staff Park Off-Site
Your restaurant's staff members may take up some of the parking that you'd prefer to reserve for guests.
Ask staff members who drive whether they can park farther away from the restaurant. You could even consider renting a few spaces from a less busy neighbor if street parking spaces are too challenging to come by.
Depending on where your business is located, you could also encourage your staff to ride a bike or scooter to work. If you have a garage, or an outdoor space, you could set up a bike rack to help keep their belongings safe. This solution would be very helpful in freeing up valuable on-site parking spaces.
3. Provide Parking Information on Your Website
Customers who drive may become frustrated if they arrive at your restaurant to find less parking than they expect. Instead of downplaying your restaurant's limited parking situation, let customers know exactly what to expect — they'll appreciate the honesty.
Start by providing detailed directions and parking information on your website. Include how to get to the parking area, how much parking costs, and during what hours it's available. You may also want to offer information about alternative parking lot solutions, such as the nearest parking garage, in case your parking spaces are full.
In addition to adding parking information on your website, make sure to also include it in your restaurant's Google My Business profile listing. This way you're making it even easier for your guests to drive down and join you.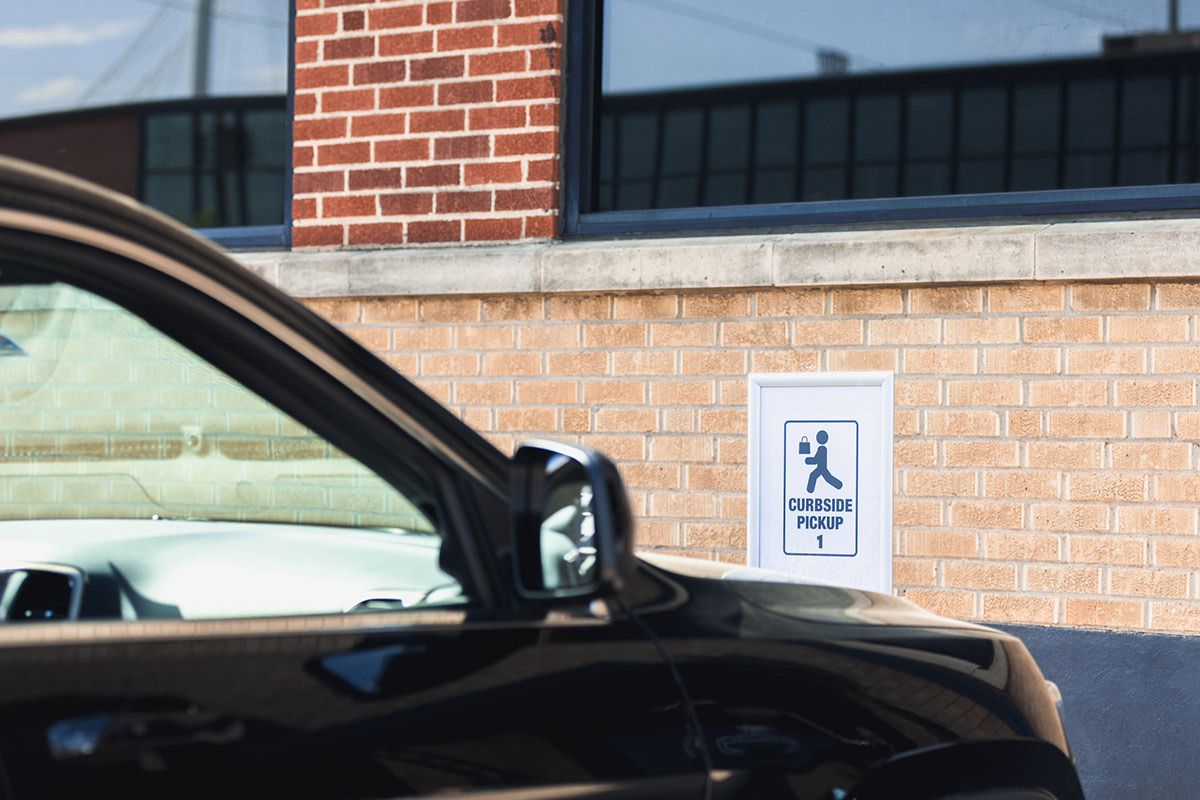 4. Parklet Problems and Solutions
Many neighborhoods in cities like Los Angeles, Chicago, and Seattle are creating "parklets" where they expand their storefronts into their front parking spaces, creating an outdoor seating area for dining.
This dining solution was an effort to save local restaurants during the pandemic, but this solution created public parking problems.
However, while Seattle officials allowed businesses to build parklets, they put restrictions on how much space a restaurant could use for the parklet and eased restrictions in no parking areas to compensate. This is a possible solution in the city where your restaurant is located. Check city ordinances and guidelines for addressing limited parking.
5. Pay it Forward to Offset Limited Parking
Some restaurants have reserved spots in a public parking lot and pay for the customer's parking if they dine inside the restaurant.
To incentivize customers to come into the restaurant, an owner can opt to pay all or a portion of a guest's parking if they dine in. And why not throw that perk out to the public? Advertise the fact you validate restaurant guest parking.
6. Wheel and Deal with Your Neighbor
In some cases, your restaurant may be located next to a business, say a bank or an office, that needs its parking during the day, but after 5 p.m. when your restaurant is just getting busy, their lot is sitting empty.
That's where you can talk to that business owner about sharing some of those spaces for a monthly fee. You can generate more revenue for your restaurant if guests know there are far more available options than the prior limited parking.
Some cities, like New Haven, Connecticut offer free parking after 4 p.m. to restaurant customers at several garages downtown. This resulted from the downtown restaurants getting together and working with the city to gain this feature.
7. Suggest Alternative Transportation Options
You can also maximize parking space by encouraging customers to take alternative transportation if they can.
Provide information about the nearest bus stop, bike racks, and other modes of transport alongside limited parking information so that customers can see more convenient ways of getting to your establishment. If they use these alternate methods, more parking spaces will remain available for people who need them.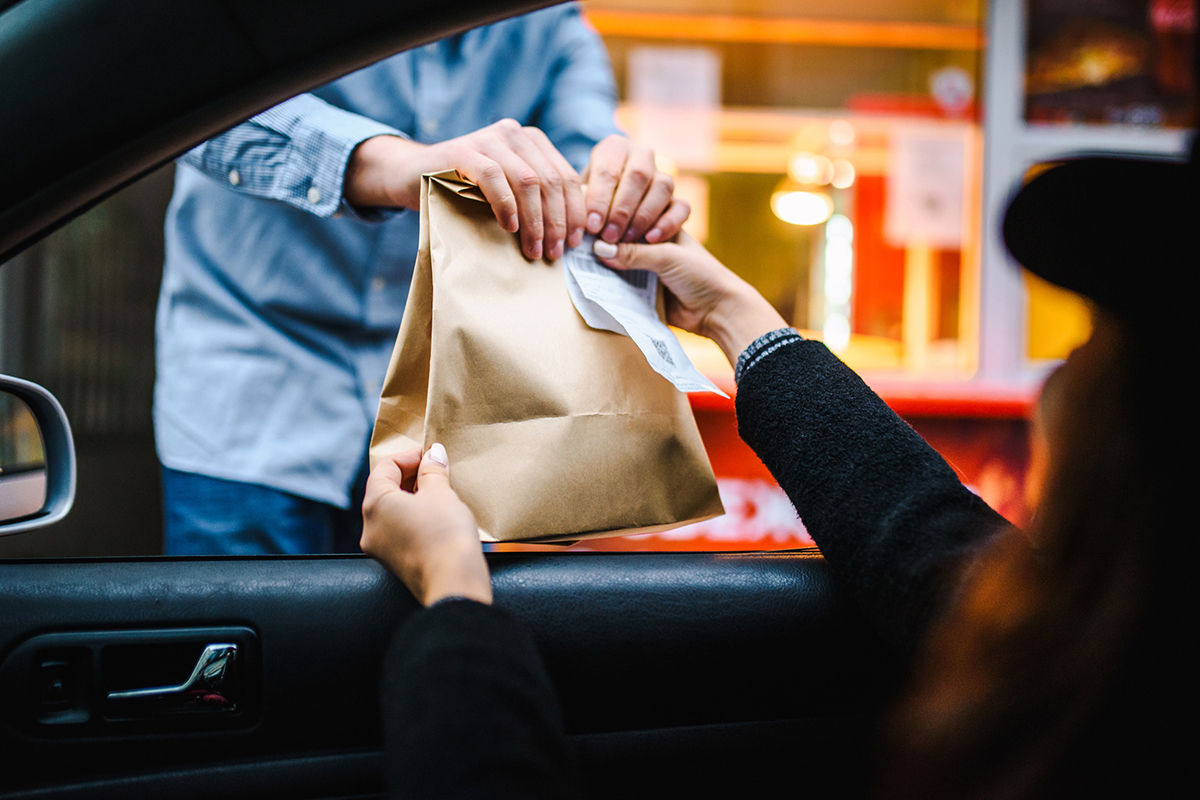 8. Use Technology to Your Advantage
Managing your parking is one way to keep customers happy and earn business from more varied demographics. The restaurant technology you use inside your restaurant can also help ensure you provide customers with the best dining experience.
In limited parking situations, you should continue to promote your online ordering to your guests via the information on your website, an interactive online menu, and your social media accounts.
Online ordering is here to stay, and if you dedicate two of your parking spaces to curbside pickup or takeout orders, you can enhance the customer's ordering experience. Not providing necessary parking solutions can have an effect on up to 40% of your revenue. So it's vital for your restaurant to expand the resources that will come with limited parking.
Conclusion
Just like addressing any changes on your menu, you should be assessing your parking situation and adjust accordingly. If your restaurant is on a rise with customers coming in, make sure they and their vehicles are taken care of properly.
Always check with your staff and see where they are parking to make sure they are leaving the best spots for your customers. Let guests know the parking situation by providing as much information as possible on your website and if you have to lure them in by validating their parking, do it.
Lastly, take full advantage of technology to alleviate limited parking. Make sure there are a couple of designated parking spots for curbside pickup and encourage guests to order online to free up more space in your restaurant.
We saw last year just how important online ordering is. If you need help getting started, or are looking for tips to optimize your online ordering ability, check out this online ordering checklist.