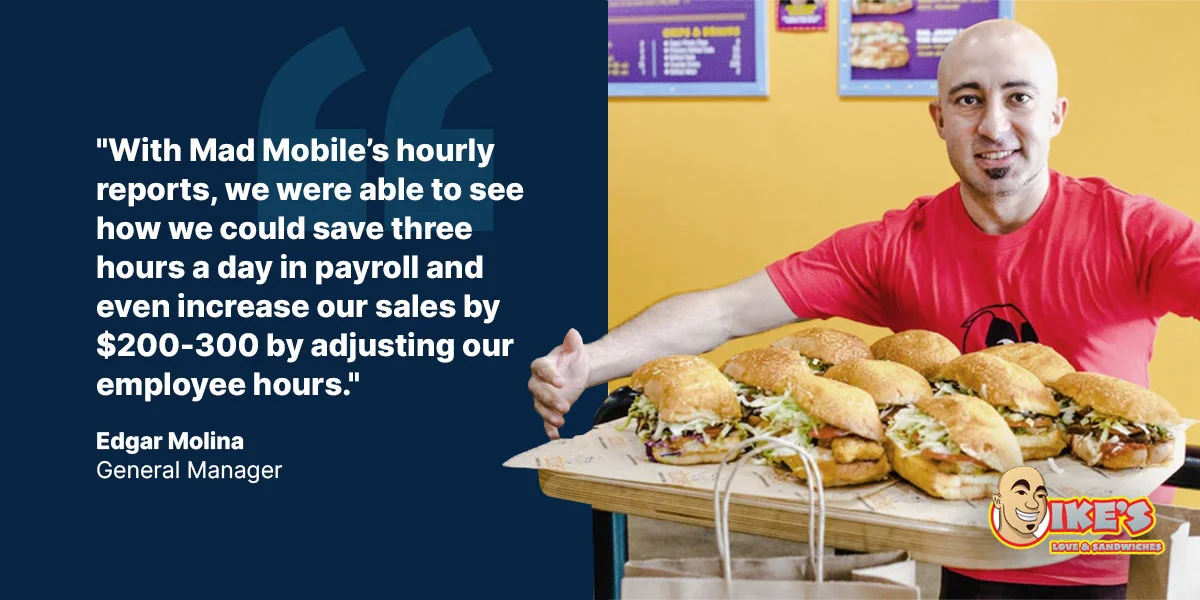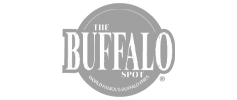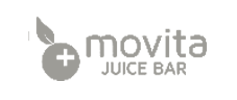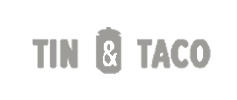 Online order tabs average 30% higher than call-in orders. Online ordering can increase your AOV with suggested items for upselling at checkout.
Curbside pickup has increased 208% within the last year. Efficiently manage all your orders in one place, with a low-risk option to keep your guests safe.
58% of consumers prefer to order digitally from a quick service restaurant. Boost your online sales with integrated online ordering from CAKE.
Line busting technology to redefine quick service
Long lines can discourage potential customers when they see the wait time. Our mobile restaurant solutions can help you save time and efficiently manage your orders fast whether it's in line, at your drive-thru, or curbside. Orders directly integrate with the CAKE POS to reduce order error, streamline operations, and enhance the guest experience.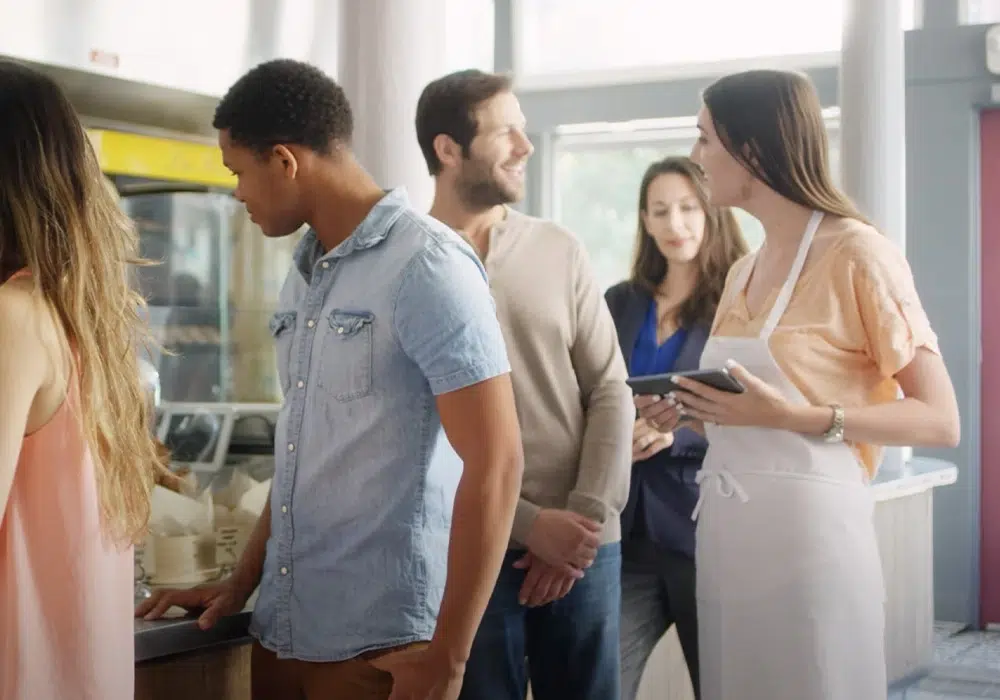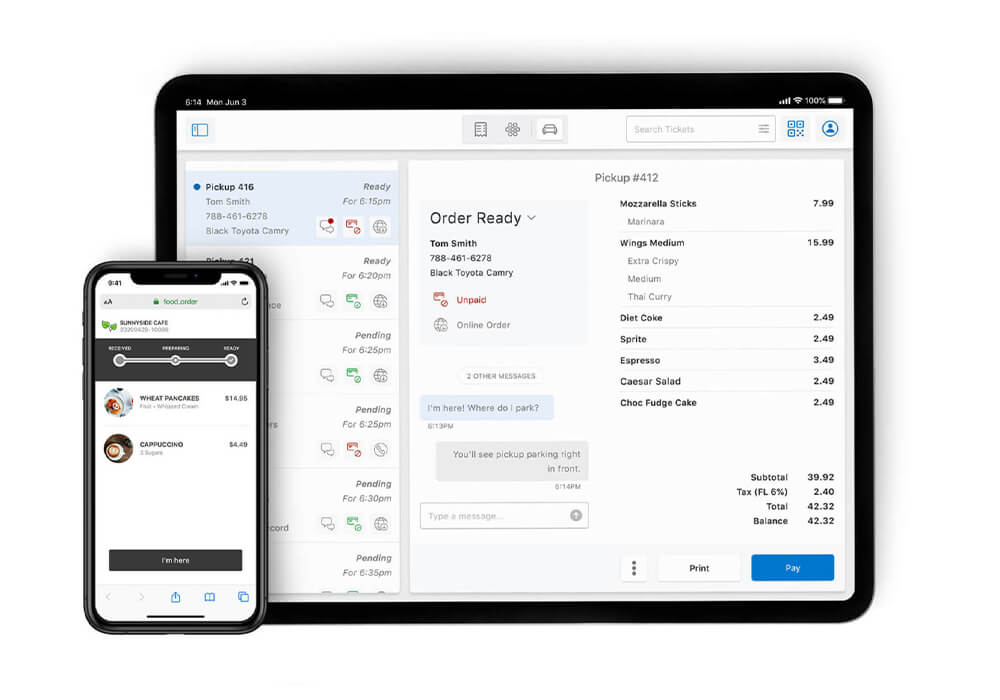 Order online, easy curbside pickup or delivery
Create a seamless digital ordering experience, complete with curbside pickup and contactless delivery options. Integrated online ordering adds a new revenue stream for your restaurant and allows customers to choose their pickup or delivery options as they'd like.
Contactless payment options

Integrated 3rd party delivery services

Effortless POS integration

Customized, two-way texts for curbside pickup
A quick & easy scheduling system
Make payroll easier with in-depth labor cost reports that enable you to see staff tips and cash-in/out information.
Labor cost reporting – run payroll reports directly on the POS

Sales vs. labor cost – make informed staffing decisions that can increase profits

Quick clock-in/out reports at a glance

Schedule employees with integrations like 7shifts

Email timesheets to yourself or payroll manager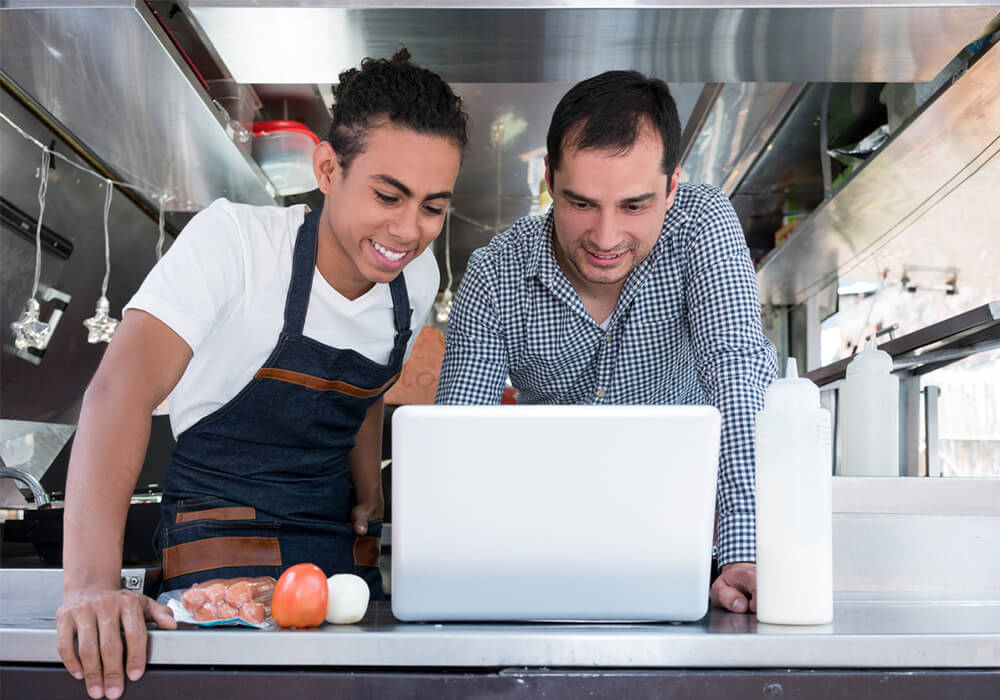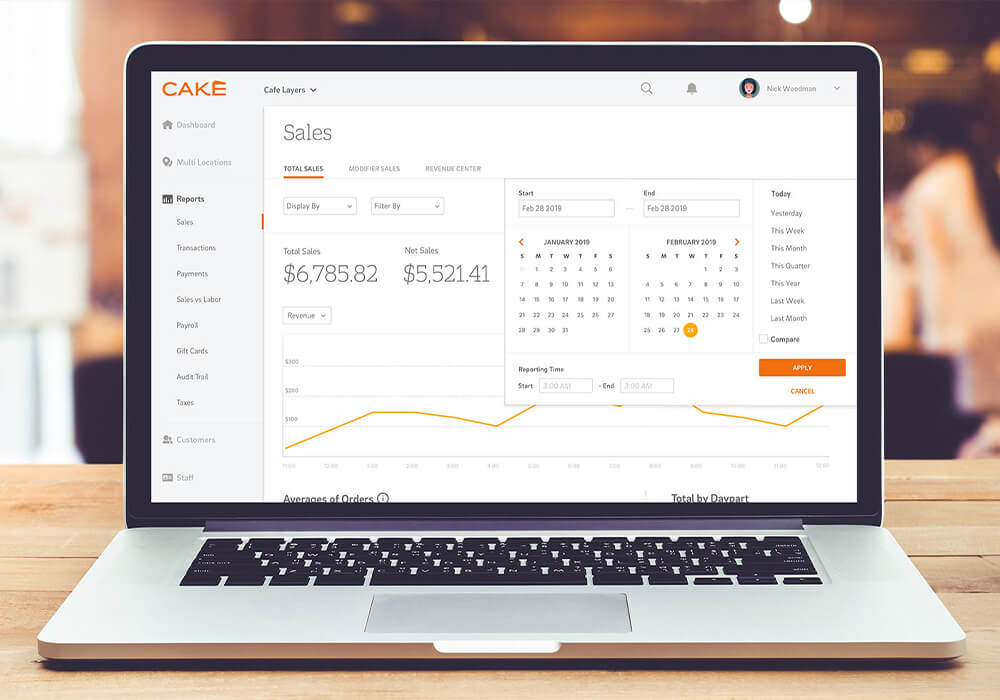 All of your data on any device
Real-time reports that keep you in sync with your restaurant at all times. Get detailed analytics and insight from anywhere, and on any device, to help you identify areas of improvement and make key business decisions.
Request a demo from a product expert who can show you how top restaurants, bars, and breweries have used CAKE to grow their business.