Your pizza business, your custom POS
Find the perfect combination of restaurant technology for your pizzeria.
Get a demo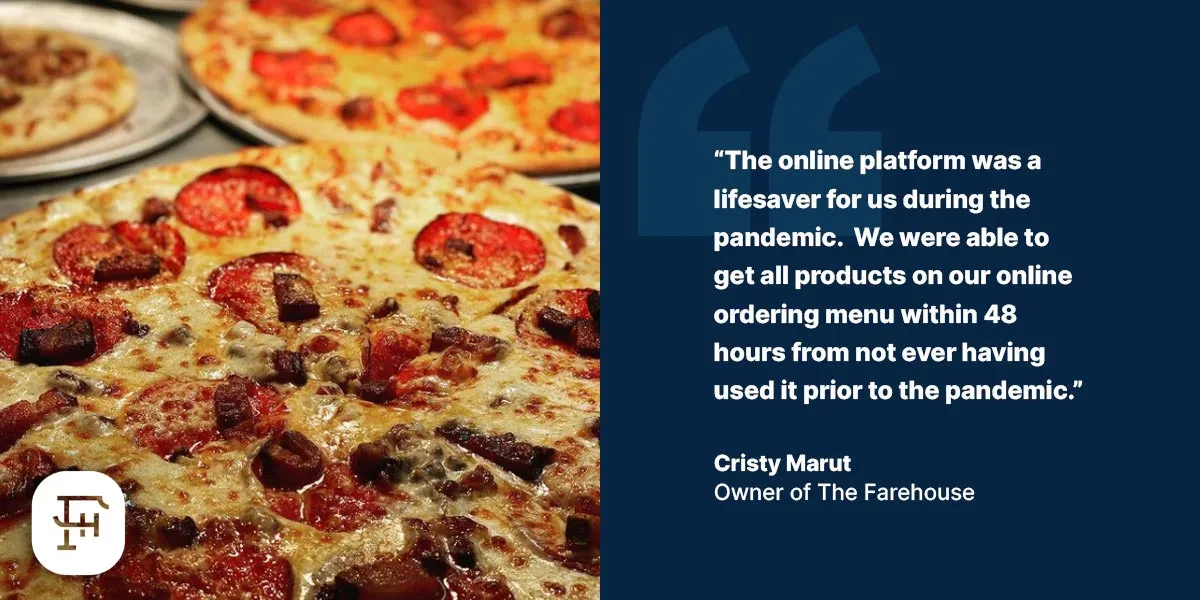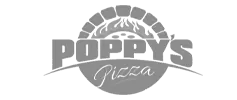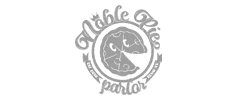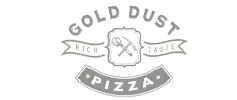 Online order tabs average 30% higher than call-in orders. Online Ordering can increase your AOV with suggested items for upselling at checkout.
Curbside pickup has increased 208% within the last year. Efficiently manage all your orders in one place, with a low-risk option to keep your guests safe.
Build a personalized online ordering
platform with images of your
dishes to increase sales by
up to 30%.
Have a new pizza special? Update your menu fast and easy with our simple menu management system. Make edits to your inventory with just a few taps and update your in-store and online menu simultaneously.
Easily add topping and automatically charge for add-ons

Enable customized halves, build your own, and notes for modifications

Capture more sales with order ahead options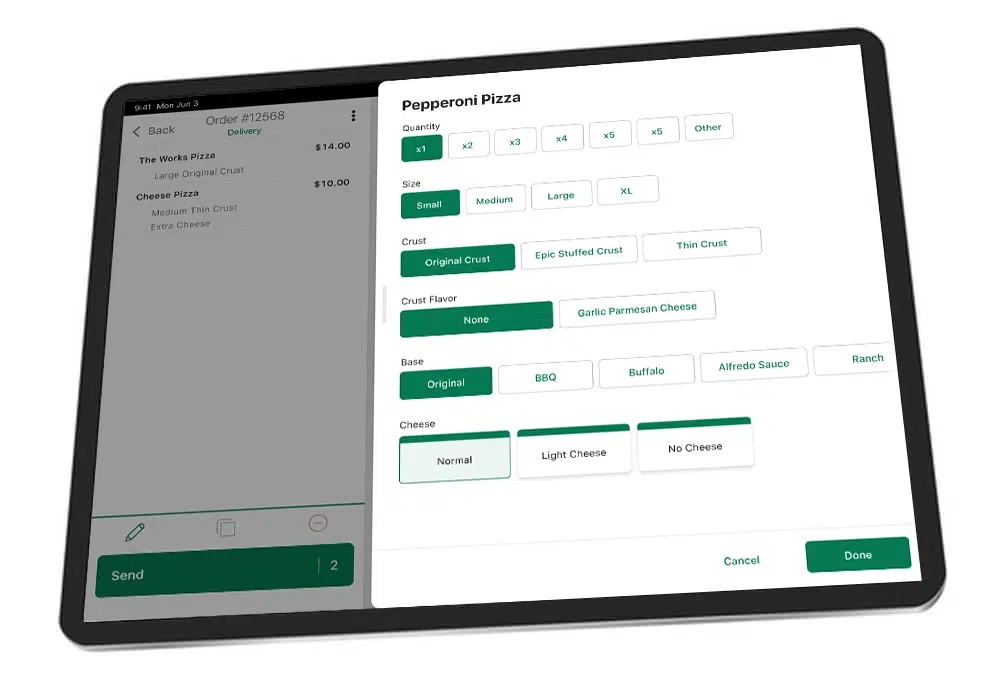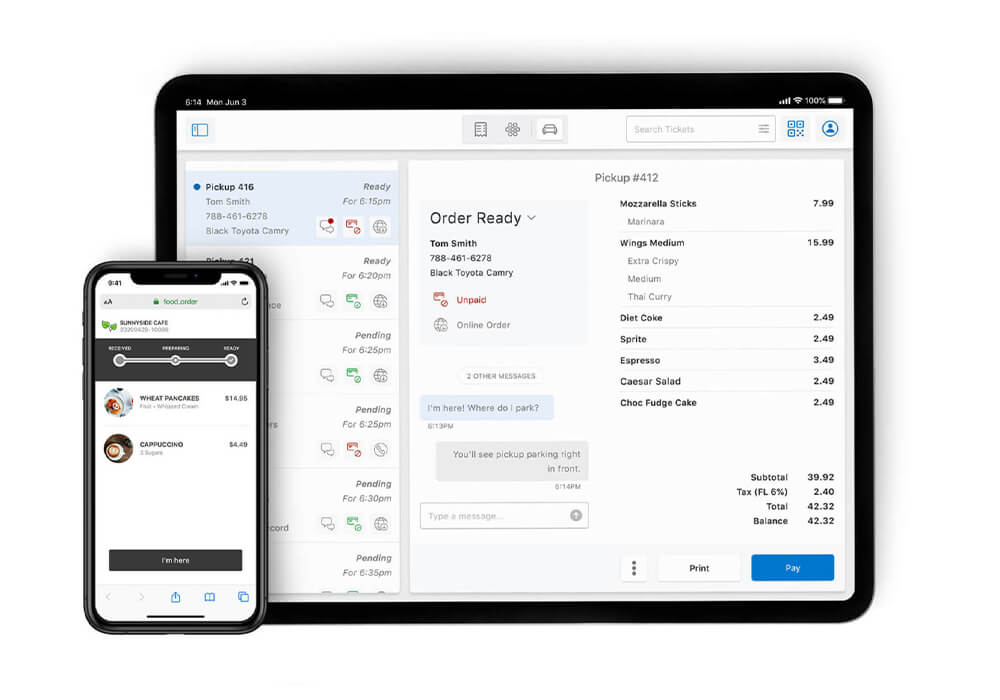 Easy order ahead and pickup options
Streamline your takeout while boosting your online presence with integrated online ordering. Capture more revenue and save your restaurant from paying the high commission fees that third-party systems charge. Let your customers choose how they want to pick up their order with options such as contactless curbside pickup or delivery.
Drive more profitability from third-party delivery services by integrating them directly into your POS

Manage all your takeout and delivery orders in one place

Increase order accuracy when all your online orders fully integrate into your POS
Help boost staff efficiency
CAKE's tableside ordering and payments solution helps servers serve guests 2-3 times faster and creates more time for better communication between team members.
With tableside ordering servers can:
View and edit guest orders on their iPad devices

Send orders directly to the kitchen without running to a fixed POS terminal

Create better customer engagement leading to bigger tips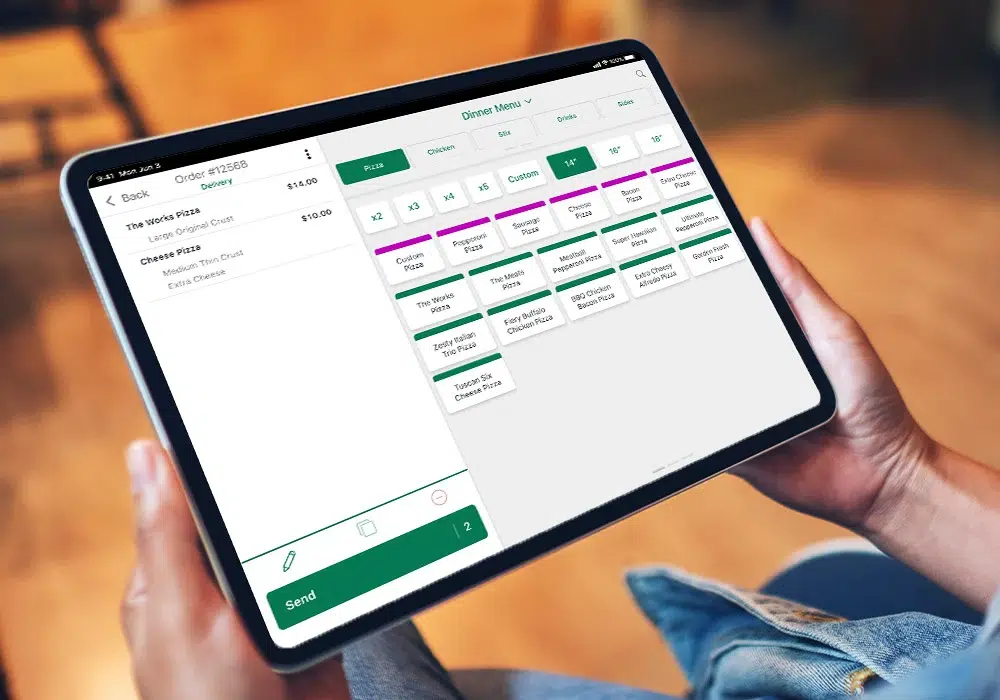 Request a demo from a product expert who can show you how top restaurants  have used CAKE to grow their business.