7,500+ Customers
25,000+ Stores
The world's most forward-thinking retailers and restaurants use Mad Mobile's technology to empower their employees and reimagine the customer experience.
"The technology allows us to greet a table, put the drink order in. A hospitality captain can go to the bar and run that drink to the table, while the server is still there"

Corey Robertson

Senior Director of Operations at P.F. Chang's
"The (mobile server) really changed how we do business here…it definitely made a huge difference in our success."

Cliff Barsi

Senior Director of Food Services and Social Enterprise at Box Café and Catering
Our clients, their stories
As leaders in their respective industries, learn the stories behind their success.
"(Mad Mobile) is the tool enabling us to get our strategic customer engagement initiatives across the finish line."

Patrick Walsh

EVP Sales & Operations, Talbots
"The (Mad Mobile) solution is a key element of our strategy to deliver a superior customer experience in MAC stores with mobile."

Chris Silver

Global Head of Technology,MAC Cosmetics
"Great product with solid focus on UI for a retail associate."

Jeff Rohr

CIO, Helzberg Diamonds
Trusted by top global customers
We go on-site with our customers to ensure Mad Mobile's solutions are successfully adopted in stores. Nothing beats seeing the look of excitement when store associates and customers use our solution.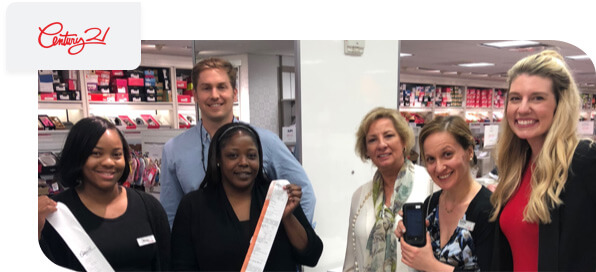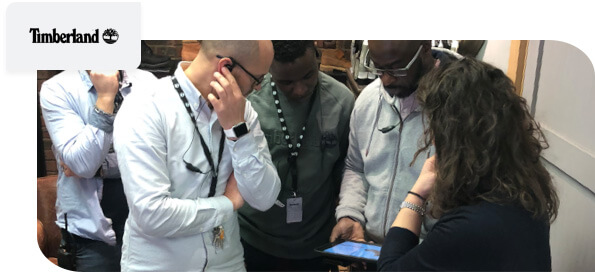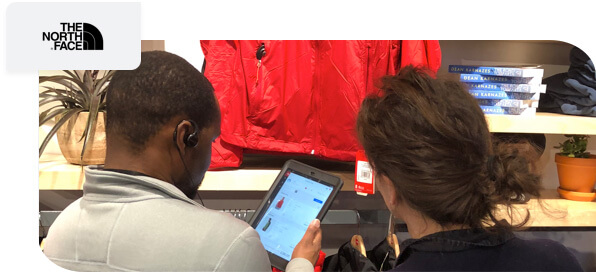 Award-winning
Trusted by the world's top brands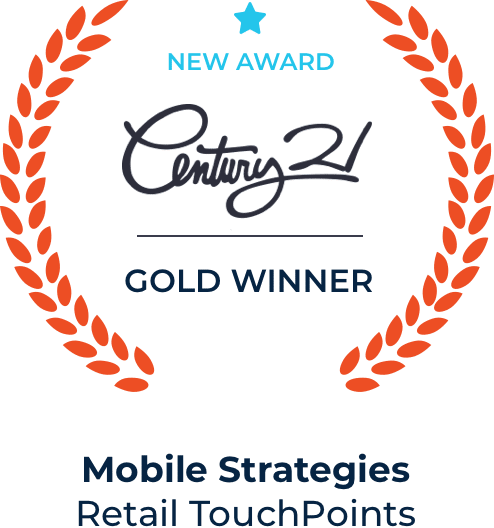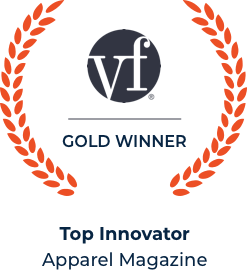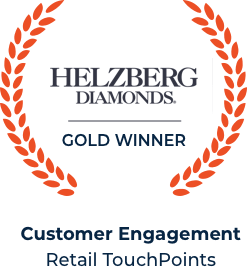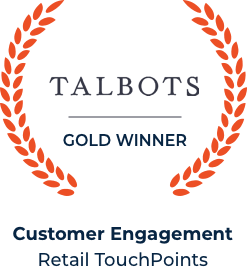 Launch your mobile solutions today
Request a demo from a product expert who can show you how top retailers and restaurants have achieved mobility.
Increase speed of service.

Accept contactless payments.

Sell across channels.

Fulfill orders faster.

Transact on mobile.
Get a free demo of Mad Mobile's solutions
The platform that enables mobile experiences