5,000+ Customers
10,000+ Stores
The world's most forward-thinking retailers & restaurants use Mad Mobile's POS solutions to empower their employees and reinvent the customer experience.
Request a Demo
Trusted by top global customers.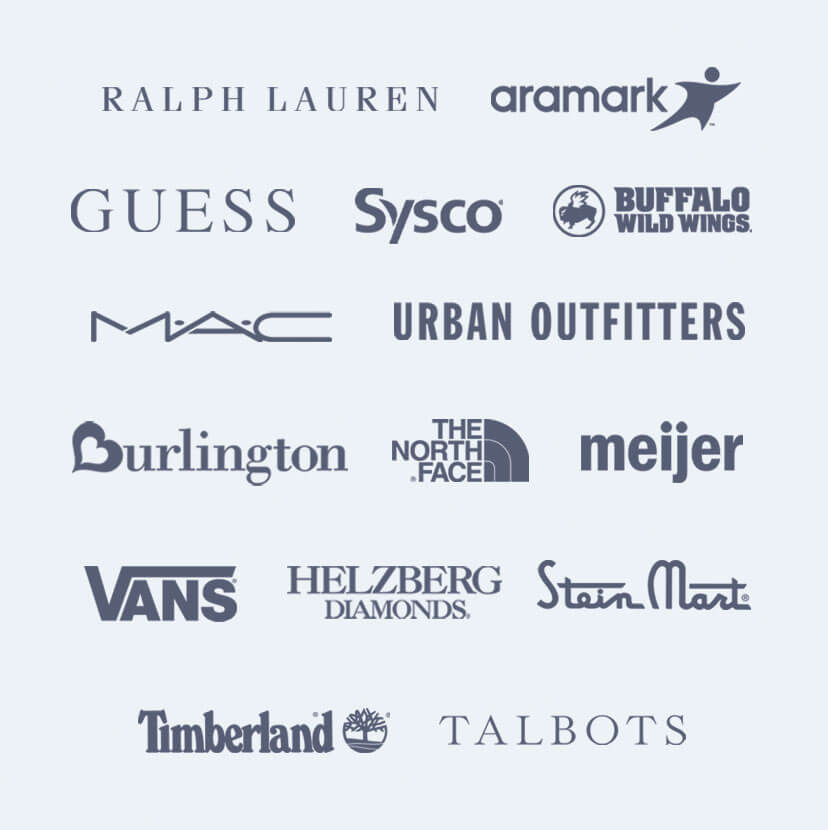 We go on-site with our customers to ensure Concierge is successfully adopted in stores. Nothing beats seeing the look of excitement when store associates and customers use Concierge.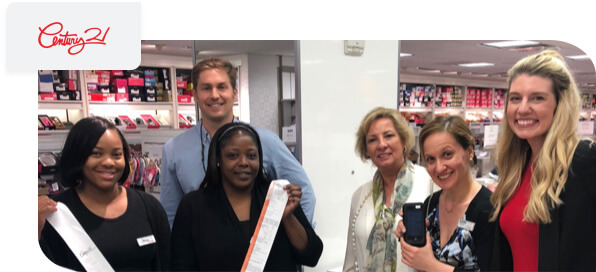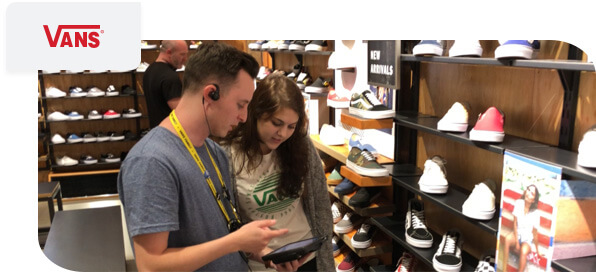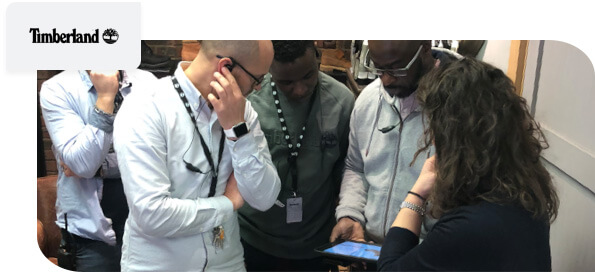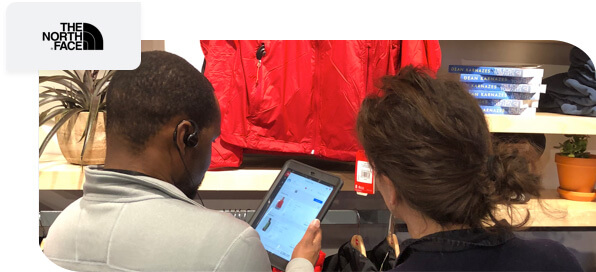 See how innovative restaurants and retailers are launching mobile to increase sales and enhance the customer experience.
Request a Demo