From happy hour to last call, CAKE offers all of the great features you need to run a successful bar or brewery.
Get a demo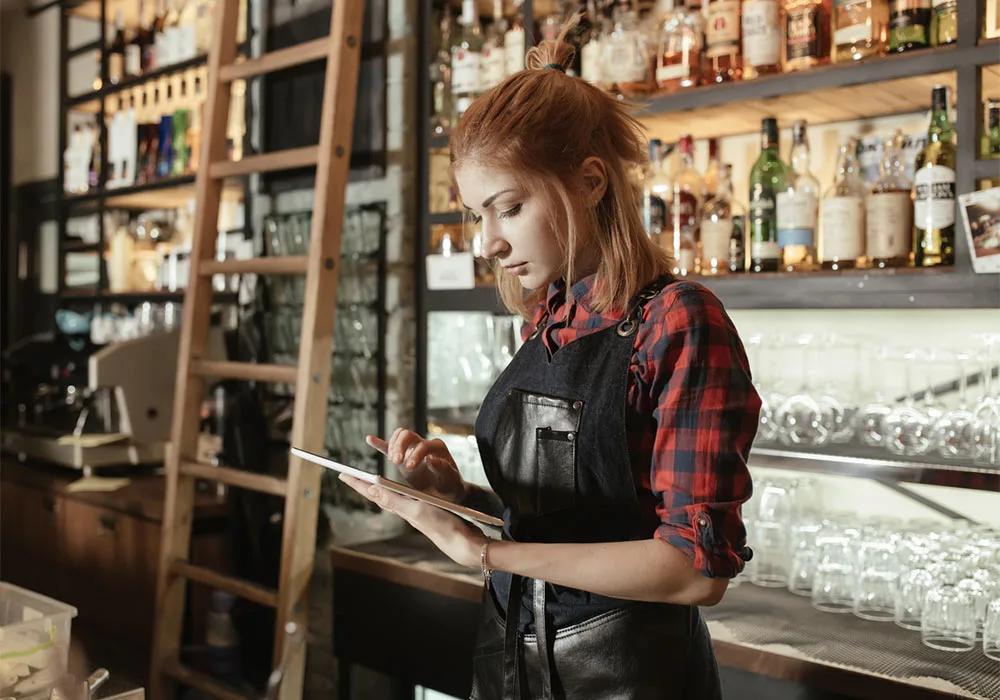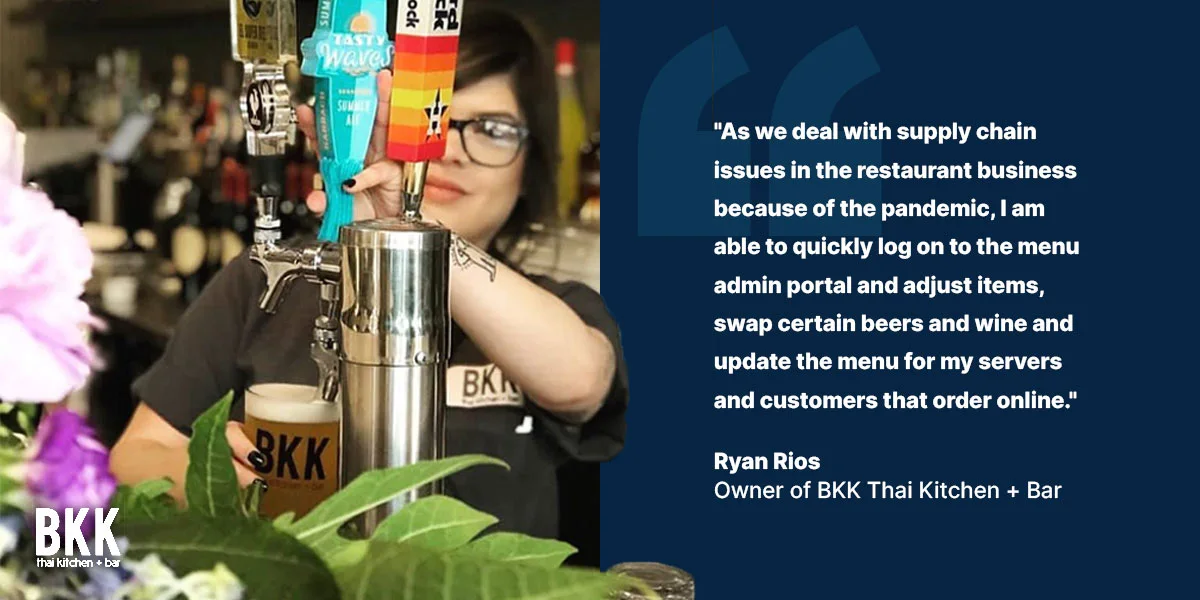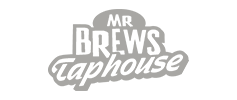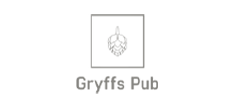 Raise the bar with speed screens
Reduce the number of taps it takes to get the job done. Bartenders can see their open checks, quick cash buttons, and menus all on a single screen for fast and efficient bar service.
Simple splitting –

Easily split up checks and move around items between tabs with just a tap and drop

Order queue –

Track every order with order queue to access all your open tickets and maximize efficiency

All-in-one screen – Streamline your order process with CAKE – place, edit, and cash out all on one screen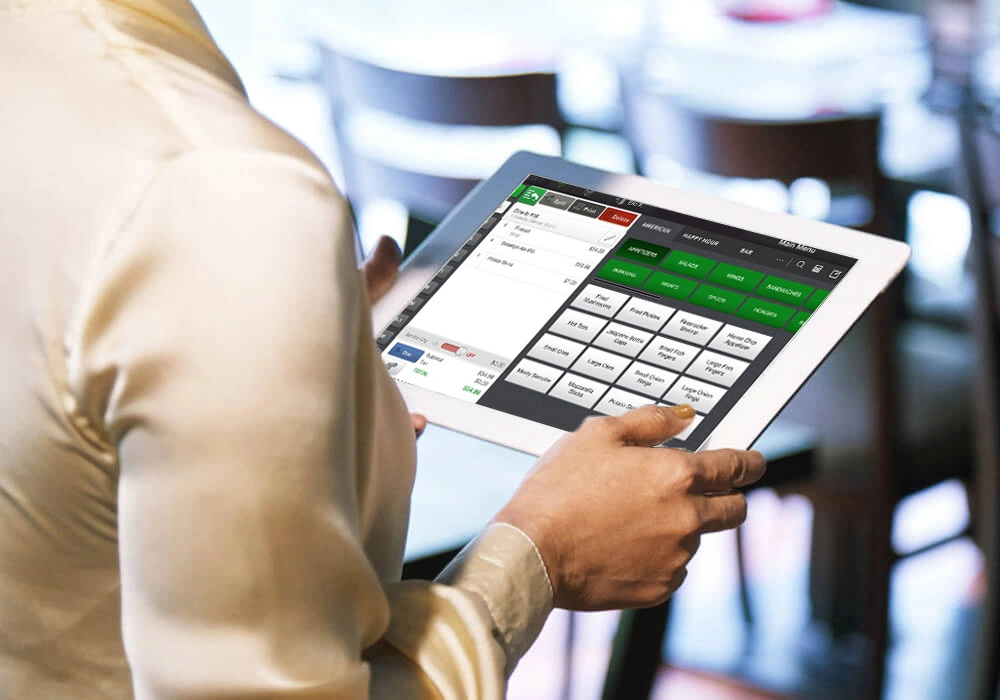 Swipe a customer's card to open a check, then return the card to the customer to avoid any security concerns. Pre-authorizing the card is more convenient for the customer and speeds up service to keep up with the rush.
Let guests order & pay from their phone
With our dine-in mobile ordering solution guests can reorder a beer or an appetizer and pay on their own phone. Enable quick, streamlined orders with QR codes and let your bartenders focus on guests at the bar.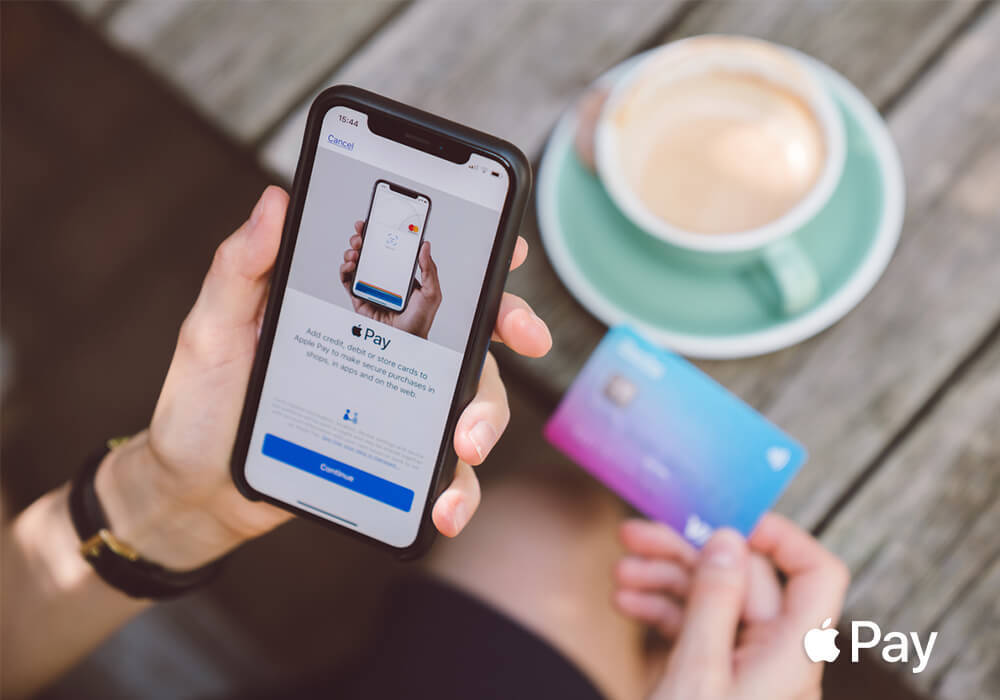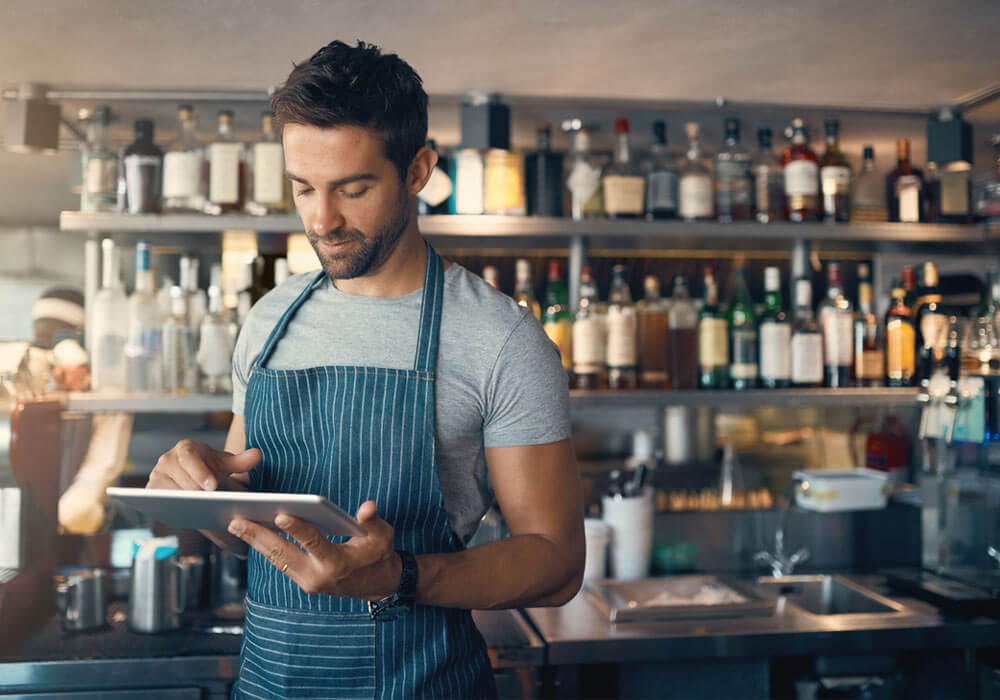 Easy menu updates and reporting
You can easily add or remove items from your menus at home, or on your point of sale. Kegs tapped? Quickly 86 an item directly on the POS to prevent anyone from ordering it.
Want to know which apps or drinks are your best sellers? Get instant reports and restaurant performance metrics to understand exactly what your customers prefer and grow your business.
Request a demo from a product expert who can show you how top restaurants, bars, and breweries have used CAKE to grow their business.