Mad Mobile payments are PCI DSS certified, and complies with SOC2 standards.
The Payment Card Industry Data Security Standard (PCI DSS) is a proprietary information security standard administered by the PCI Security Standards Council, which was founded by American Express, Discover Financial Services, JCB International, MasterCard Worldwide and Visa Inc.
PCI DSS applies to all entities that store, process or transmit cardholder data (CHD) or sensitive authentication data (SAD), including merchants, processors, acquirers, issuers, and service providers. The PCI DSS is mandated by the card brands and administered by the Payment Card Industry Security Standards Council.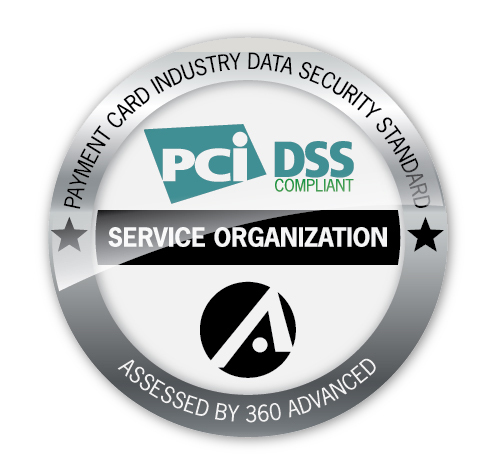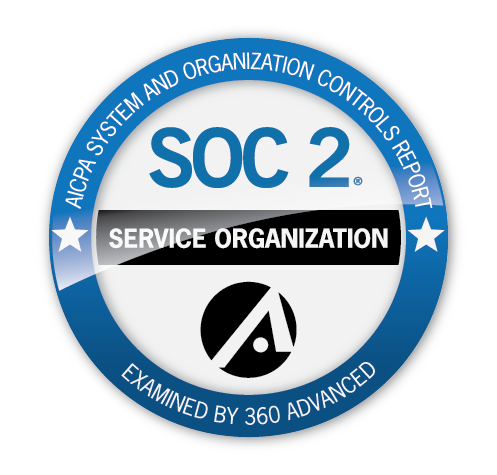 SOC2 (SOC for Service Organizations: Trust Services Criteria) is a report that provides detailed information and assurance about the controls at a service organization relevant to security, availability, and confidentiality of the cloud service.
Launch Your Mobile Solutions Today
Request a demo from a product expert who can show you how top retailers and restaurants have achieved mobility with their existing systems.
Increase speed of service.

Accept contactless payments.

Sell across channels.

Fulfill orders faster.

Transact on mobile.
Get a Free Demo of Mad Mobile's Solutions
The platform that enables mobile experiences