Real-time restaurant metrics at a glance
Every report you need to run a more efficient restaurant.
Real-time reports and performance metrics on CAKE POS
From sales to payments, payroll to taxes, CAKE's POS reports provide both summary and detailed data that's crucial for managing your restaurant.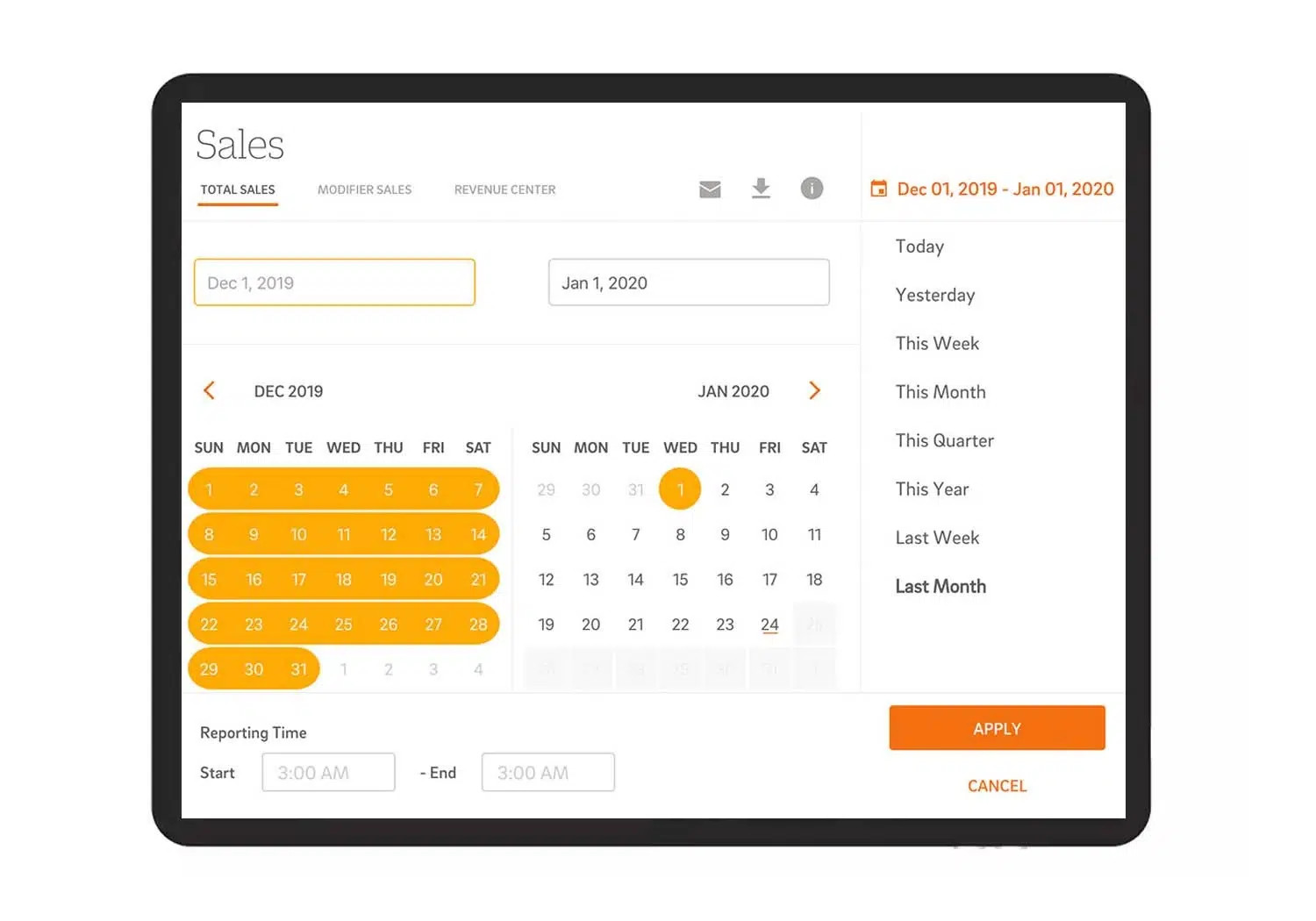 Filter your data
Drill down as granular as needed to understand exactly what's going on in your restaurant, whether it's sales by employee, product category, or revenue center.
Change display options
Refine your data by employee, payment type, order type, etc.
Send or download functionality
Instant access to your reports through CSV or PDF downloads. Or if you prefer, send the report to your email on file.
Understand exactly what customers prefer
With our reservation and waitlist solution, gain additional insight into your customer's preferences, reservations, tables, and so much more.
Reservations
With an easy-to-use calendar view, quickly track all of your guests, with insights into previous and upcoming reservations.
Lifetime spend
See each guest's visit and spend history with average and lifetime spend (when integrated into our CAKE POS).
Top items ordered
See guest favorites based on the top 5 items ordered over all visits.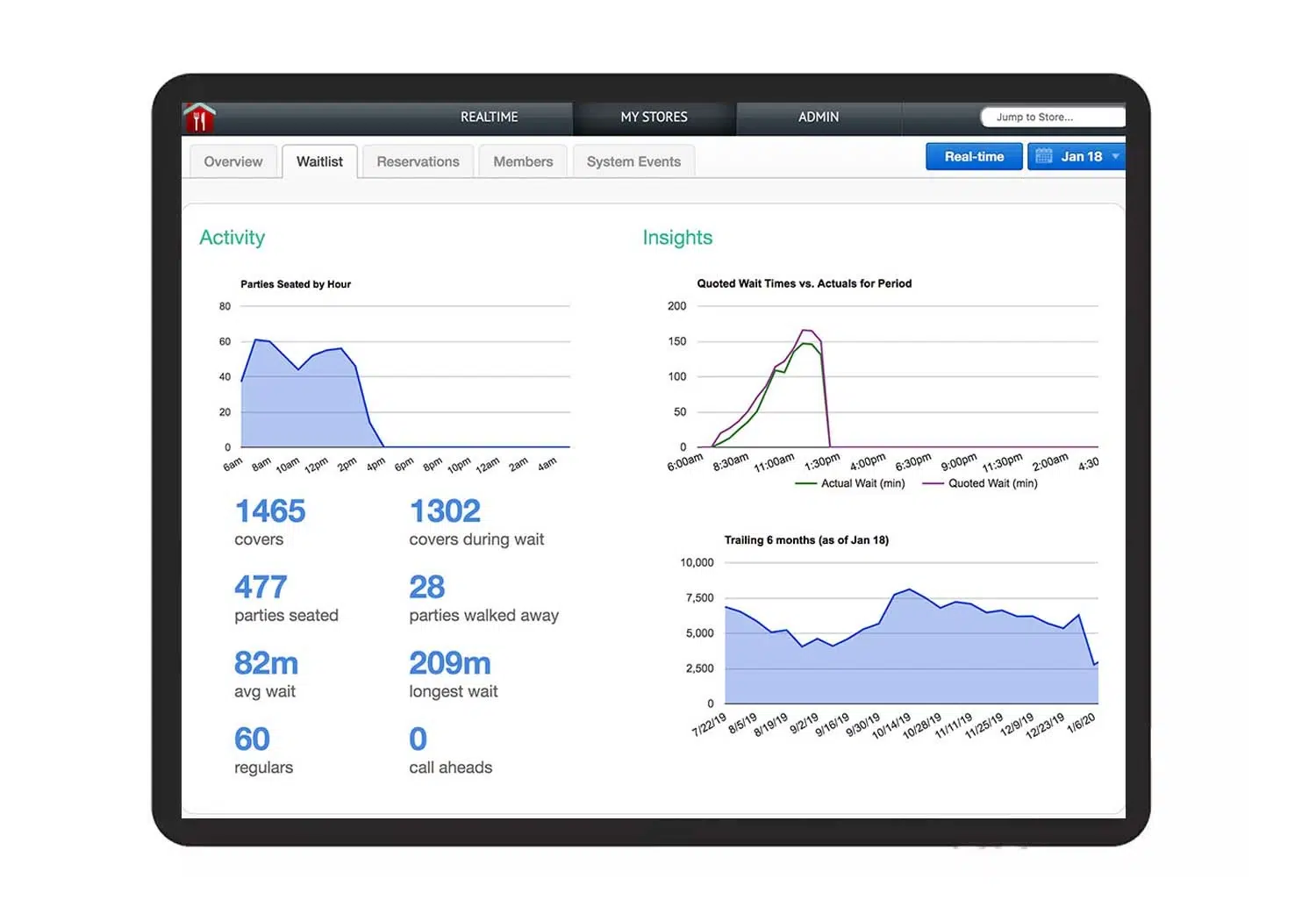 Manage employees and labor costs
Add new employees, change job roles, view labor costs, and set new permissions within the restaurant POS dashboard.
Report on your restaurant from anywhere
Mobile-friendly
No matter what device you're using, our reports are easy-to-use and view.
Cloud backup
Access your restaurant performance data and make changes anywhere and at any time.
Unlimited historical data
Quickly and easily compare historical data as far back as needed.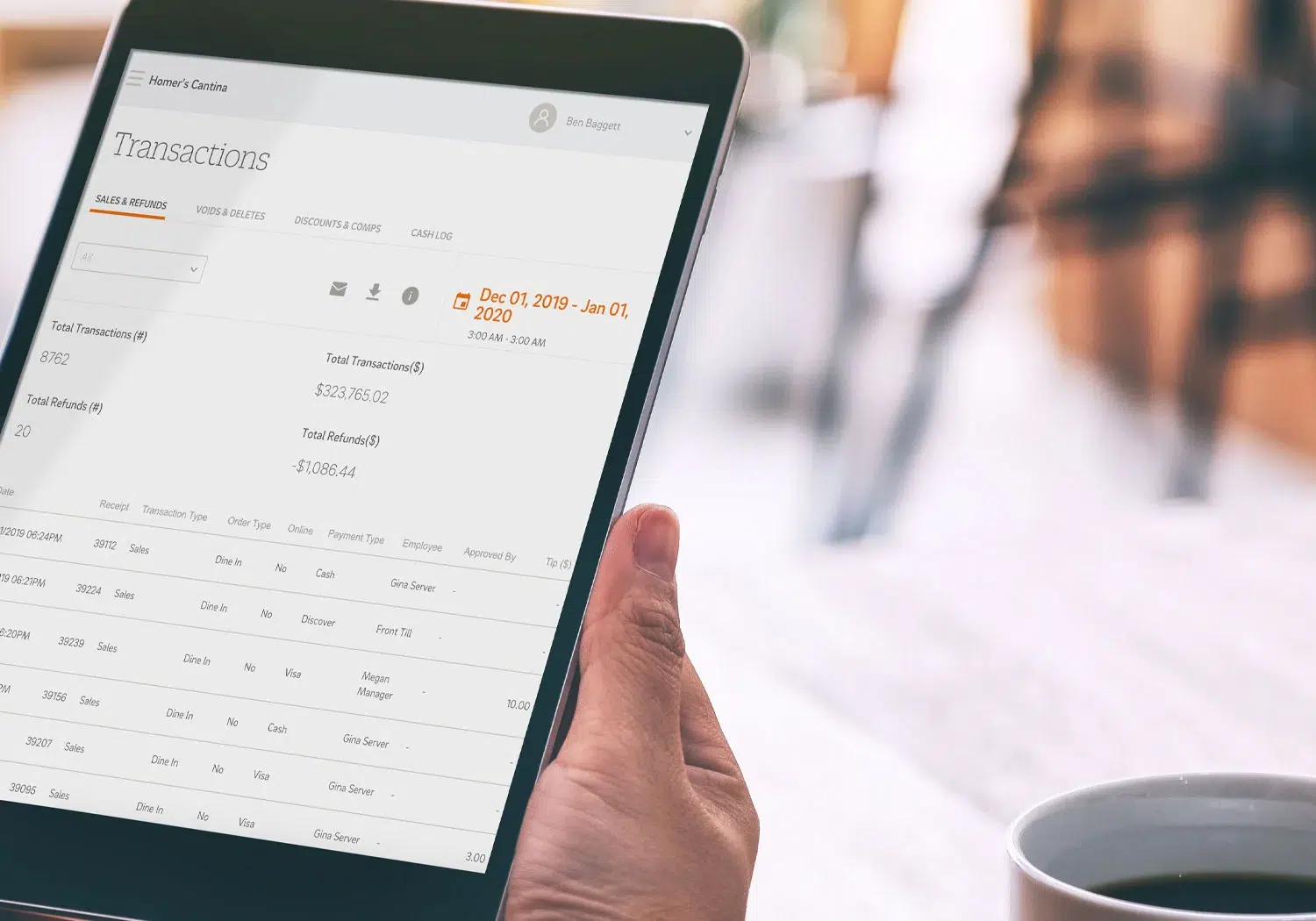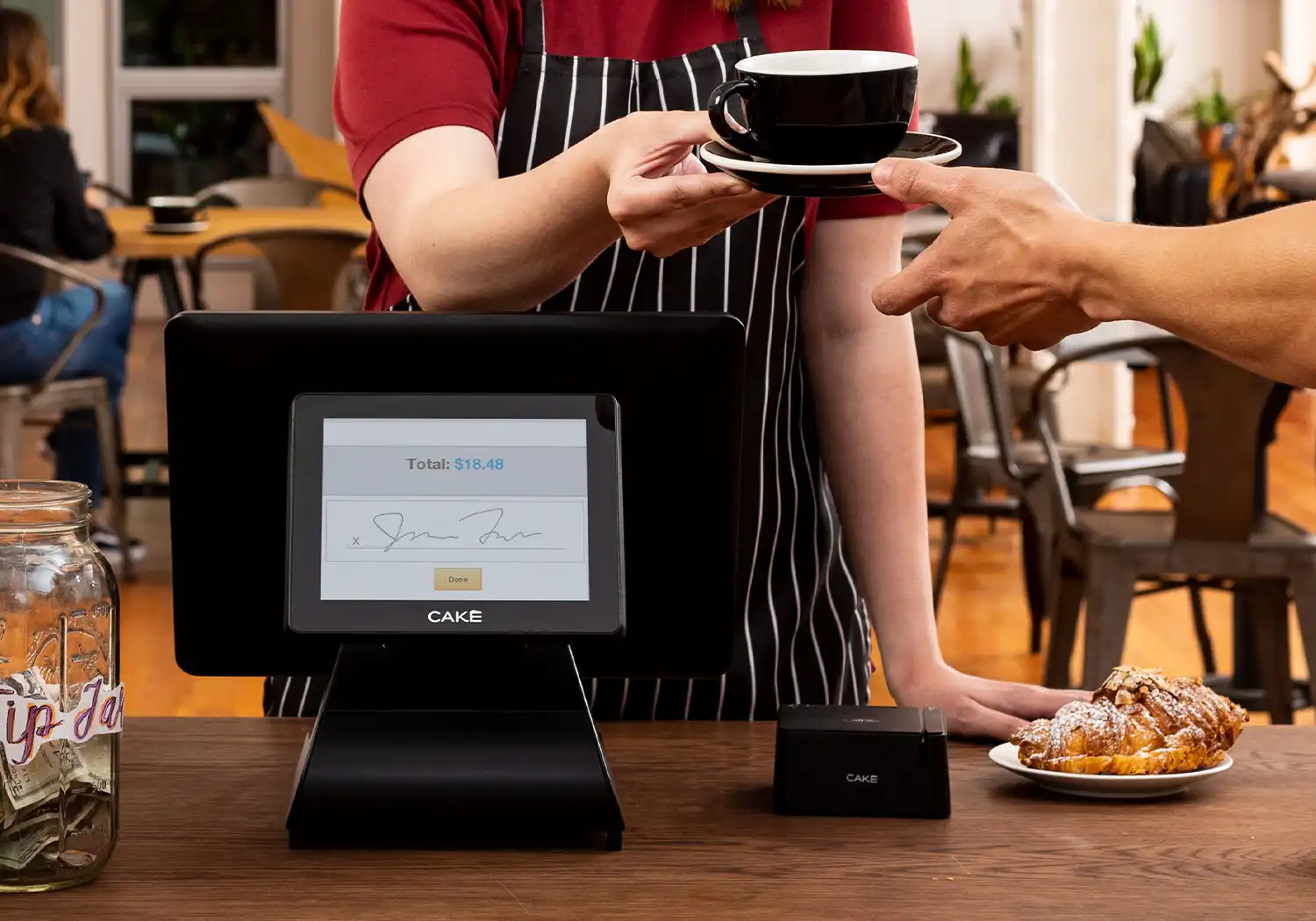 "I can honestly say with very few exceptions that EVERY time I have called to ask a question or to clarify an issue the customer service, I receive is TOP NOTCH! Being very new in the restaurant business I have needed a lot of "hand holding" and have received it without being made to feel stupid or inadequate."
– Tammy Causey, The Coffee Shop
Request a demo from a product expert who can show you how CAKE POS can help your restaurant.
Get a free demo of CAKE's reporting features