The all-in-one system brewed and baked to perfection
CAKE's restaurant management solutions will be the cream in your coffee shop, cafe, or bakery.
Get a demo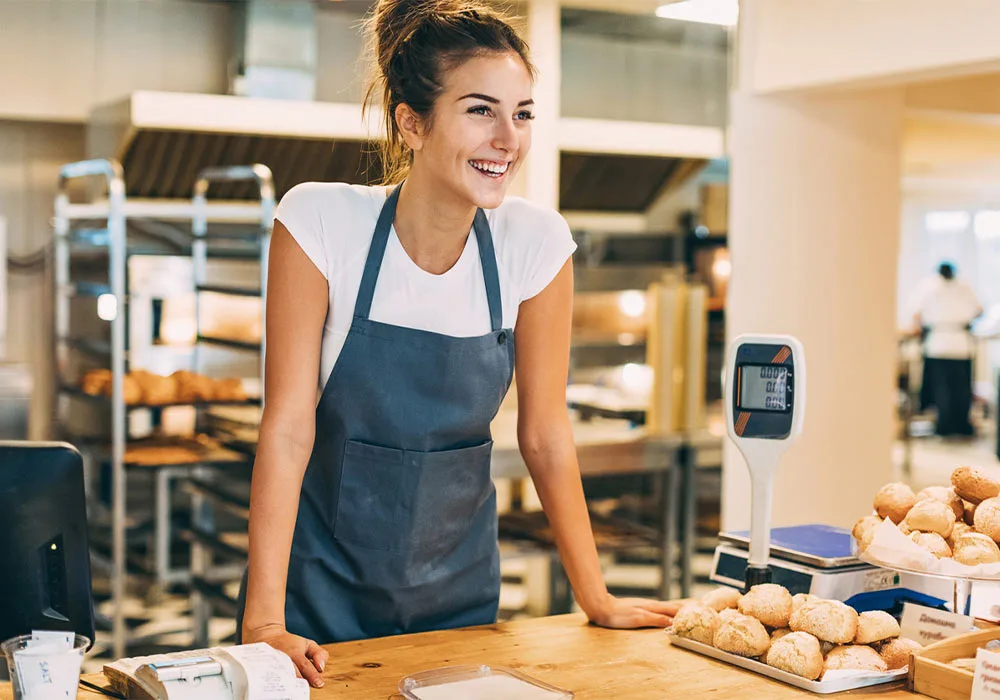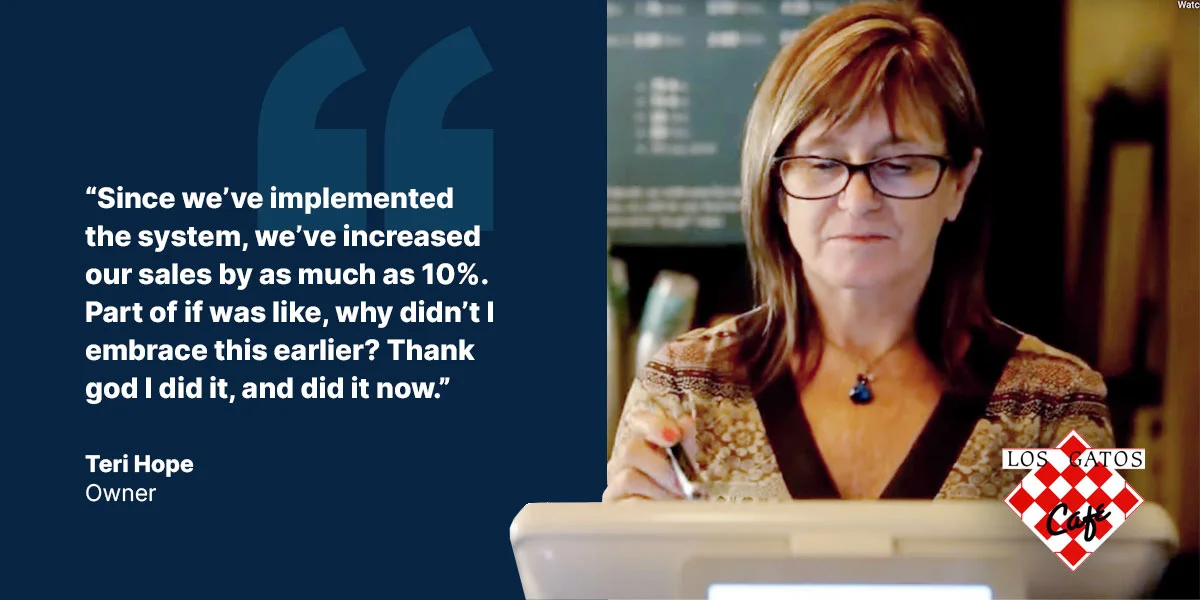 Get an intuitive system that takes a matter of minutes for employees to learn. The easy-to-use interface allows you to adjust menu items and prices on the fly.
Add an additional revenue stream and boost customer loyalty with integrated online ordering. Allow customers to pick up their orders through walk-up, curbside pickup, or contactless delivery.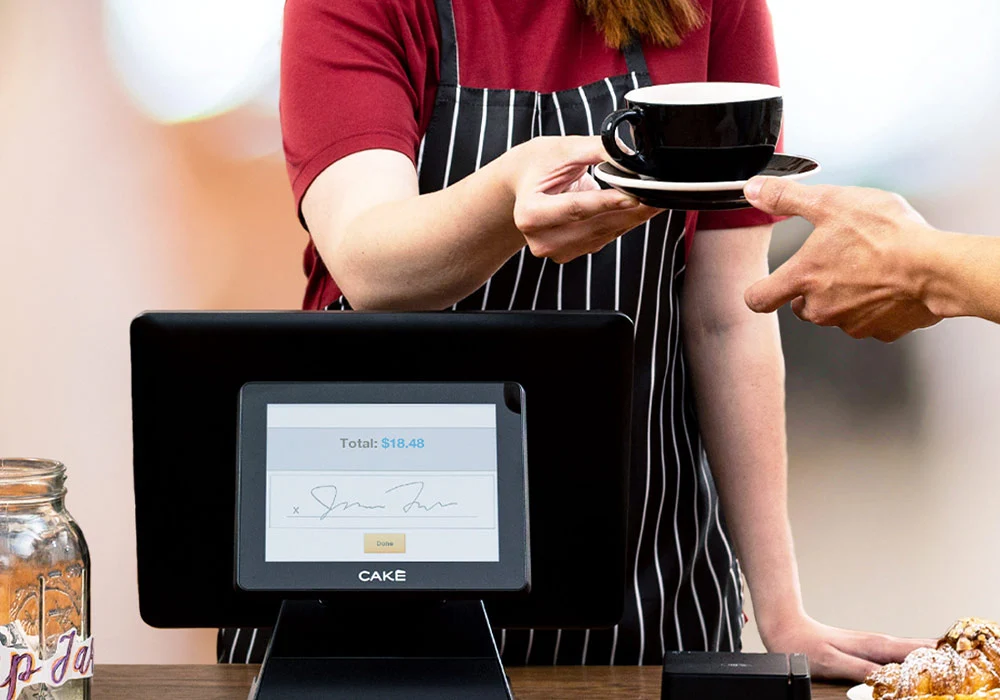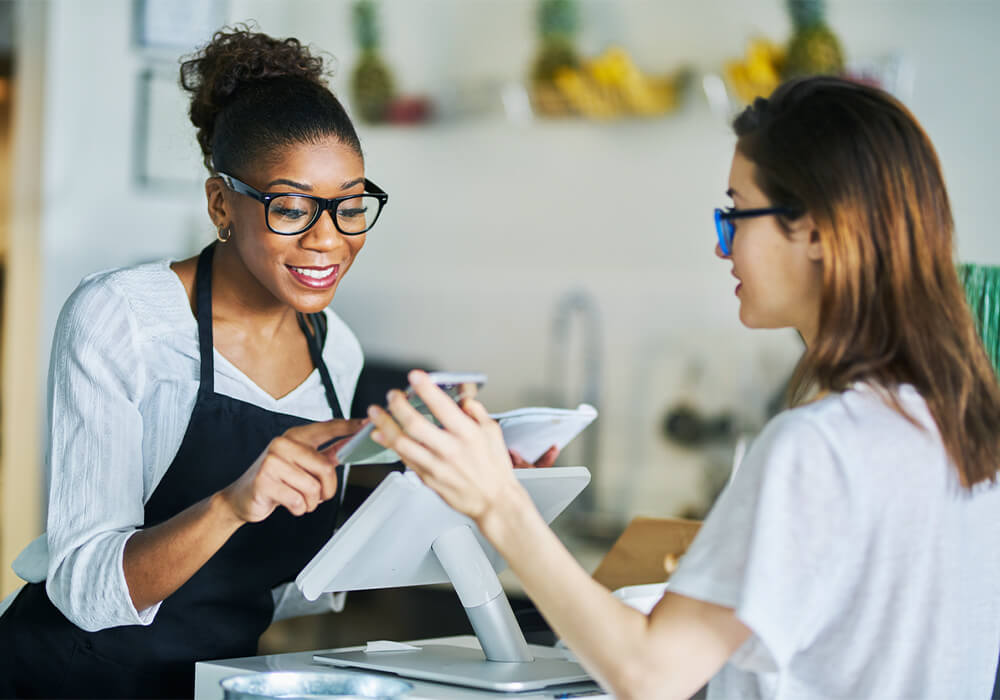 Enhance customer relationships
An easy to enroll loyalty program will build a rapport with your customers and give you insight into their behaviors and patterns.
Customers will enjoy:
The quick enrollment feature

Earning points before they're even fully enrolled

Check-in via their phone number or through a mobile app
Benefit from the option of a guest-facing display system that grants customers access to review their orders, add tips with percentage options, sign credit cards and accept receipts through text or email. Contactless pay options will further increase customer satisfaction since 87% of guests prefer to pay their bill without contact.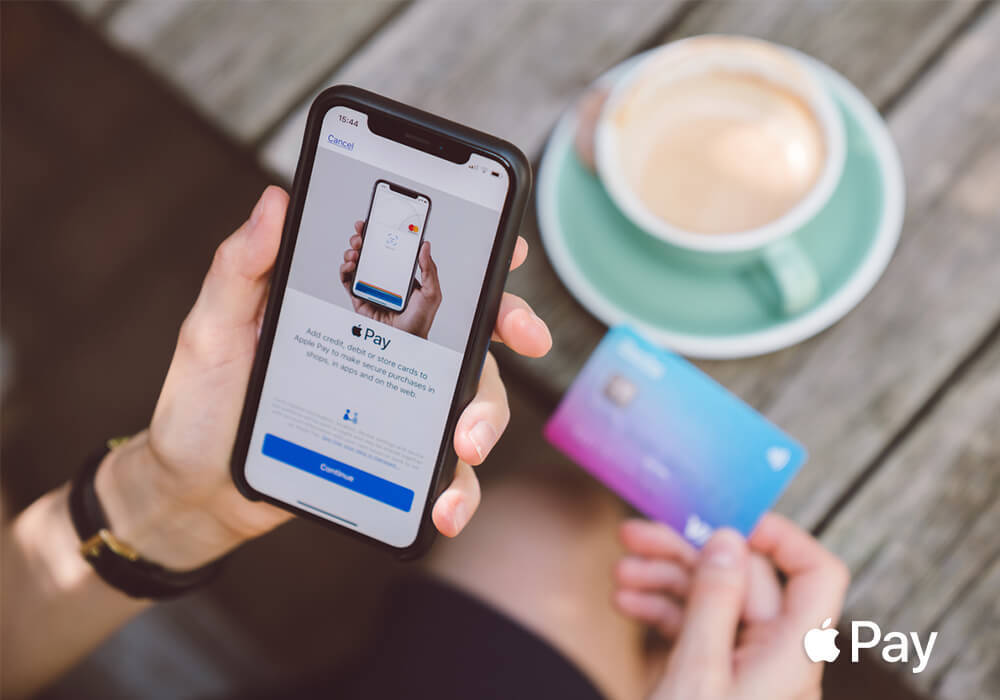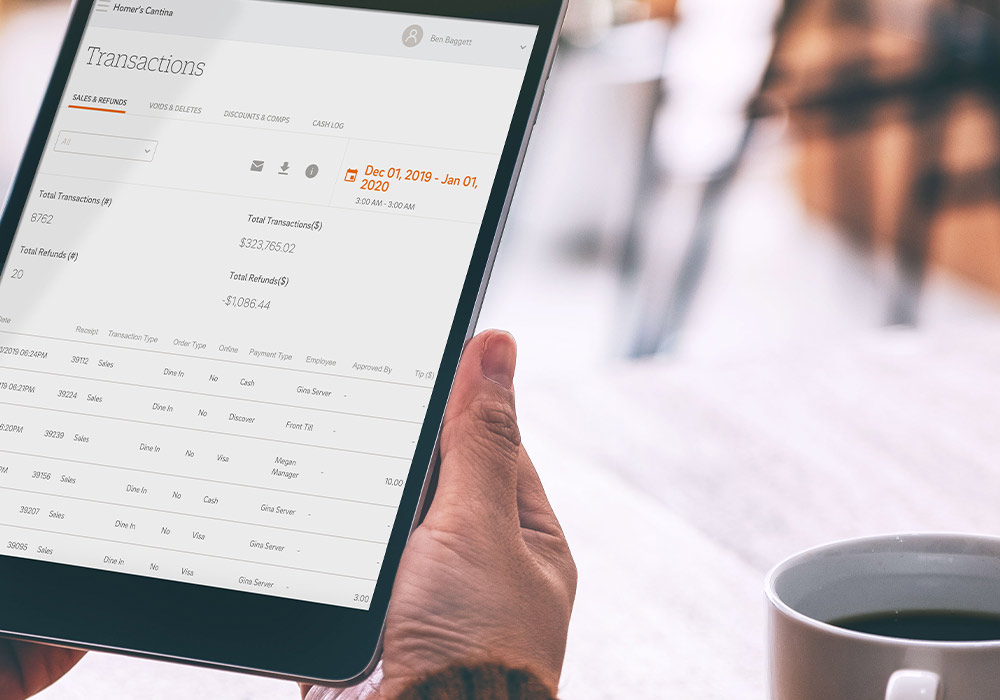 Enjoy a host of data categories right at your fingertips with a cloud-based information system that provides all your metrics in real time. Break up your sales reports by coffee, tea, or even hot chocolate.
With the reporting solution you can:
Schedule staff

Check and order inventory

Break down your sales averages down to the hour

Compare historical data as far back as needed

Use on any of your devices
Request a demo from a product expert who can show you how top restaurants, bars, and breweries have used CAKE to grow their business.