The grocery platform that speeds up service
Enable a mobile POS platform featuring self-checkout, lane assist, and fulfillment options with split transaction technology that can merge data across all channels.
Get a demo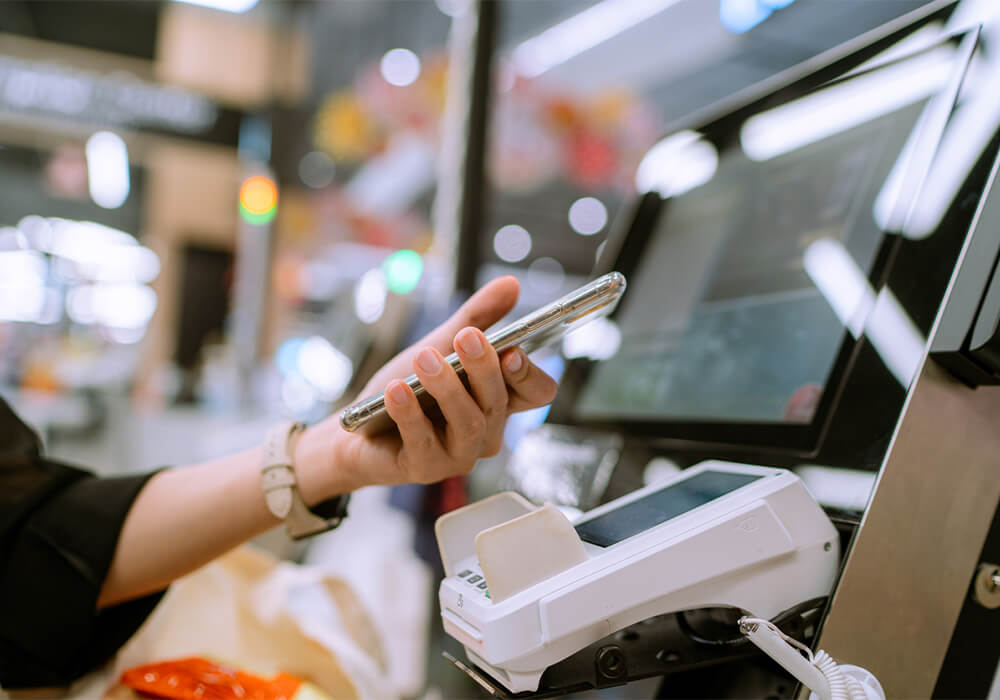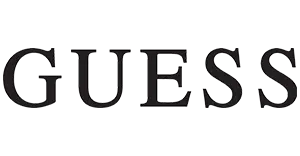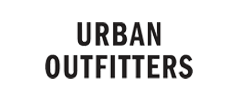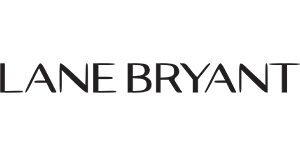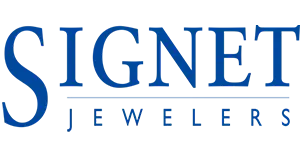 Self-checkout that handles all transactions
Mad Mobile's platform can enhance or replace self-checkout kiosks with a connective platform that sets your company up for growth. The platform connects your systems from payment providers to fulfillment and more under one source.
Self-Checkout allows for:
Split transactions

WIC and EBT Cards

Apple Pay and Google Pay

Cash, Debit, and Credit Cards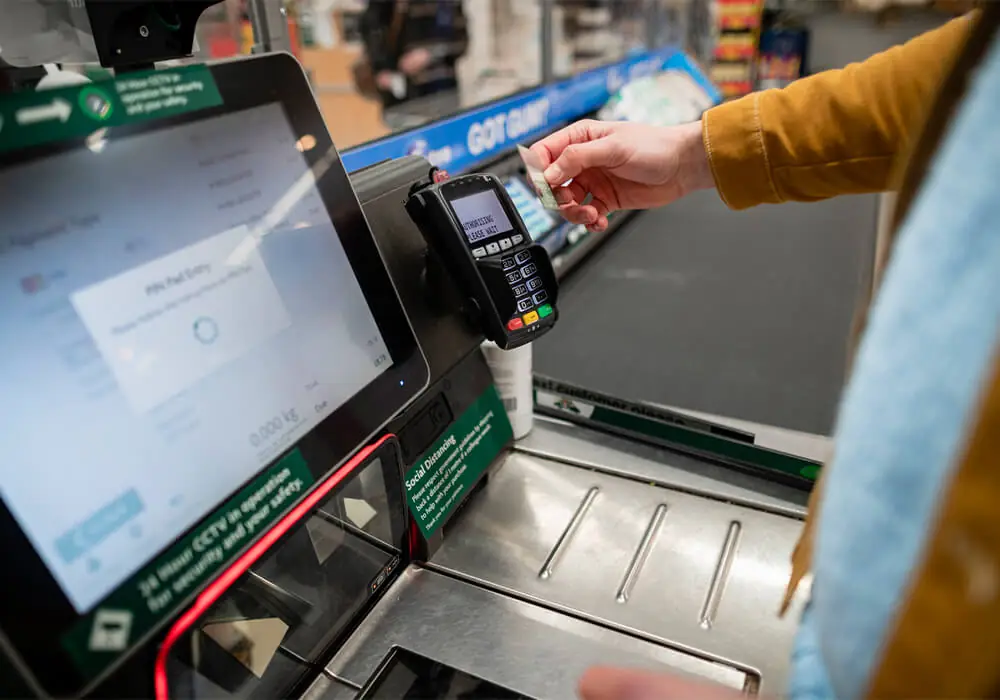 Deliver information across the aisles
Use mobile devices to help customers and associates get the information they need in any aisle, department, or checkout line. 
Provide food information to the customer

Where foods are located in the store

If the store is out of an item, it can be looked up in other store locations or online
All this information can be available to customers and your in-store associates through kiosks, phones and tablets.
Mobile alerts for store associates
The lane assist mobile application alerts associates remotely on their devices when customers need assistance in the self-checkout lanes.
These alerts can be an age verification needed for alcohol or behind-the-counter medication, credit card issue, or price checks.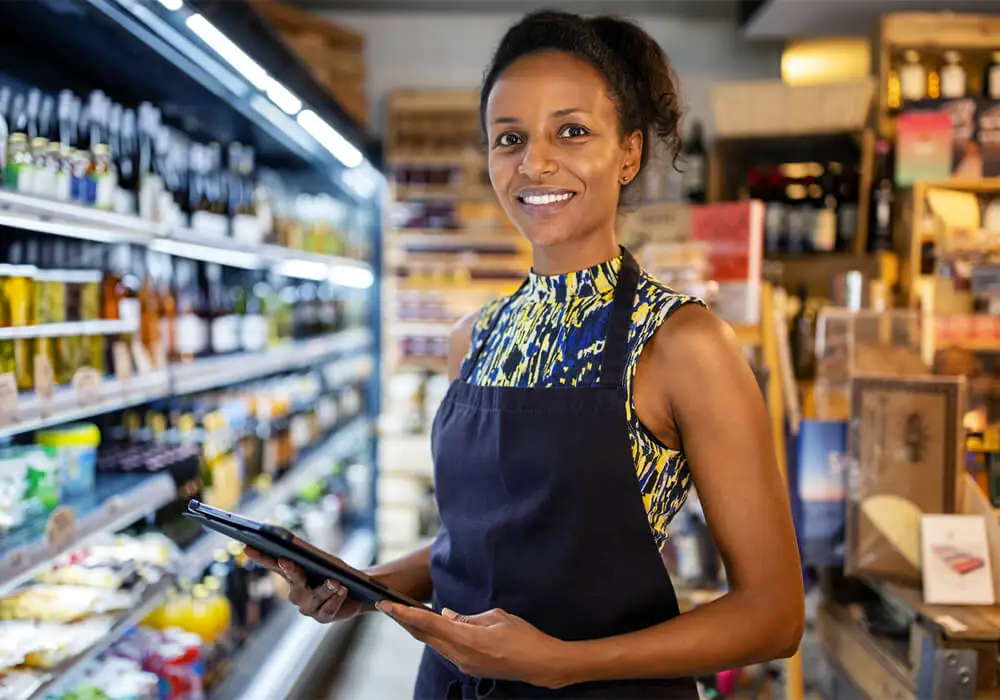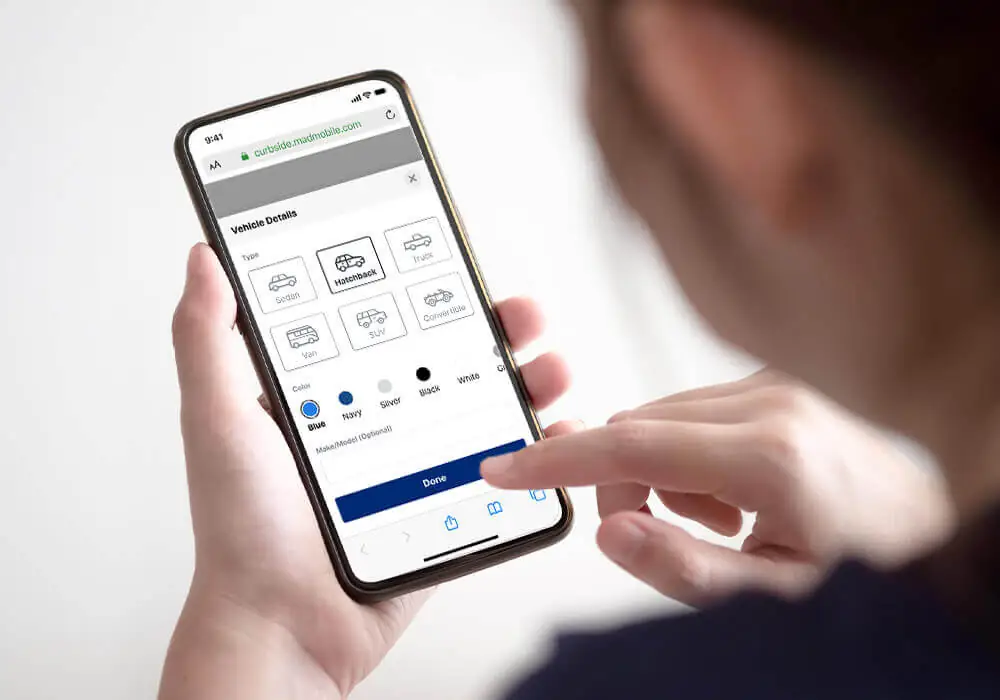 Satisfy customers with fulfillment and curbside pickup
Conveniently enable customers to order their entire shopping cart at one time and schedule a delivery or pick up time.
Associates can inform customers through text or chat letting guests know if a grocery item is out of stock, substitution, or when their order is ready to be picked up or en route for delivery.
Request a demo from a product expert who can show you how top stores have achieved mobility with their existing systems.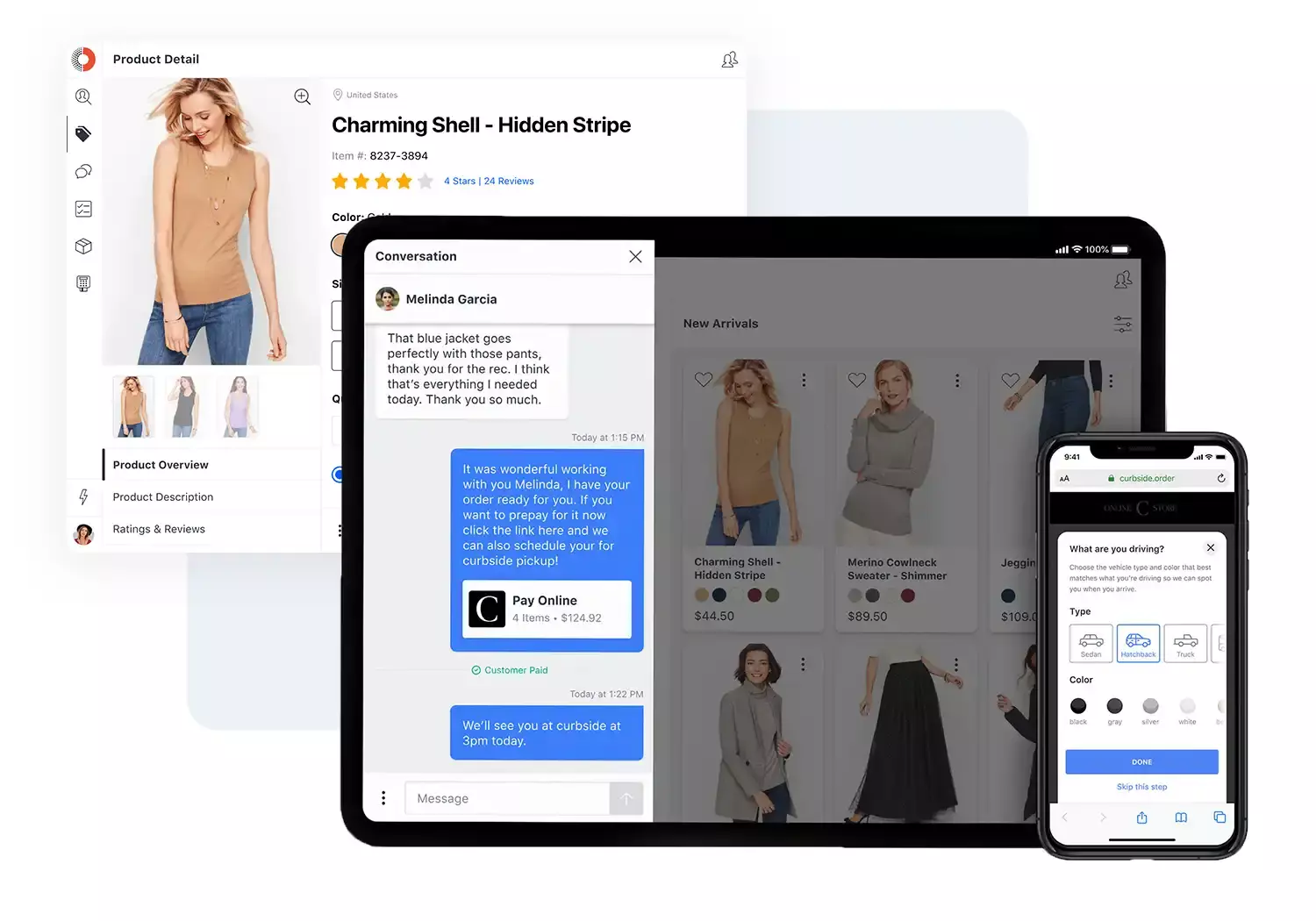 Get a free demo of Concierge's solutions