Intuitive fast casual POS system
Bust lines, improve order efficiency, and build a loyal customer base with CAKE's restaurant management solutions.
Get a demo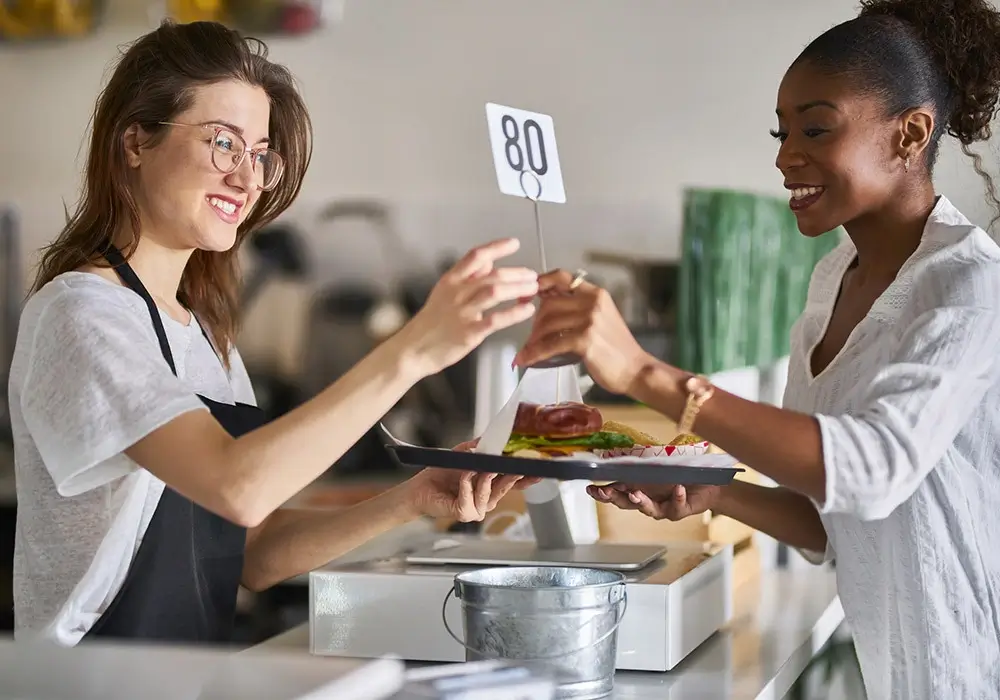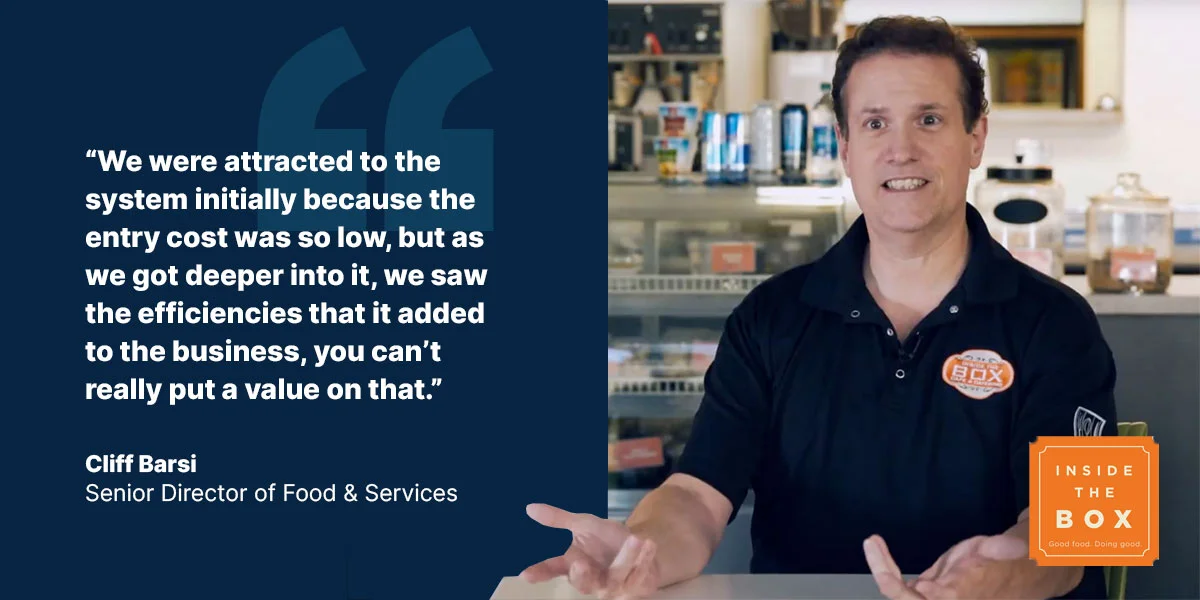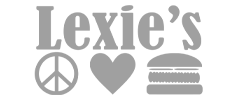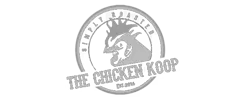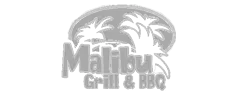 Let guests order on their own device
Empower guests to order and pay on their own device. Dine-in mobile ordering enables guests to control their dining experience and staff to cover more tables and turn covers faster. Servers can view guest orders in real time and add to an open check from anywhere.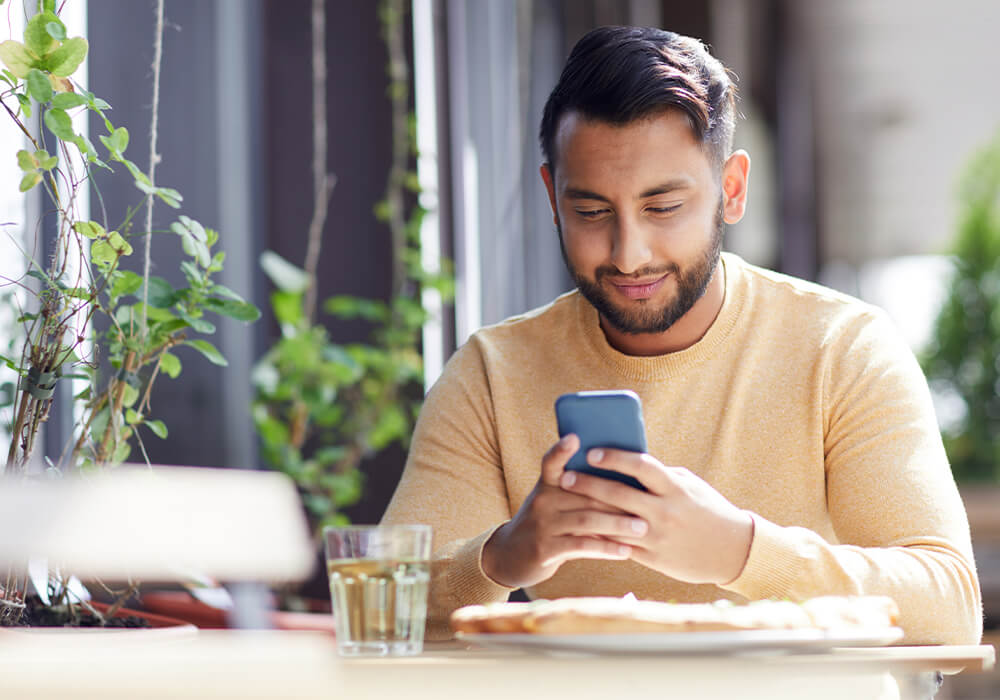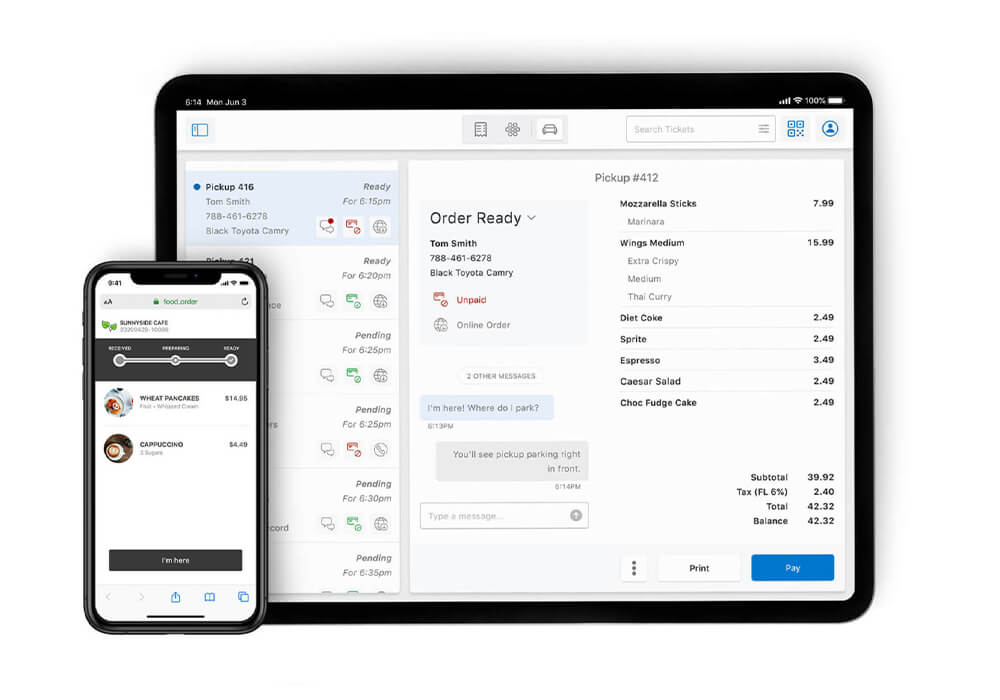 Streamlined online ordering & curbside pickup
Quickly meet customer expectations around ordering convenience with mobile and online ordering complete with curbside pickup and contactless delivery options. Drive more profitability from third party delivery services like GrubHub, DoorDash, UberEats, and Postmates by integrating them directly into your POS.
Line-busting solutions to reduce wait times
Reduce wait times in line and optimize your labor costs by empowering customers to order on their own with restaurant kiosks. CAKE's restaurant kiosks streamline the ordering process as orders are directly integrated with the POS and sent straight to the kitchen. Putting the power of ordering with your guests improves your staff productivity and increases order sizes generating more revenue for your fast casual restaurant.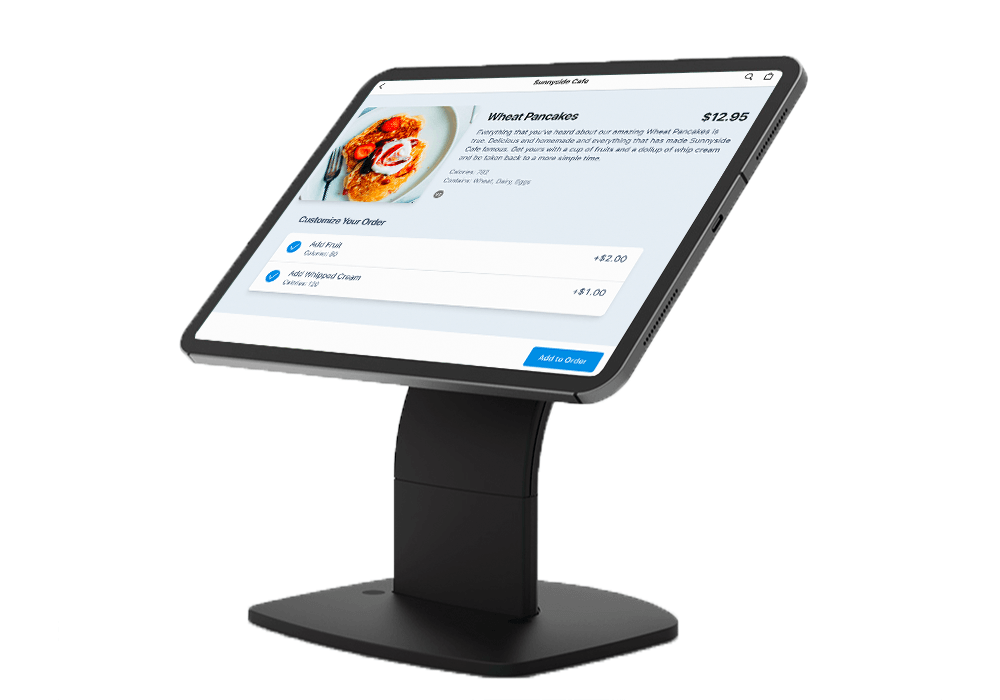 Request a demo from a product expert who can show you how top restaurants have used CAKE to grow their business.