The #1 retail mobile point of sale
Elevate your retail business with Concierge, the mPOS system designed to enhance customer satisfaction and streamline operations.
Get a demo
Connect your entire business with one app
Clienteling
Connect with customers through text, email, and chat from anywhere.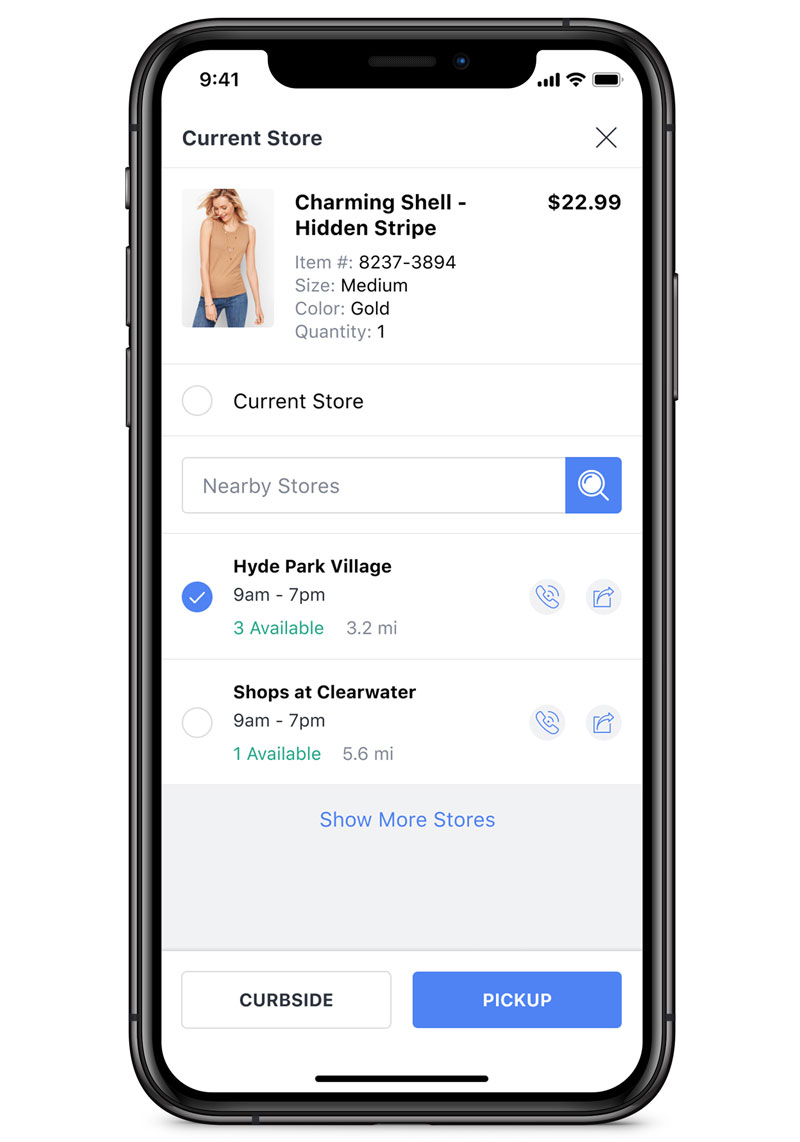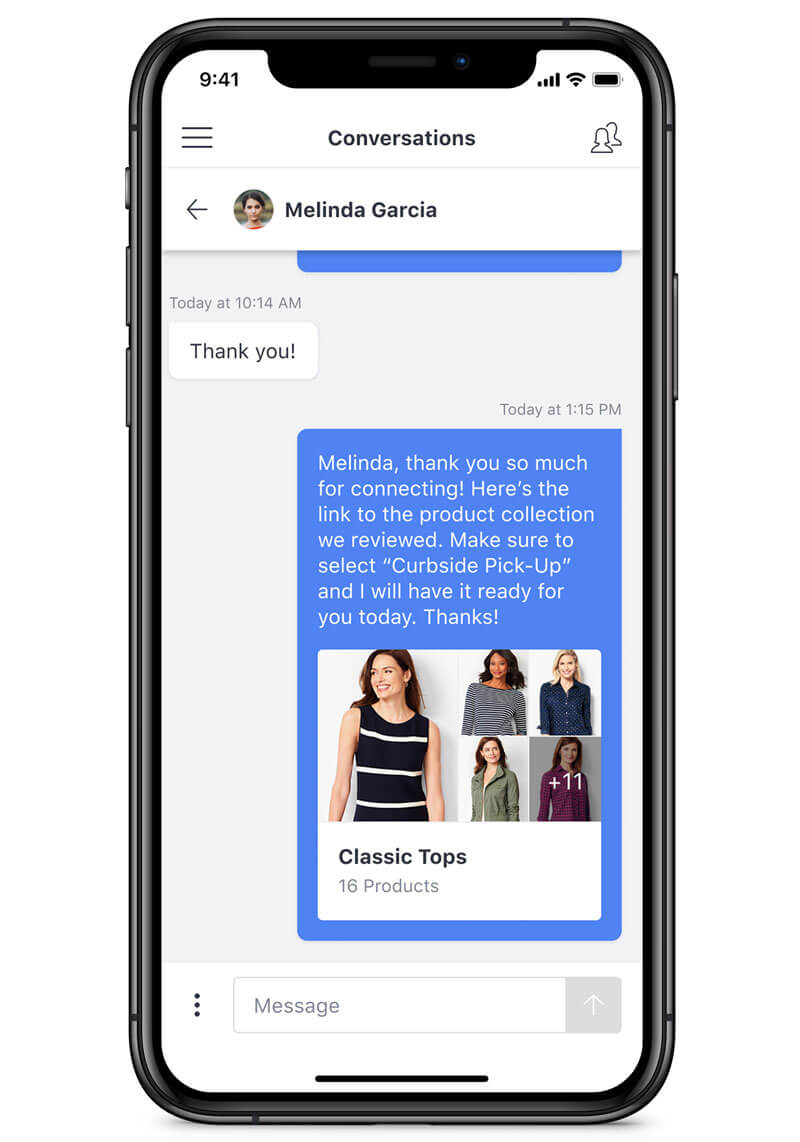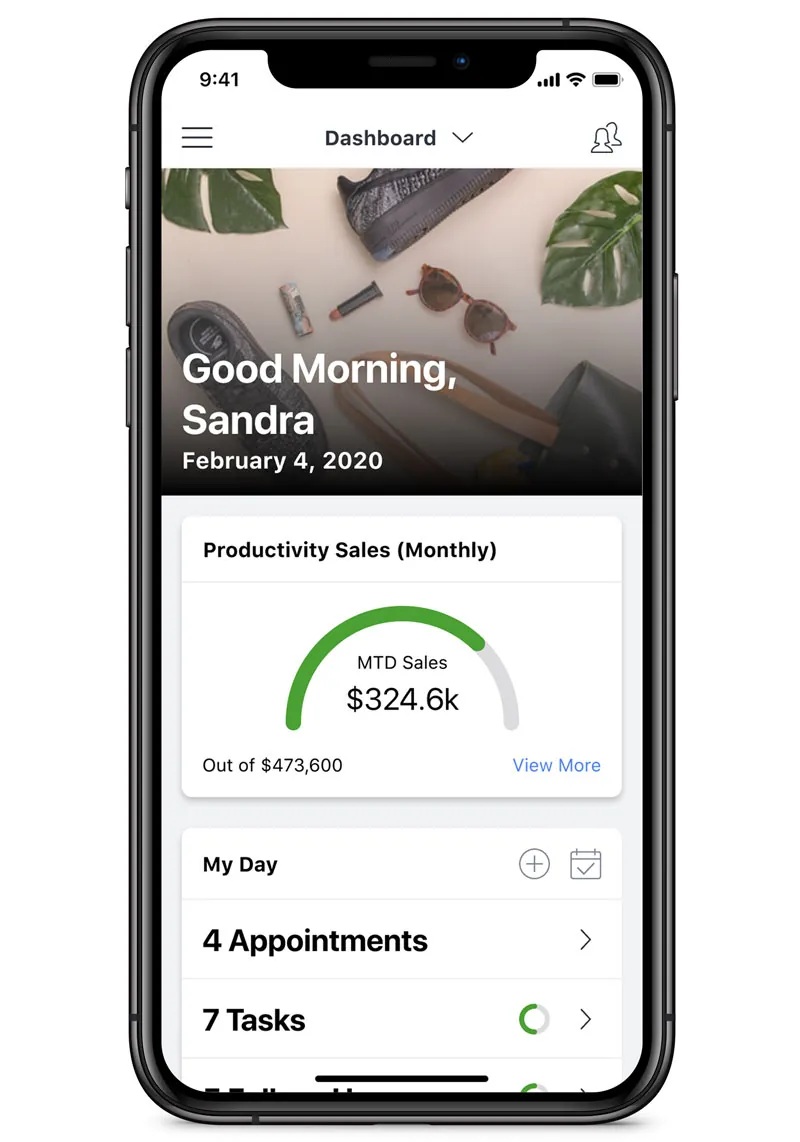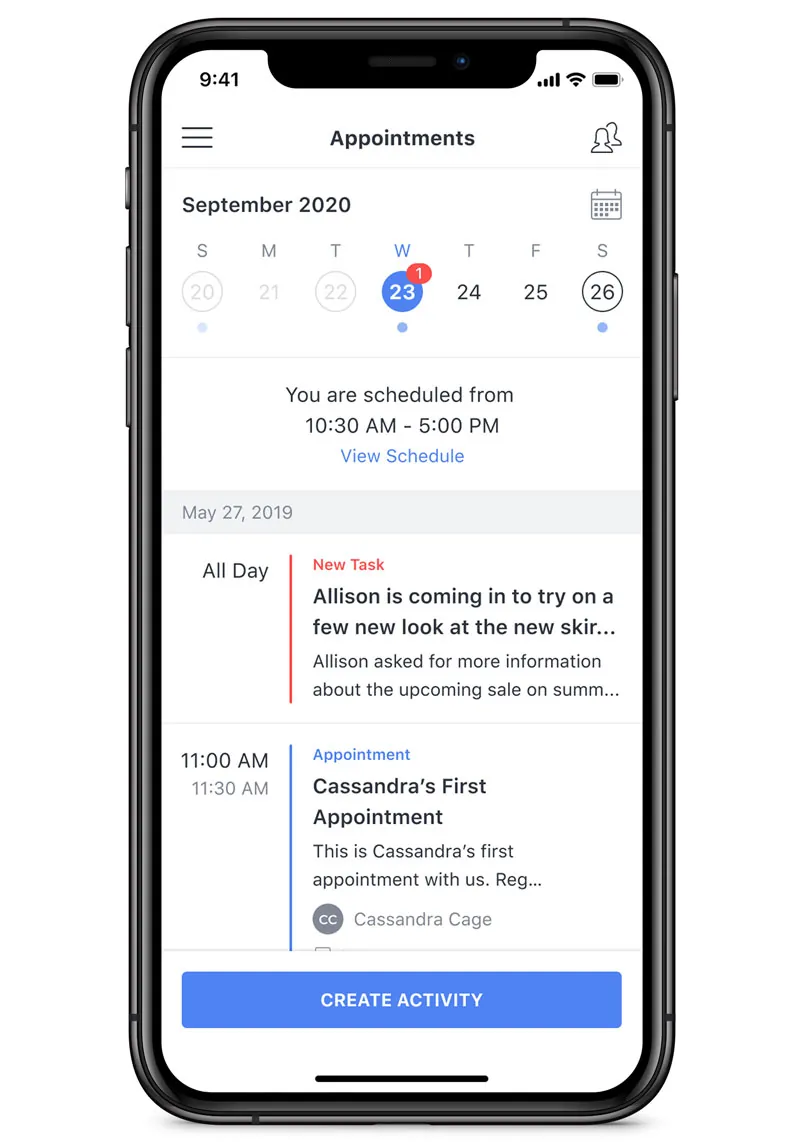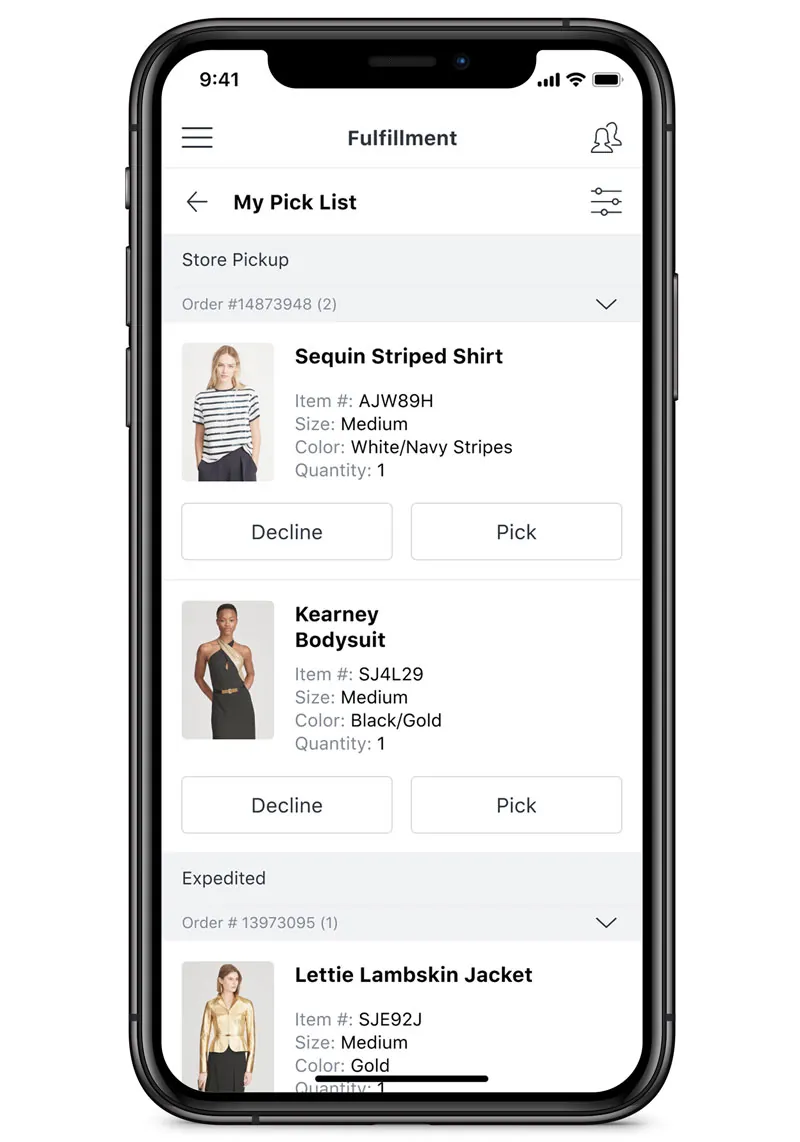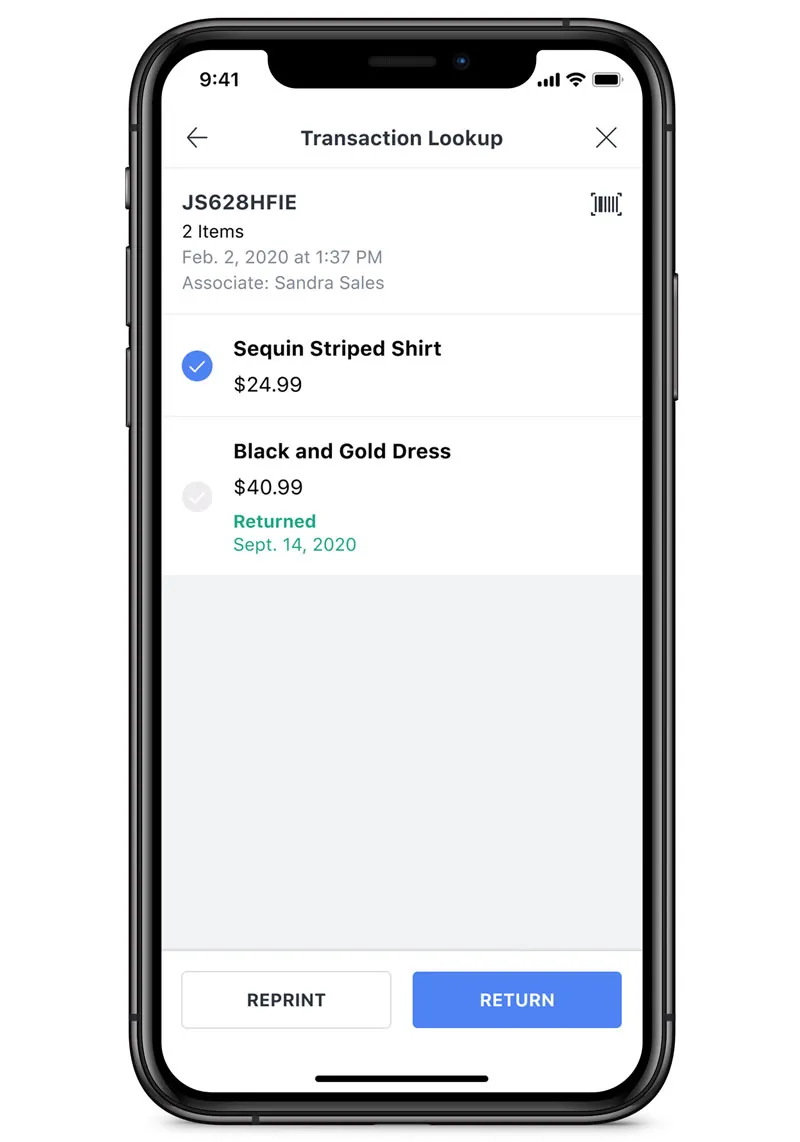 Appointments
Schedule appointments with customer in-store, or virtually, from the web.
Fulfillment
Fulfill orders from online with shipping, in-store, or curbside pickup orders.
Clienteling & endless aisle
Delight your customers with associate clienteling and endless aisle retail solutions. Give the sales associate a 360-degree view of the customer, equipping them with tools to build customer relationships and increase sales. Endless aisle enables omnichannel inventory access meaning saving more sales.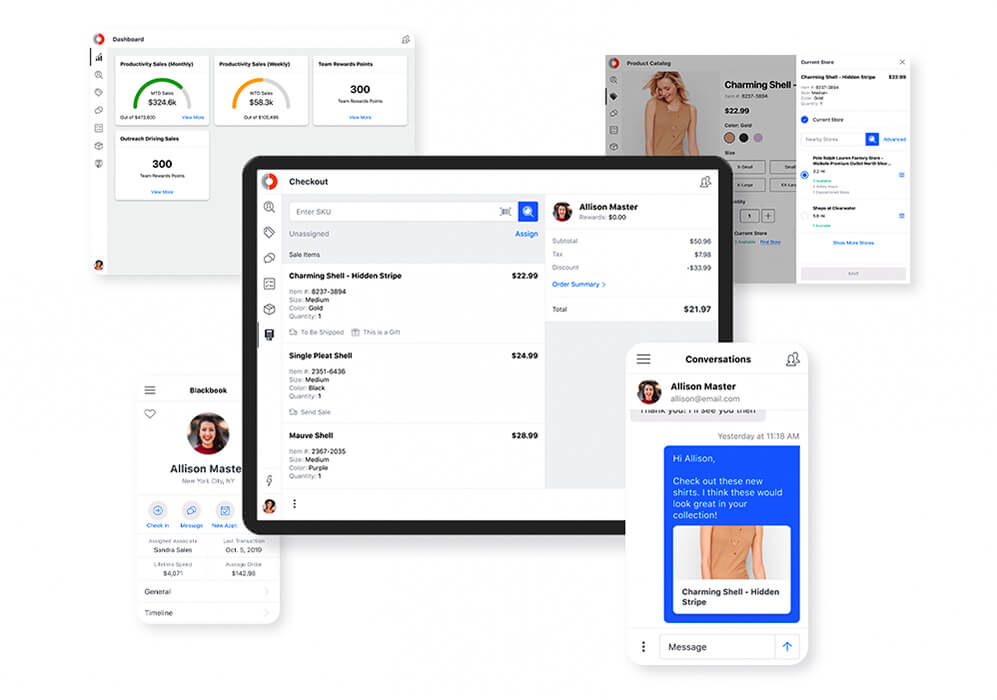 Empower associates to sell more with virtual selling capabilities on mobile. Use text, email, and chat to drive personal shopping appointments and nudge online purchasing. Have key product features on the mobile POS to help close the sale.
Buy links
Send product recommendations with links via text, email, or chat. Sales attribution tags give credit to the associate and store.
Virtual appointments
Host virtual shopping appointments on the mobile platform to share products and styles with customers.
Mobile fulfillment & curbside pickup
Provide associates with a one-stop shop to manage and fulfill orders – whether BOPIS (buy online, pickup in-store), curbside, or home delivery.
Our clients, their stories
As leaders in their respective industries, learn the stories behind their success.
"Concierge is the tool enabling us to get our strategic customer engagement initiatives across the finish line."

Patrick Walsh

EVP Sales & Operations, Talbots
"The Concierge solution is a key element of our strategy to deliver a superior customer experience in MAC stores with mobile."

Chris Silver

Global Head of Technology,MAC Cosmetics
"Great product with solid focus on UI for a retail associate."

Jeff Rohr

CIO, Helzberg Diamonds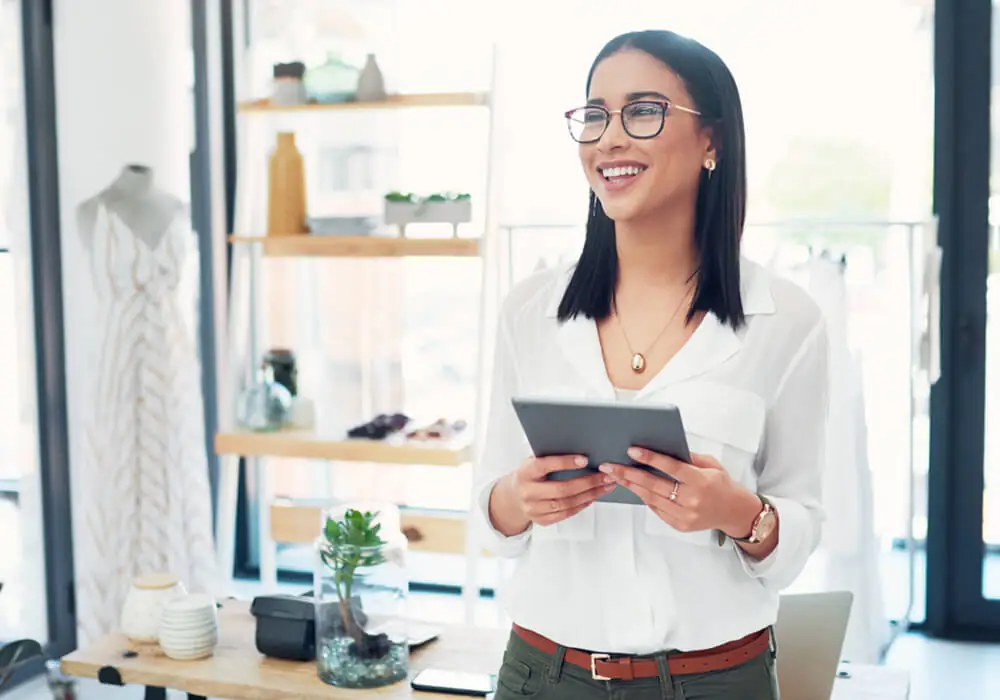 Get a free demo of Concierge's solutions