Be a growth solutions partner with Mad Mobile
A partnership that helps you meet your customers' unique needs and grow your business.

Signing up to become a partner is easy
Work together, grow together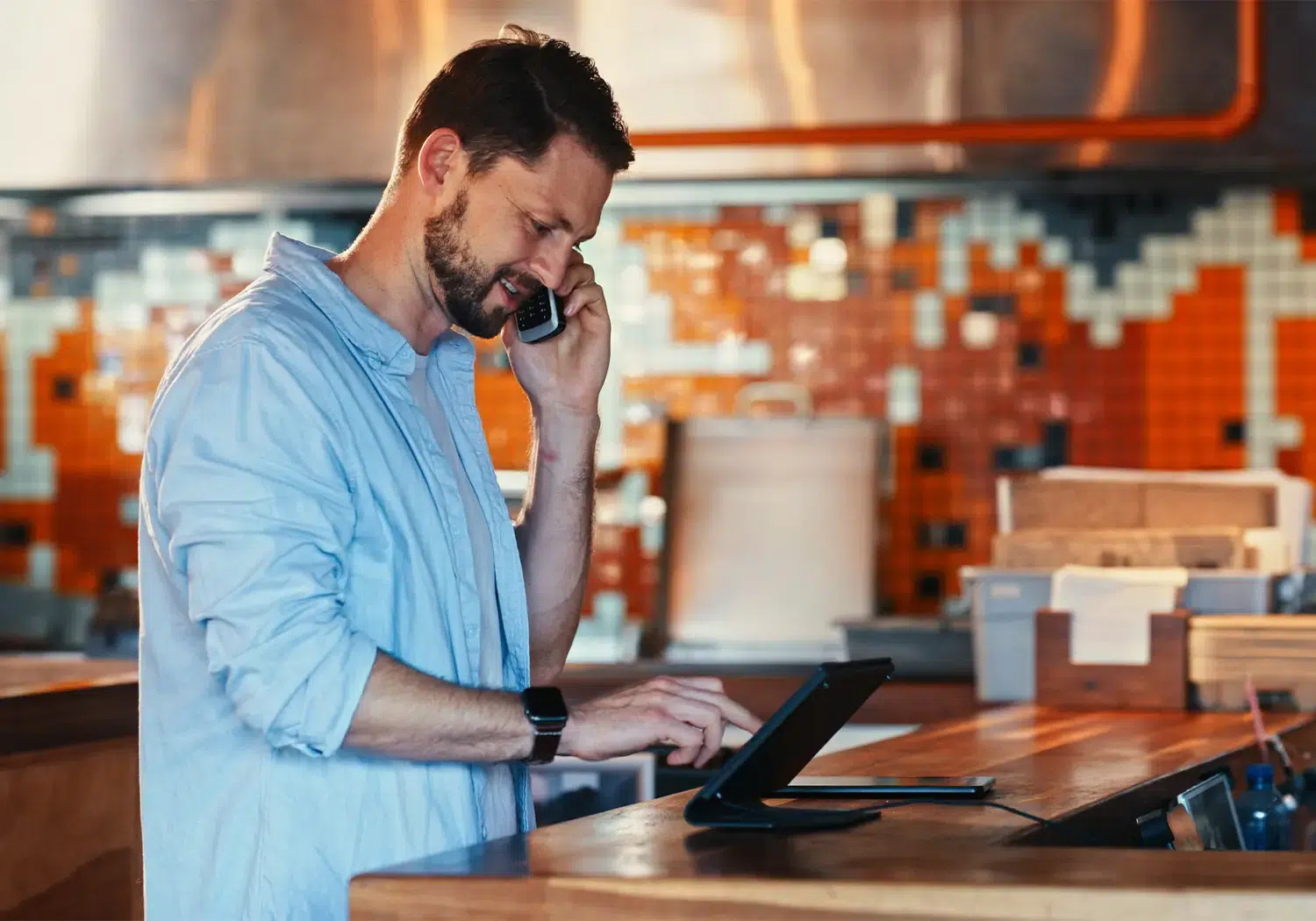 Apply to join
Fill out the form at the bottom of the page
Meet the team
Our team will reach out to discuss potential opportunity
Create a win-win partnership
Initiate our partnership together
Get paid & grow
Get paid to meet the needs of your customers
Award-winning user experiences.
Configure hardware to work with line-busting technology, kiosks, mobile payments, online ordering solutions, and more.
Innovative technology partner
Seamless in-store and online transactions for restaurants and retail.
Partners with global industry leaders including Oracle, NCR, and Salesforce.
Dedicated support representatives to help get your POS system configured and running smoothly.
Always-on support giving you peace of mind – whether 2 PM or 2 AM, we're here for you.
Join industry leaders who trust Mad Mobile
Global industry leaders like NCR, Oracle, and Salesforce trust Mad Mobile to expand their POS functionality. We're also a proud Sysco Solutions and Apple Mobility partner serving the restaurant and retail industries with excellence.
Ready to partner with us?
Fill out our form and we'll be in touch shortly to discuss how we can work together.
Please note this program is not intended for product integrations. To learn more about our current restaurant integration partners, visit this page.