Solutions That Drive Mobile Experiences
Retail and restaurant solutions that help companies improve how they connect with customers.
Enhance your associate and customer relationships with mobile solutions that help deliver customized shopping experiences. Mad Mobile's unique platform is pre-integrated with most retail systems to enable associates to sell with mobile and generate more revenue. Quickly launch modules such as endless aisle, modern clienteling, assisted selling, and fulfillment.
Streamlined Restaurant Operations
From mobile restaurant solutions to an all-in-one point of sale and powerful integrated suite of solutions, Mad Mobile is for restaurants of all sizes. Our technology allows you to quickly launch the tools you need that scale with your business such as guest management, tableside ordering, self-checkout, and online ordering complete with curbside pickup.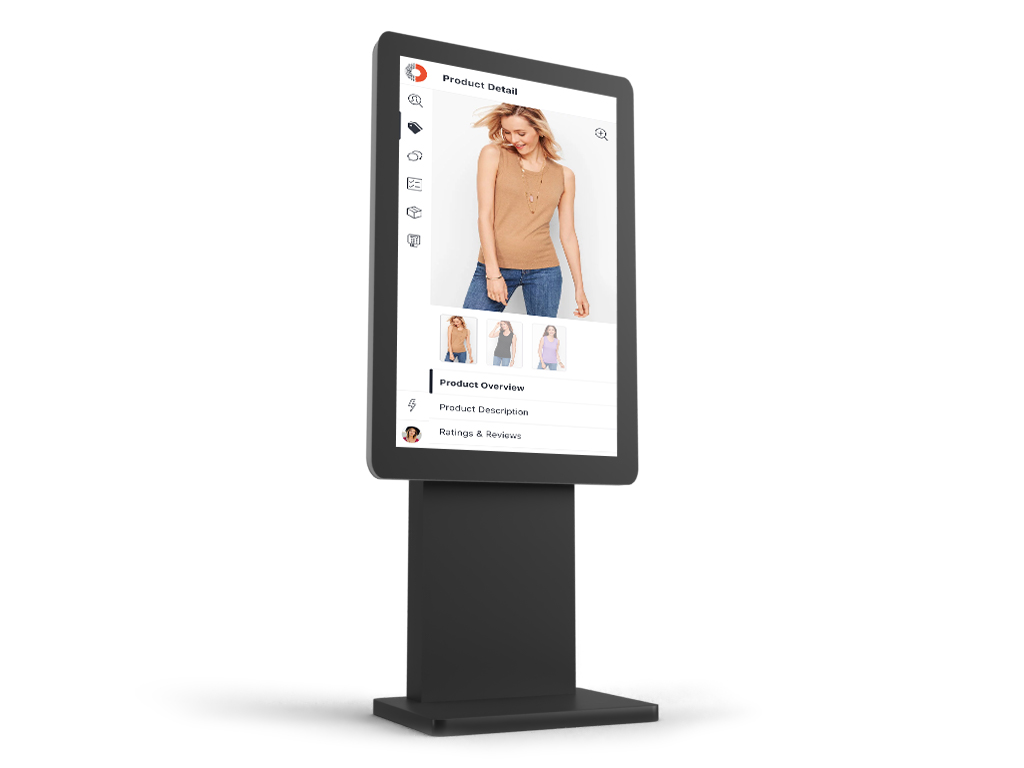 Reimagine The Guest Experience
Quickly meet consumers changing expectations with retail and restaurant solutions that drive engagement and increase your revenue. Retail solutions like self-checkout, digital in-store kiosks, wishlists, and fulfillment options create a simple, easy buyer's journey. Maximize your restaurant operations with solutions such as curbside pickup, mobile and tableside ordering, kiosks, and contactless payments designed to give your customers the options they prefer.
Increase customer satisfaction by offering guests multiple ways to pay. Accept online and in-store payments including contactless methods such as Apple Pay or Google Pay. Our solutions allow customers to pay on their own device, with an associate, tableside, or at the counter. Offer secure, fast, and digital payments today.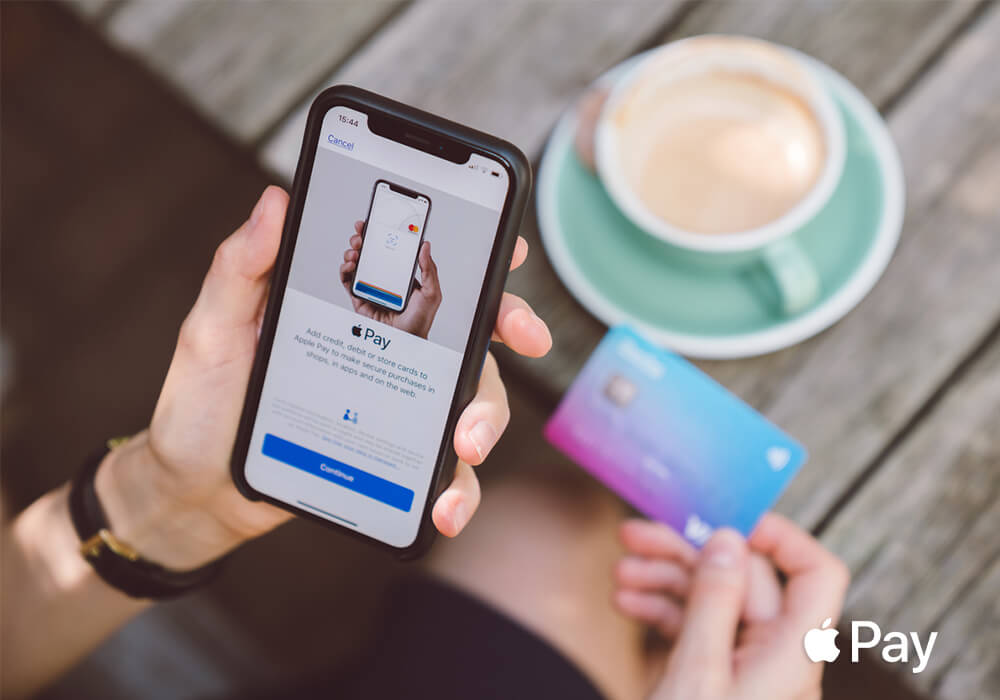 Award-winning. Trusted by the world's top brands.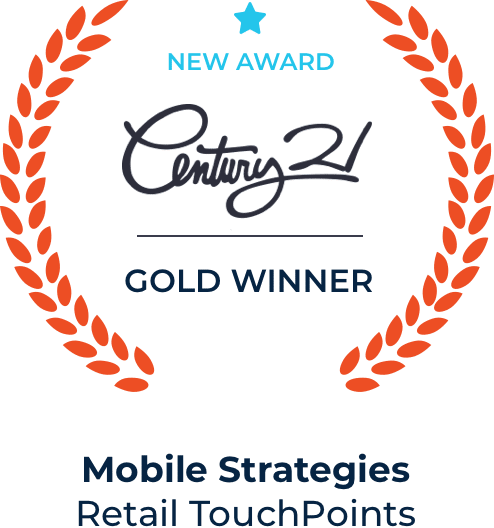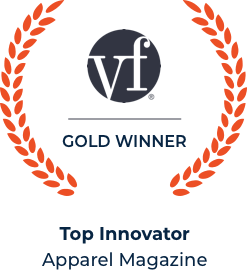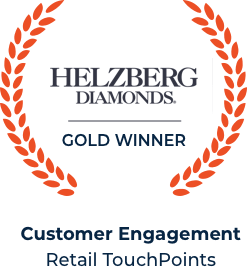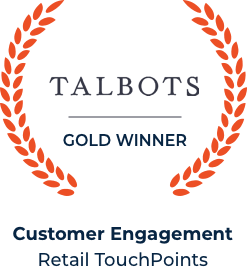 The platform that enables mobile experiences