Fulfill orders from online with shipping, in-store, or curbside pickup options.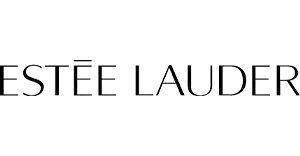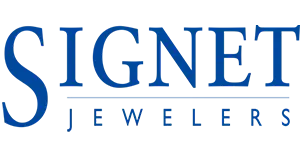 Contactless curbside pickup
Mad Mobile provides your with associates a one-stop shop to manage and fulfill orders – whether picked up in-store or curbside, or packed and shipped.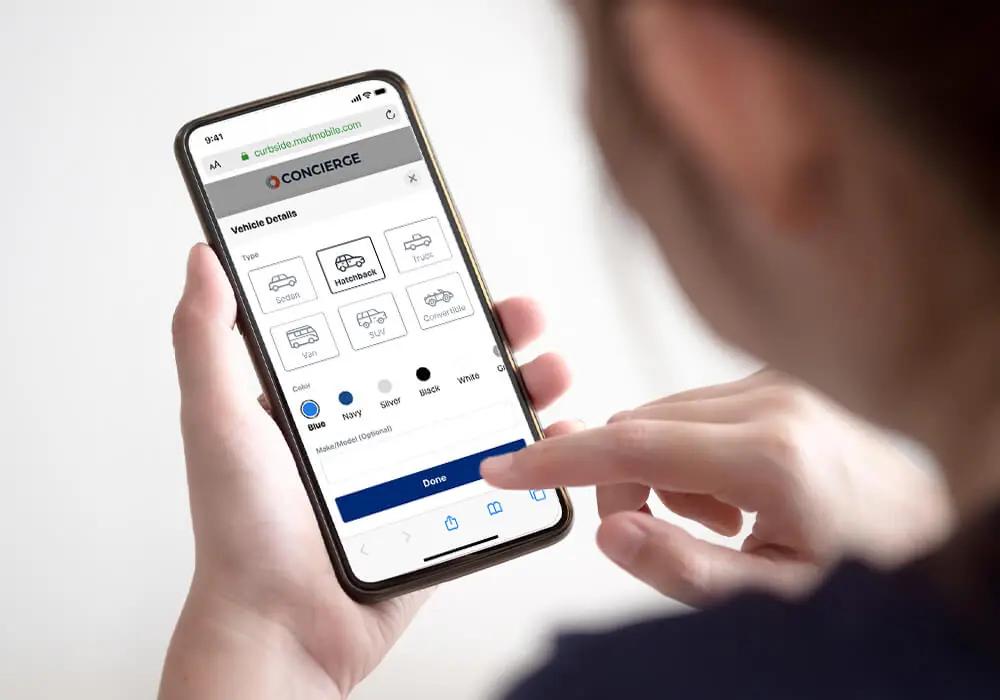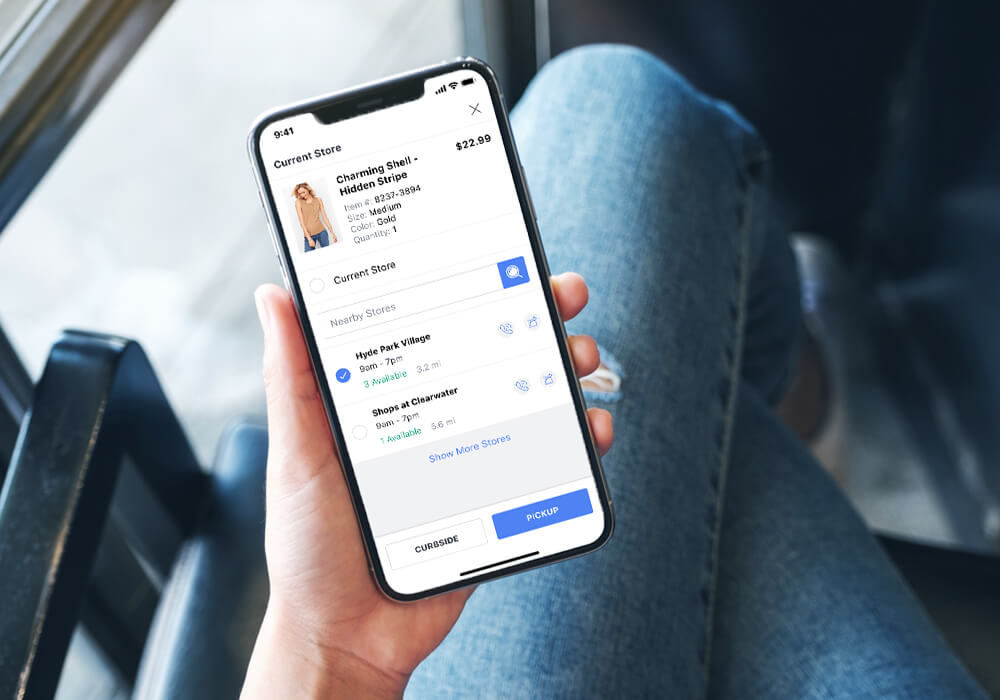 Scalable fulfillment for associates & customers
Retail tools that enable omnichannel fulfillment.
The associate can:
Select delivery type of open orders.

Create pick-and-pack list for your fulfillment center.

Complete the ordering process on their mobile device.
Once completed, the customer can receive their order:
Shipped to them.

Shipped for later pickup in-store or curbside.

Shipped for pickup at another store.
Omnichannel returns & exchanges
Streamline the returns and exchange process for your customers. Mad Mobile's platform connects all transaction history across multiple sales channels.
Transaction search
Customer purchase history
Verify returns
Return reason codes
Tendering the return
Saving the sale
(BOPIS and SFS)
Allow for easy customer purchase opportunities such as buy online and pickup in store (BOPIS) or curbside. Customers can also purchase products from other store locations and have those items shipped from the store (SFS) to their home or local store.
Easy product pick up and delivery options can help a company save the sale and decrease cart abandonment.
Request a demo from a product expert who can show you how top stores have achieved mobility with their existing systems.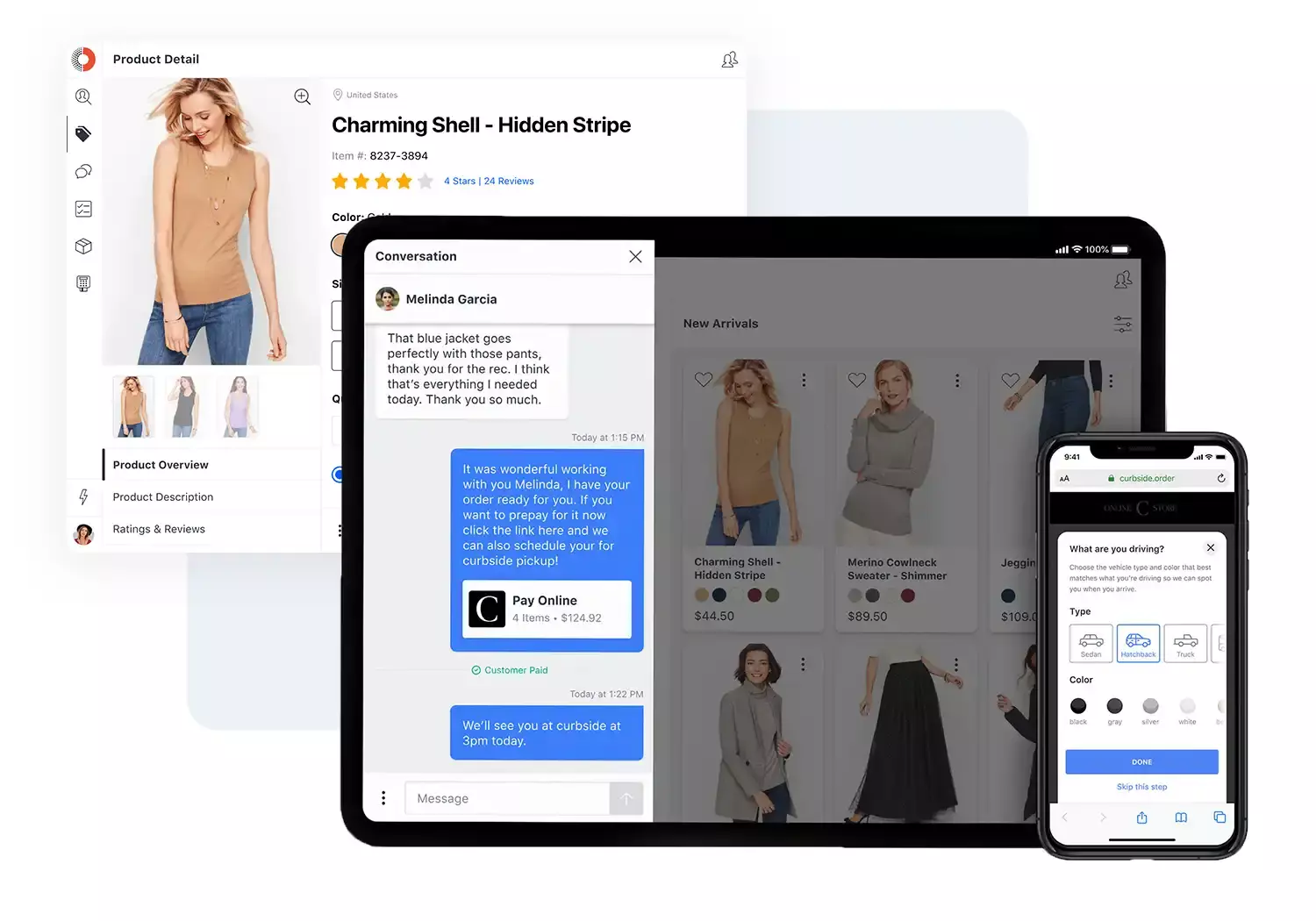 Get a free demo of Mad Mobile's solutions
The platform that enables mobile experiences