The complete restaurant POS system to grow your business
Reduce wait times, increase revenue, and improve order accuracy with Mad Mobile's product suite.

Get flexible, custom solutions that scale with you
Restaurant Tested
Spill-proof hardware designed for restaurants.
Tablet Ordering
Allow servers to take orders on a mobile device.
Payment Cube
Accepts card swipe, chip cards, and contactless payment.
QR Payment
Customers scan a QR code on a printed receipt and pay through their device.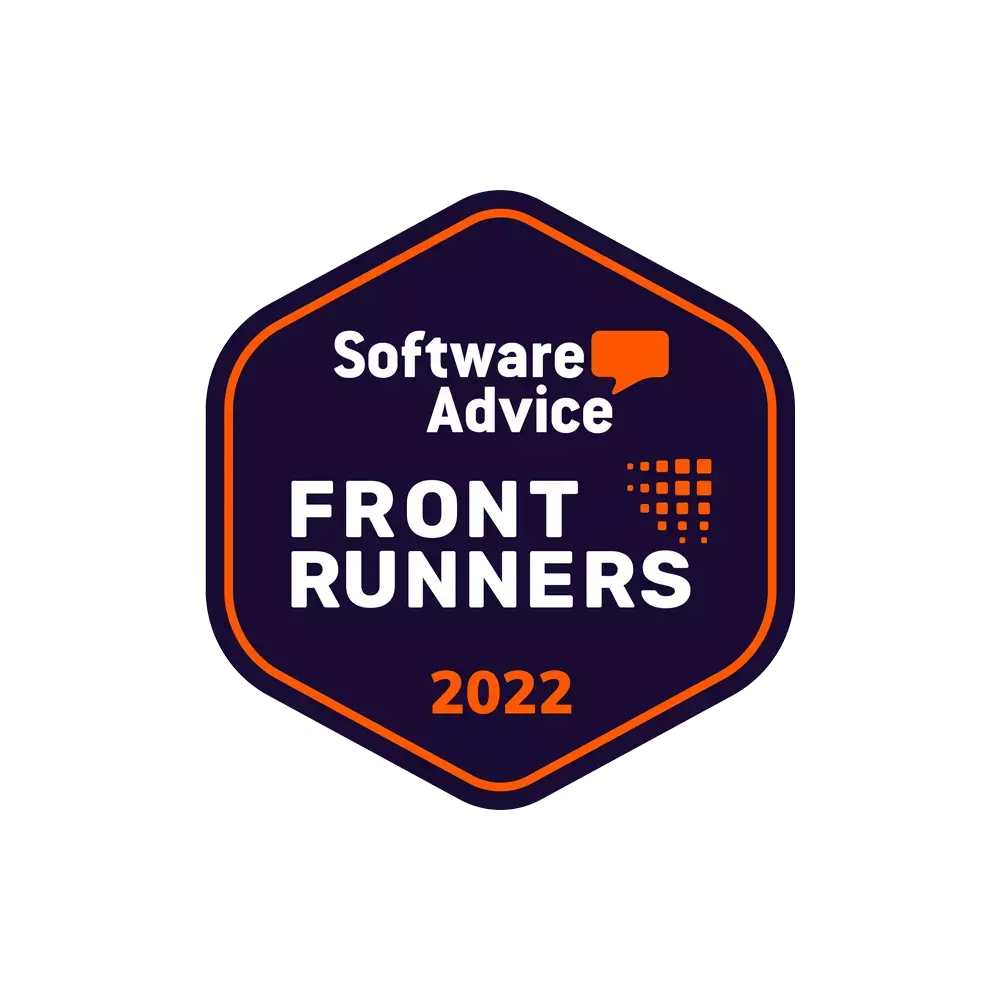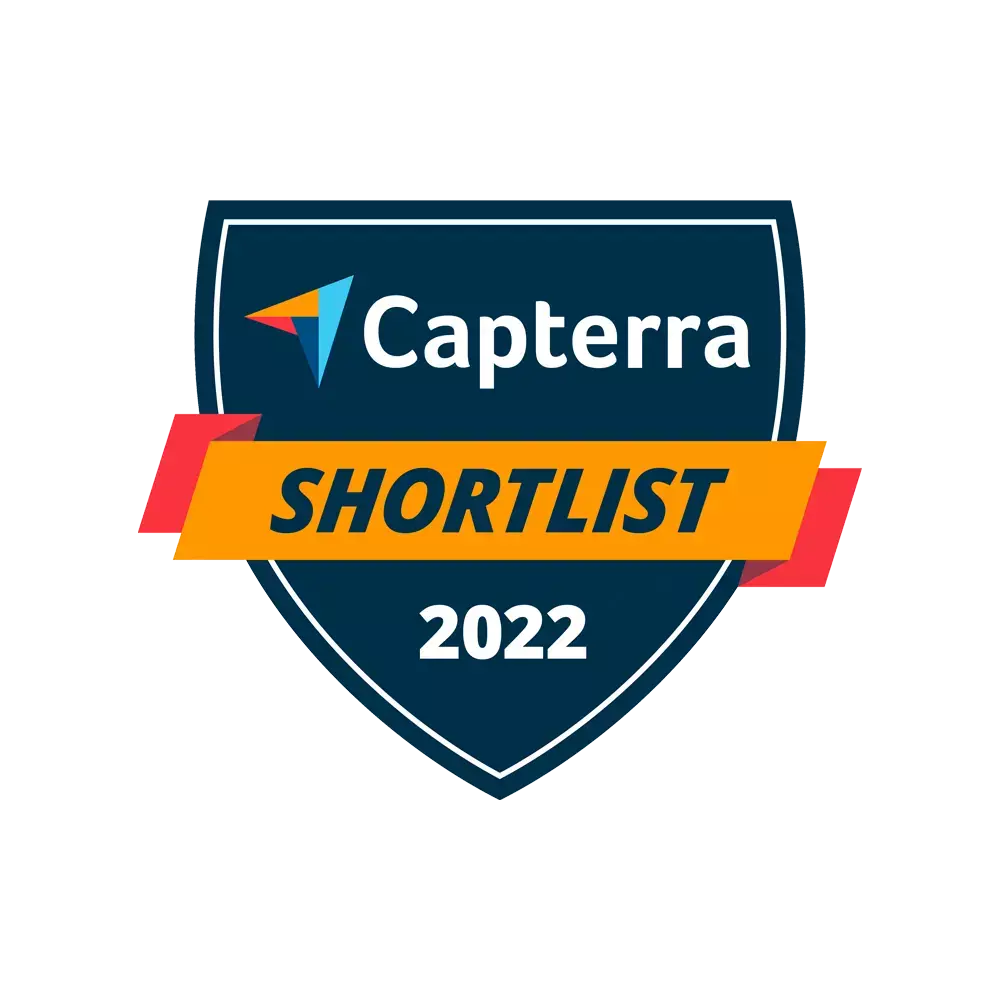 Increase your speed of service by enabling servers to take orders and payments with tablets instead of racing to the POS.
Reduce order mistakes and chargebacks.

More secure payment options for the customer as the card never leaves their sight.

System notifies servers when an order is ready, further increasing the speed of service.
Restaurant self-service kiosk orders increase average order value (AOV) and revenue with up to 30% higher check sizes.
Self-service kiosks integrate our Restaurant Point of Sale.

Allows for dine-in and takeout options.

Reduce wait times for ordering and operate with less staff.
An efficient contactless payment solution that allows guests to pay on their own devices and meet their changing demands.
Printed QR code on receipts for payment

Reduce wait time for customers

Lower lines at the counter to process payments
Cloud-based reports, accessed from any device.
Manage your business with real-time data.
Integrates with scheduling, accounting, and loyalty services.
Start accepting payments in minutes.
Industry-low rates per transaction.
Smart chargebacks assistance
PCI-DSS certified to help you fight back against fraud.
Get the help you need when you need it.
Minimize service interruptions
You can call, text, or chat with an associate.
Operators get VIP treatment with free premium support.
Request a demo from a product expert who can show you how our Restaurant POS can help your business.
Get a free demo of our restaurant POS
The platform that enables mobile experiences