Digital Customer Experience
Digital signage kiosks for a unique and superior customer shopping experience.
Mad Mobile's platform connects digital signage kiosks and provides an engaging, personalized, and content-rich experience for the customer. Seamlessly bridge physical and digital worlds with "connected retail" including point of sale technology.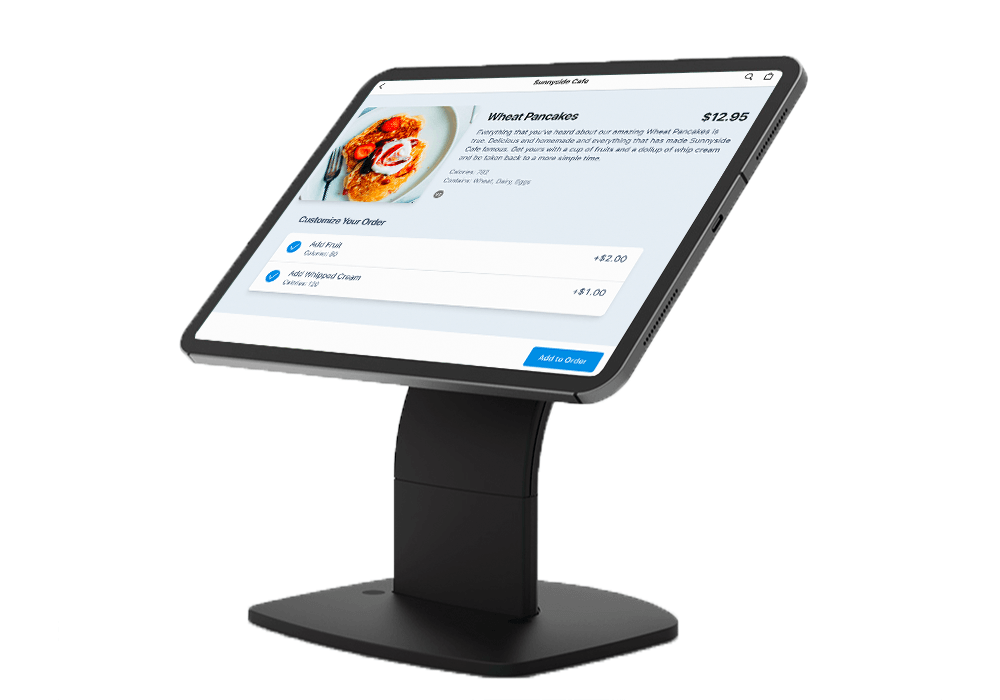 Save time and reduce your labor costs by enabling customers to order food on their own with Mad Mobile's Restaurant Kiosk. Cut down the time that customers wait in line to order at the counter and improve your speed of service. Kiosks are directly integrated with your POS to send orders from the guest directly to the kitchen.
Increased Customer Engagement
Customers in a store can use the large screen to:
Browse and interact through video catalog

Shop any product and build a cart

Request items from back of the store to fitting room

Paylink to checkout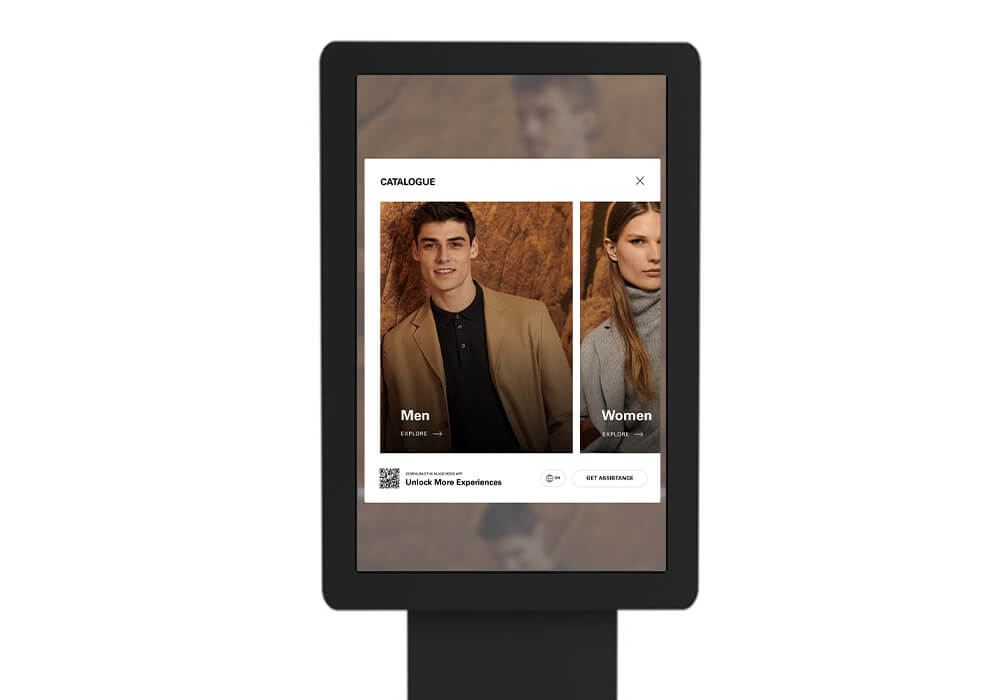 The platform that enables mobile experiences