Revolutionizing customer experiences
Empower associates and servers to improve the customer experience.
Step into the digital age
Retail solutions like self-checkout, digital in-store kiosks, wishlists and fulfillment options create a simple, easy buyer's journey.
Restaurant solutions like curbside pickup, mobile and tableside ordering, and contactless pay are designed to give the customer a relaxing experience.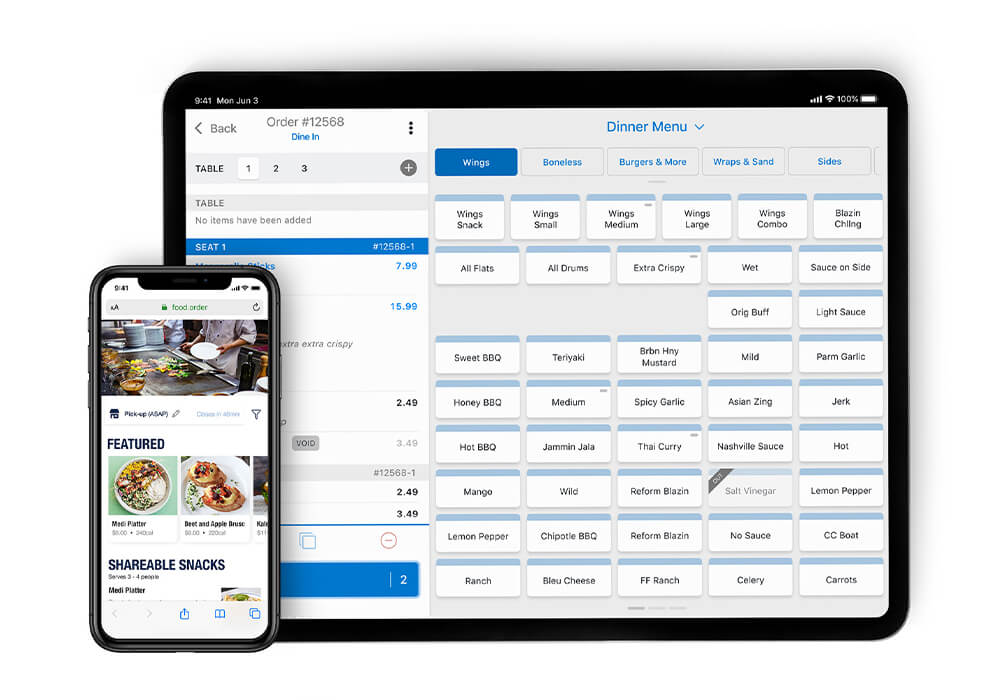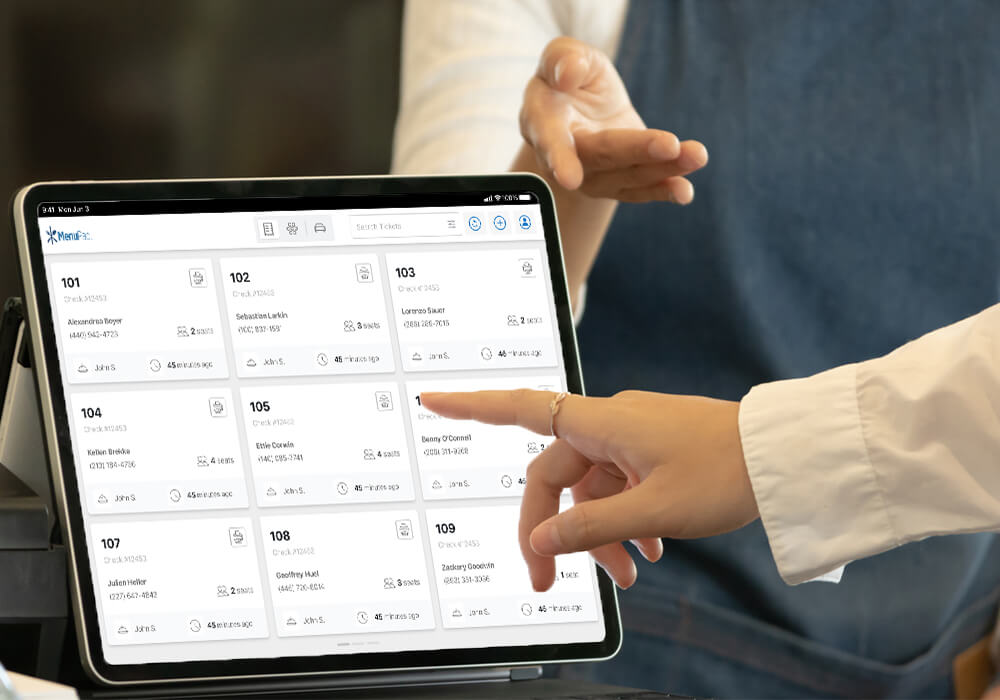 Empowers guests to order on their own device. Mad Mobile connects Salesforce Commerce Cloud to your restaurant's POS in real time, enabling guests to view the menu, order, and pay their tab.
Fully integrated
Enable hassle-free, dine-in mobile ordering and payments with seamless integration between the guest's device and your existing POS.
QR-code based menus and ordering
Guest or server can add items to an existing order, eliminating the need to create an additional order.
Easy, quick payment
Take easy and safe contactless payments by allowing the guests to pay from their device.
Buy online
pick up or return in store
Give customers the ability to buy online and pickup in store (BOPIS) enabling a streamlined omnichannel experience for your store. If an item doesn't end up working out and it was bought outline, the customer can also make the return in-store.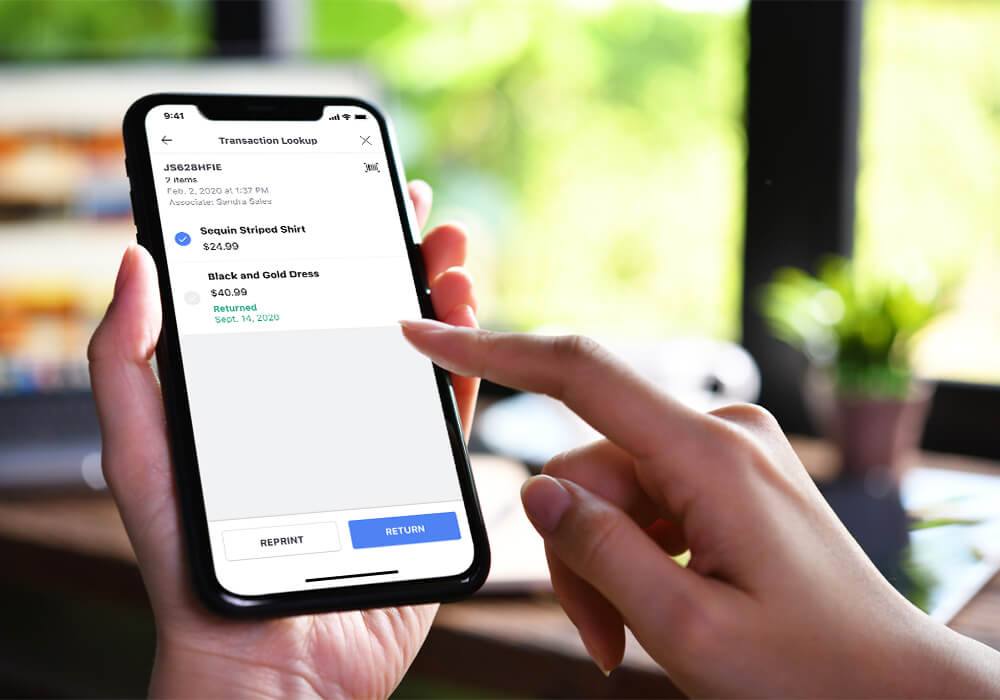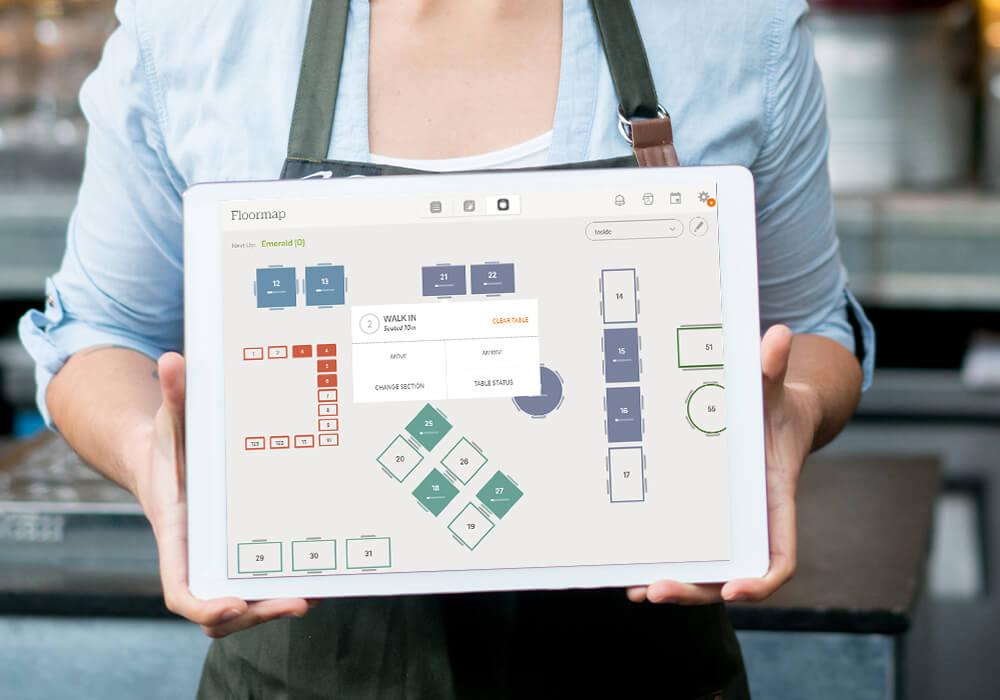 Streamline your reservations and waitlists
Turn more tables and drive more revenue with top-rated guest and table management software. Mad Mobile also helps optimize your restaurant's reservation and guest waitlist process.
Accept online reservations and allow guests to "get in line" virtually.
Reduce walkaways and no-shows through automatic calling and texting once the table is ready.
Guests can easily reserve a table through Google Reservations, your website, or Facebook.
Create interactive digital experiences
Utilize digital in-store signage kiosks and provide an engaging, personalized, and content-rich experience for the customer. Seamlessly bridge physical and digital worlds with "connected retail" including point-of-sale technology.
Increase customer engagement by enabling shoppers to:
Browse and interact through video catalog.
Shop any product and build a cart.
Request items from back of the store to fitting room.
Link to payment options.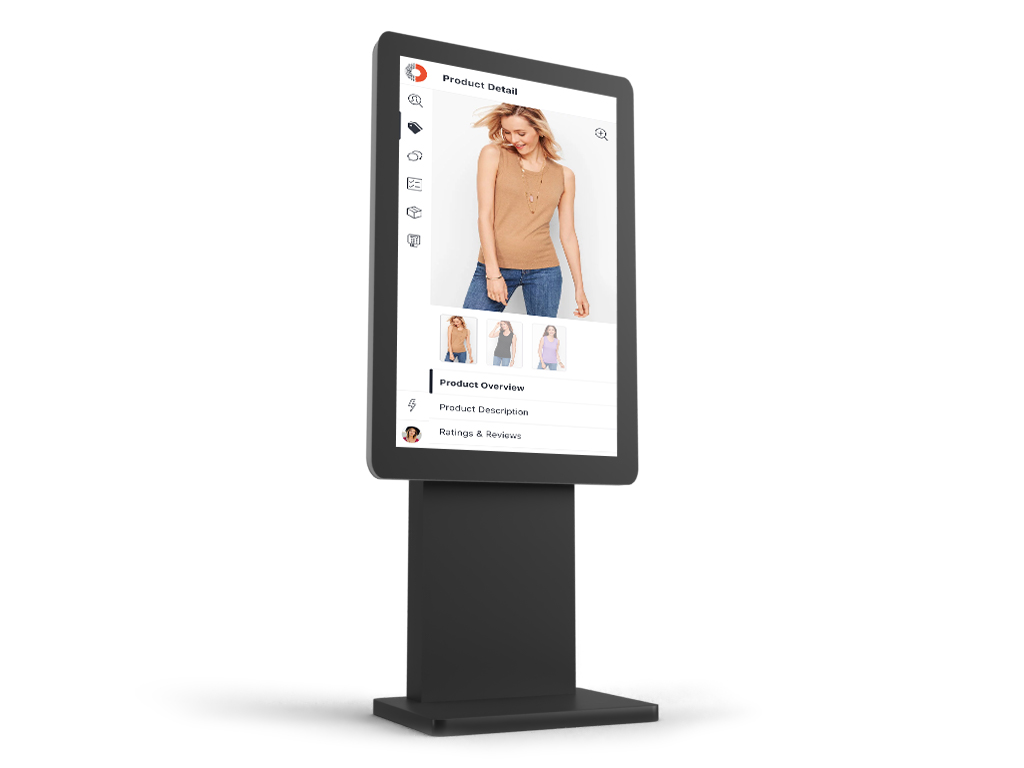 Launch your mobile solutions today
Request a demo from a product expert who can show you how top retailers and restaurants have achieved mobility with their existing systems.
Increase speed of service.

Accept contactless payments.

Sell across channels.

Fulfill orders faster.

Transact on mobile.
Get a free demo of Mad Mobile's solutions
The platform that enables mobile experiences