Create meaningful customer relationships
Delight your customers with associate clienteling.
Get a Demo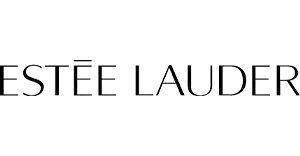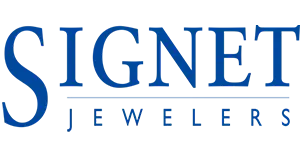 Create a personalized experience
Give the sales associate a 360-degree view of the customer, equipping them with tools to build customer relationships and increase sales. 
Associates can connect with customers via text, email, or live chat.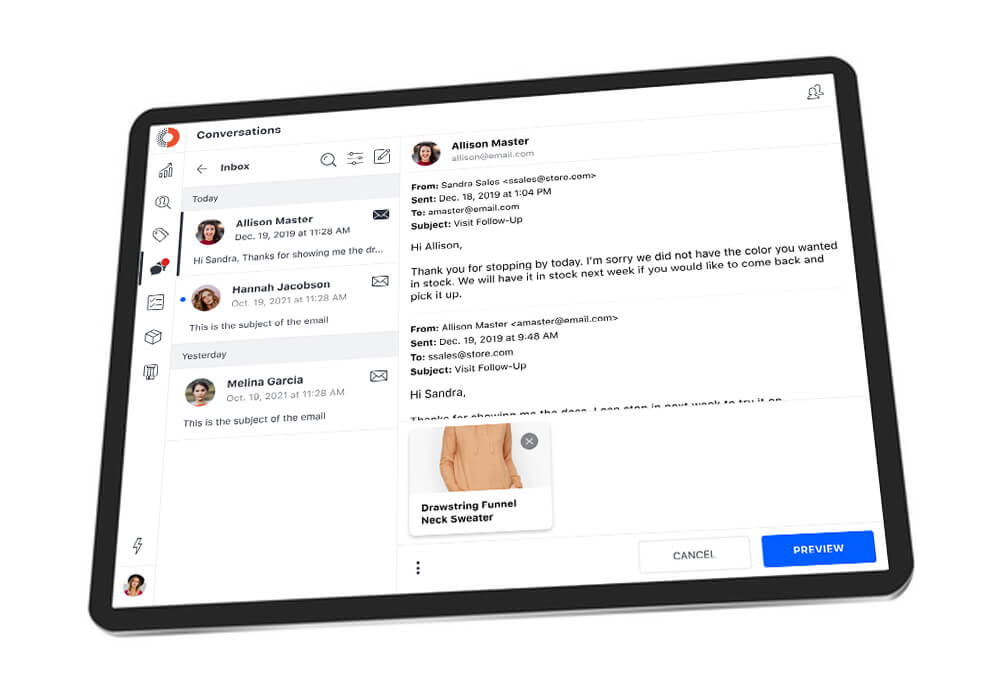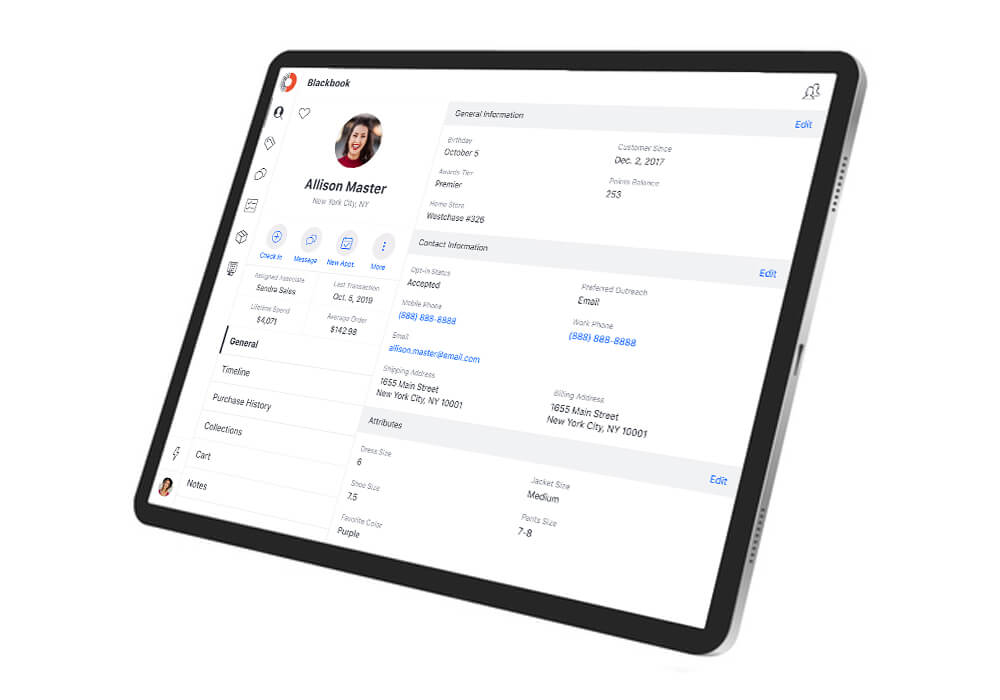 Explore customer insights
Give associates access to full customer profiles including customer preferences and purchase history to improve the customer experience. The perfect solution for commission-based sales associates.
Utilize product collections
Gives associates an instant view of your company's product catalog. Enable access to products in store, online, or at other store locations.
Associates can:
Switch between multiple e-commerce catalogs 

Browse catalog menu

Keyword search bar with configurable option to search by scanning SKU/UPC

Configurable product card data
Blackbook allows associates to build email lists, follow up communication, personalized marketing campaigns, and set up virtual or in-store appointments with customers lists. Gain access to full customer profiles that include:
Customer's name
Birthdate
Contact information
Preferred location
Average cart value
Product preferences (clothing, jewelry, hardware, pet supplies, and more)
Lifetime spending value
Purchase history
Omnichannel associate selling
Empower your associates with omnichannel clienteling to offer a personalized sales experience whether in store, through virtual appointments, or on your website.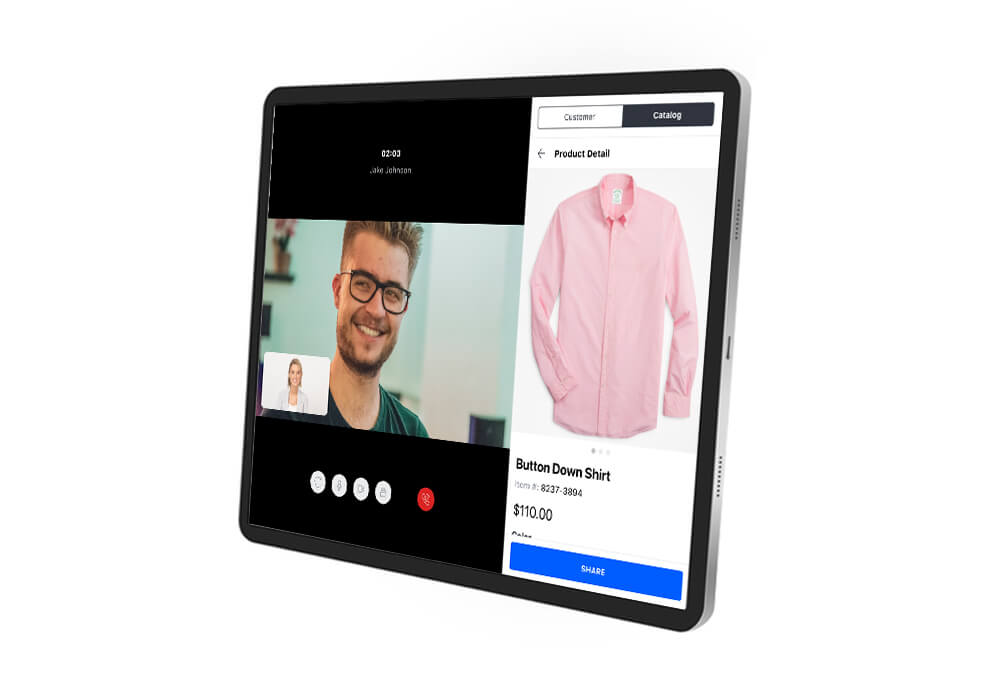 Request a demo from a product expert who can show you how top stores have achieved mobility with their existing systems.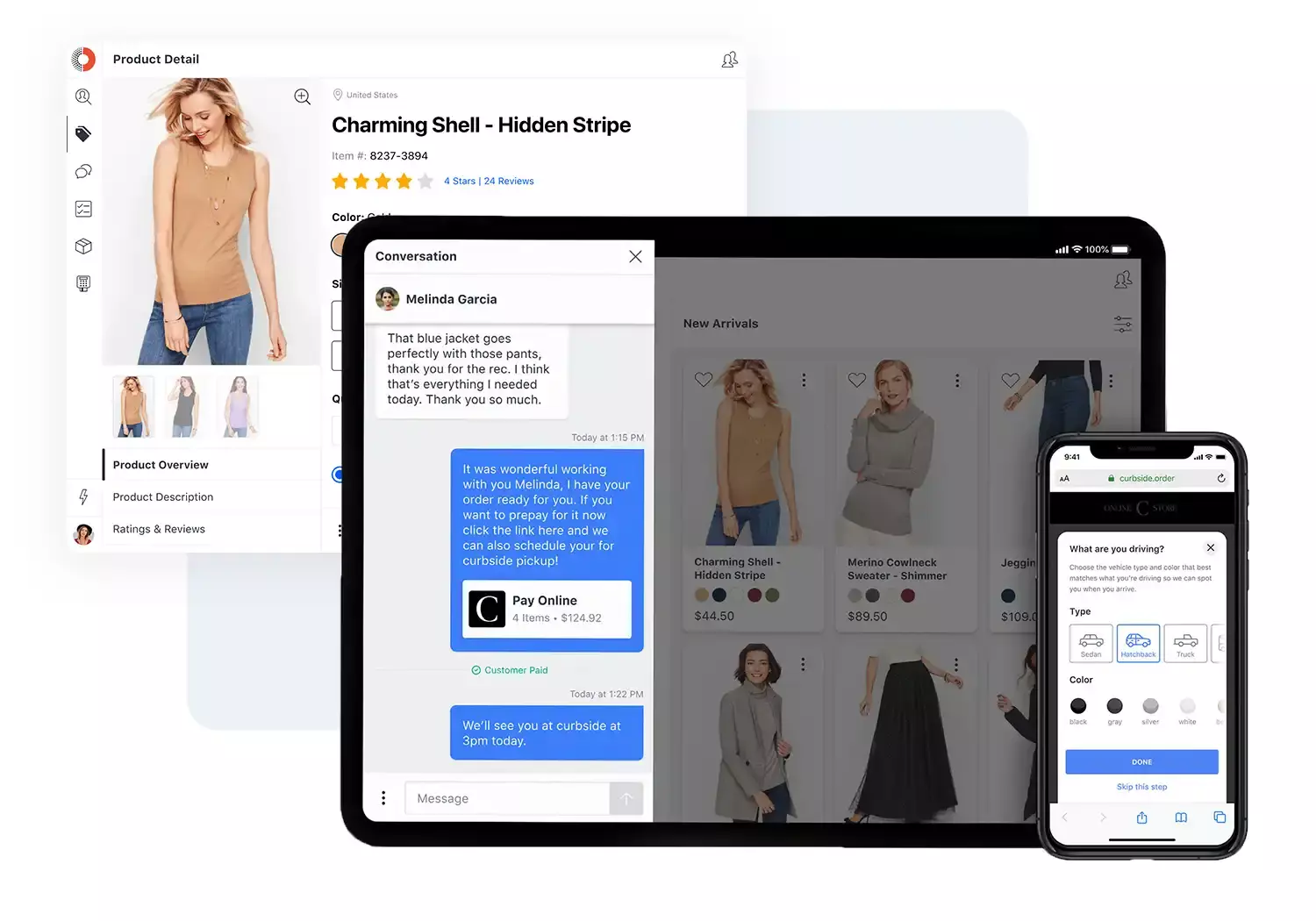 Get a free demo of Mad Mobile's solutions
The platform that enables mobile experiences