The complete mobile system for the store with everything
Turn your associates into pros across all retail departments of your store.
Get a Demo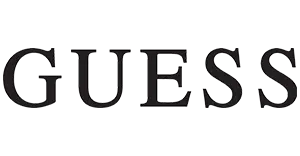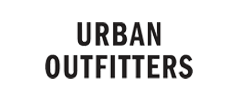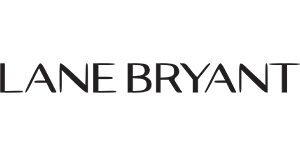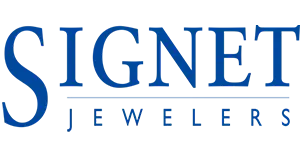 Attract shoppers with assisted selling
Enable associates to gain full access to all of your store's product information at their fingertips with our mobile solution. Elevate customer satisfaction and retention when associates have all relevant information in assisting guests face-to-face.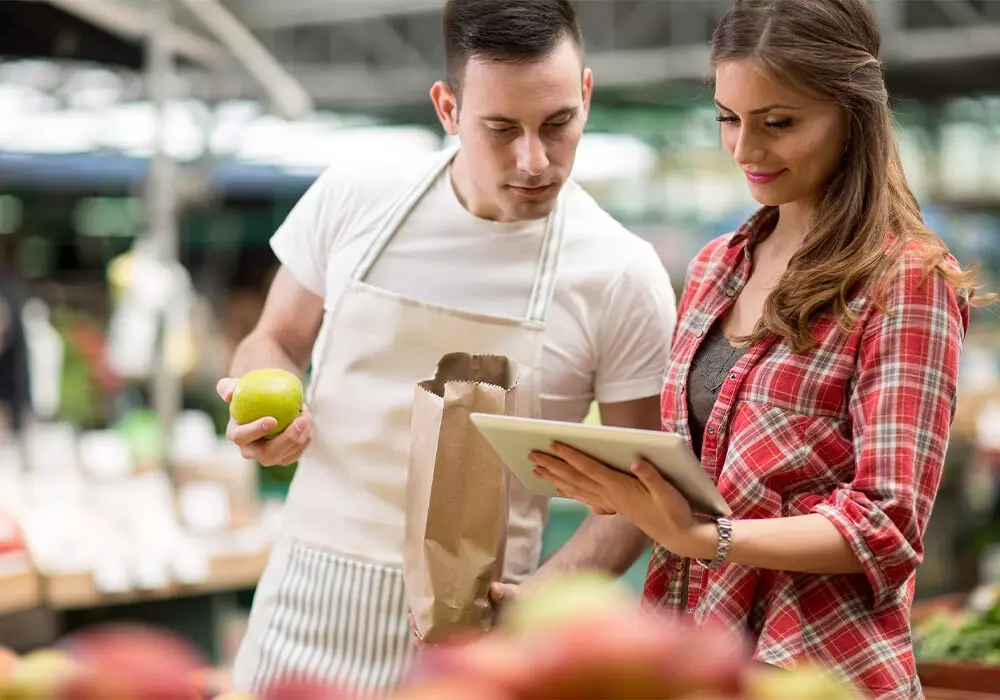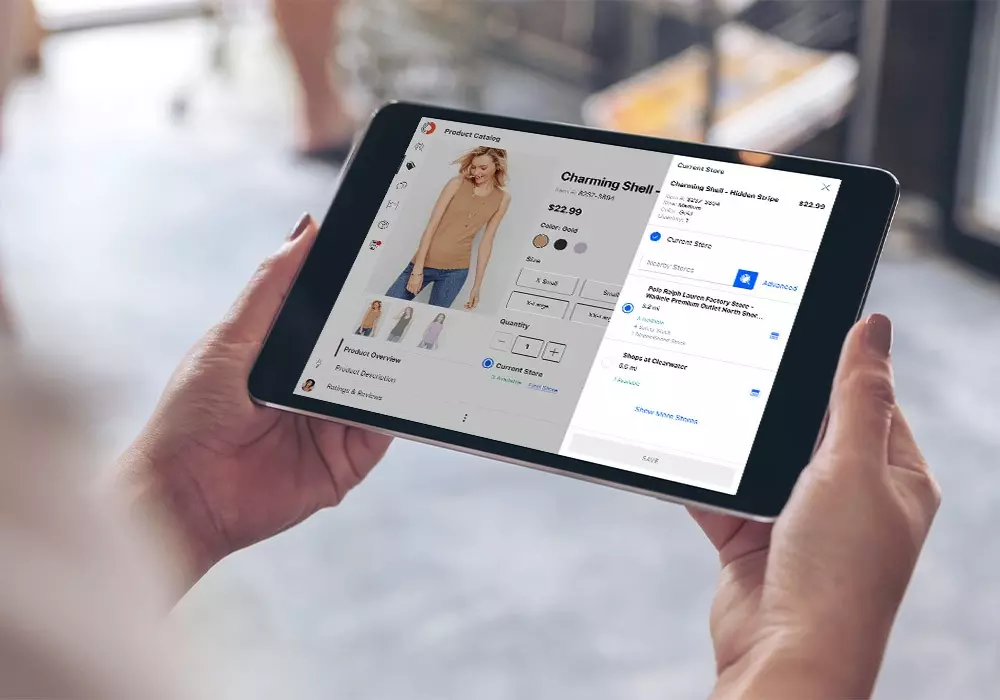 Extend product availability with endless aisle
Improve the customer experience with in-store, online, and other location sales. Keep customers at one location by offering an extension of product availability. Save a sale by providing a seamless experience.
Allow for fulfillment & delivery options
Allow for easy purchase opportunities such as buy online and pick up in-store (BOPIS) or contactless curbside pickup. Associates can also assist customers who purchase products from other store locations and have those items packed and shipped from the store (SFS) to their home or local store.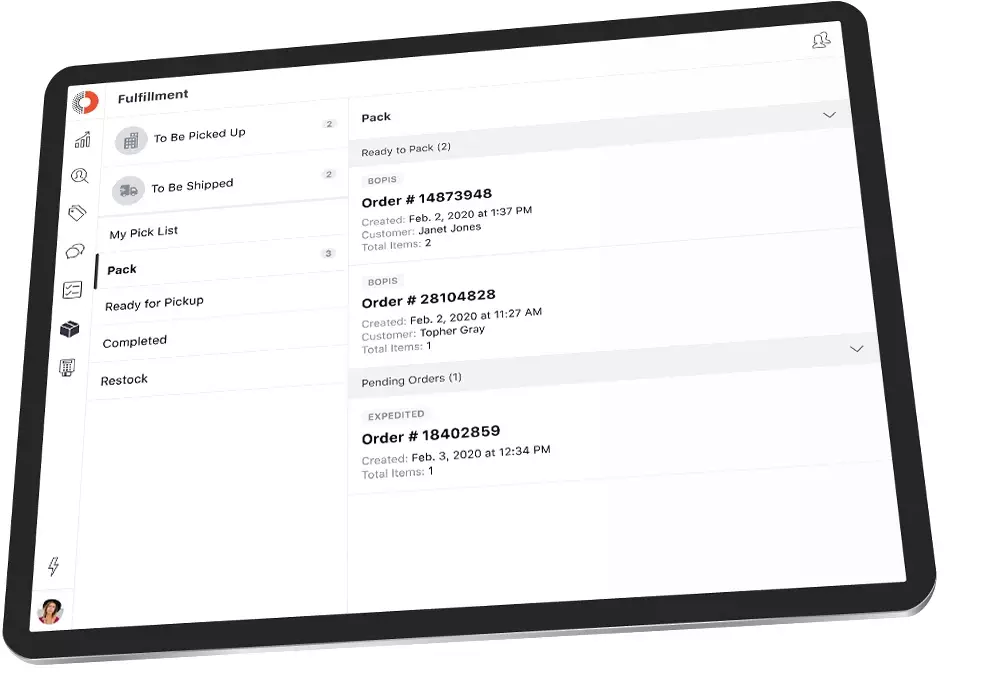 Scale quickly with add-to-cart
Mad Mobile's add-to-cart is not limited by an amount and can handle the full range of products offered by hypermarkets. As customers order products, technology targets the customer by providing similar or corresponding product recommendations.
Request a demo from a product expert who can show you how top stores have achieved mobility with their existing systems.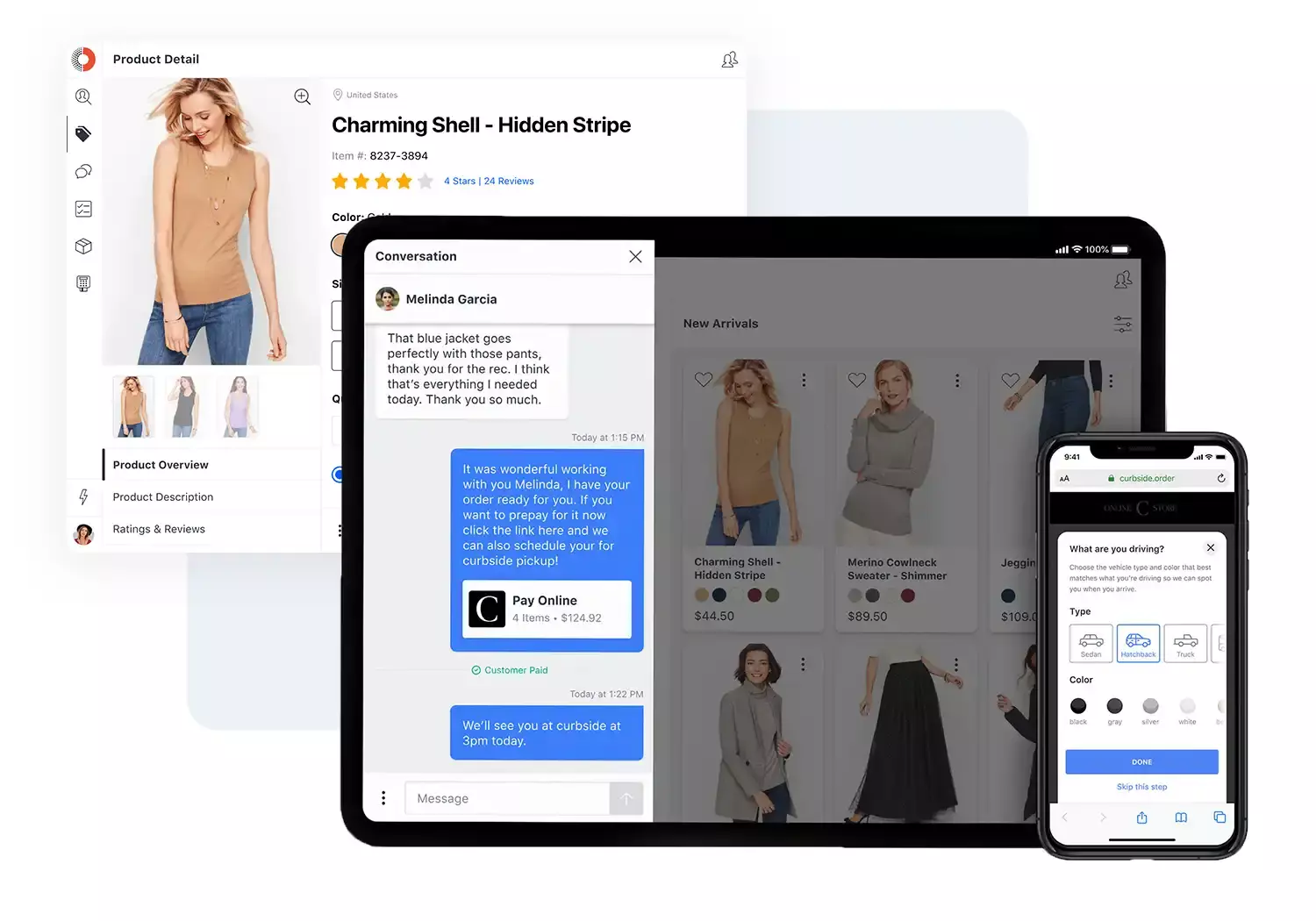 Get a free demo of Mad Mobile's solutions
The platform that enables mobile experiences