The mobile POS that's a step ahead
Allows your associates to step away from the counter to provide everything for your customers from assisted selling and mobile checkout to order fulfillment and curbside pickup.
Get a Demo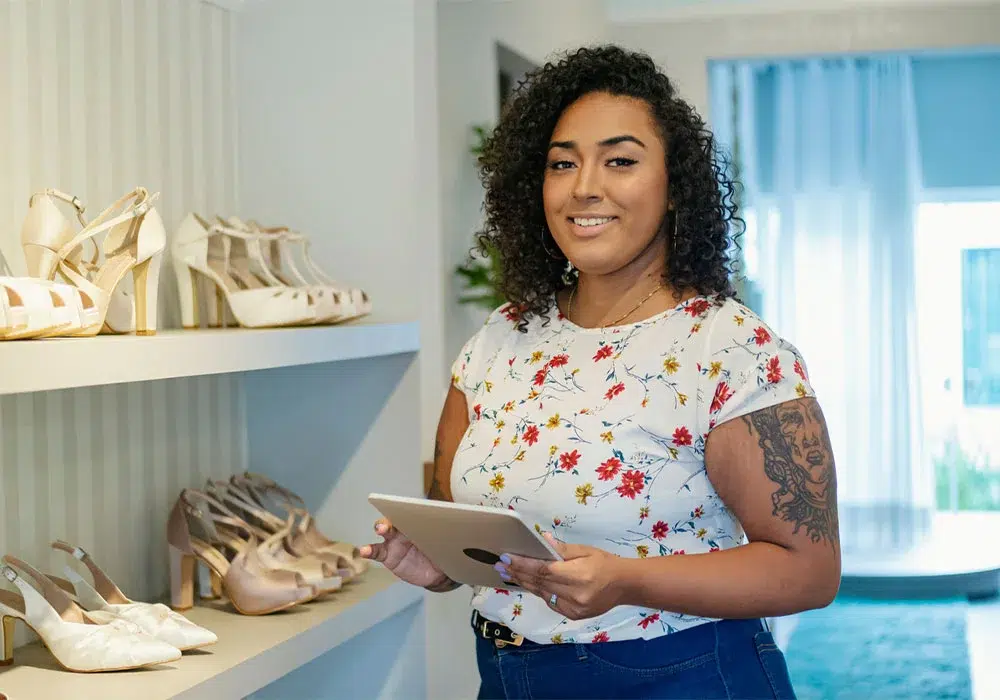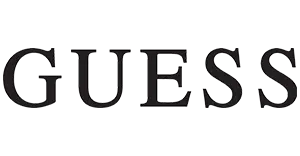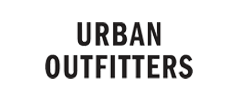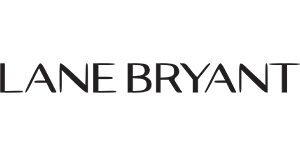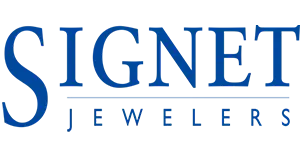 Seamless mobile POS system for your associates
A fast-operating omnichannel solution designed to keep your business a step ahead of the competition with a myriad of features that increase sales by as much as 30%.
Runner Mode
Associates can easily message a runner in the store to never leave the customer's side to look for a certain size in the back.
Mobile Checkout
Quick payment options on the sales floor to cut down on lines.
Appointments
Set up virtual appointments for a convenient shopping experience and increased online sales.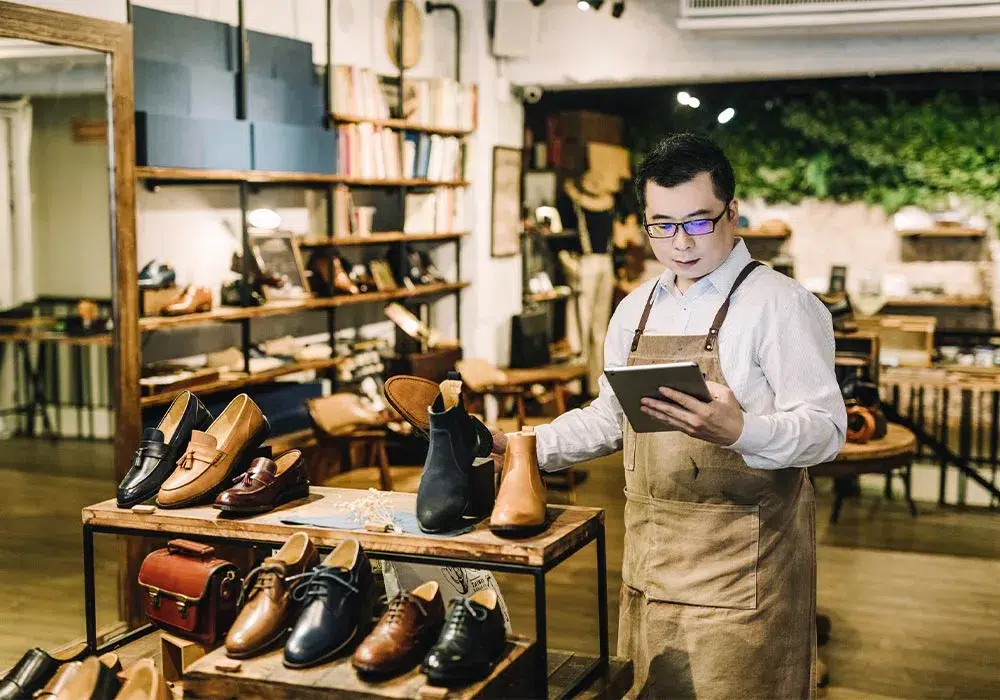 Assisted selling allows associates to promote cross-channel
Store associates can connect with customers and create a personalized shopping experience in real-time. 
Set in-store or online appointments.

Send and receive texts and emails with customers.

Help with customer carts and delivery.
Perfect fit for building customer loyalty
Associates have a 360-degree profile on customers with access to purchase history and guest preferences that build relationships, increase the customer experience, and boost footwear sales.
Connect with your customers and increase repeat visits by sending personalized offers and let consumers know of upcoming shoe promotions.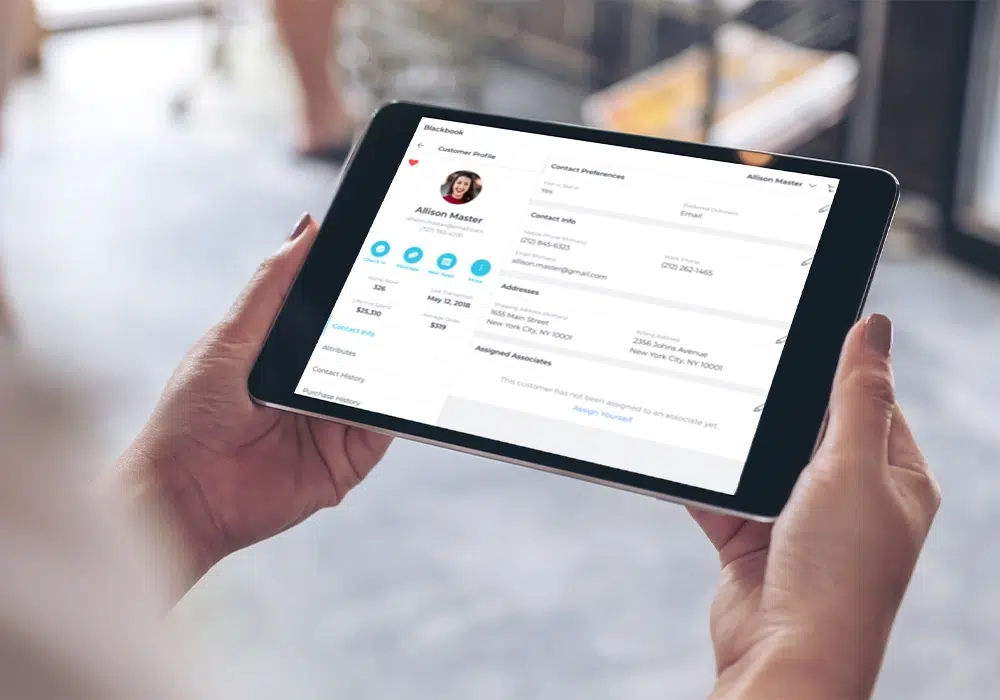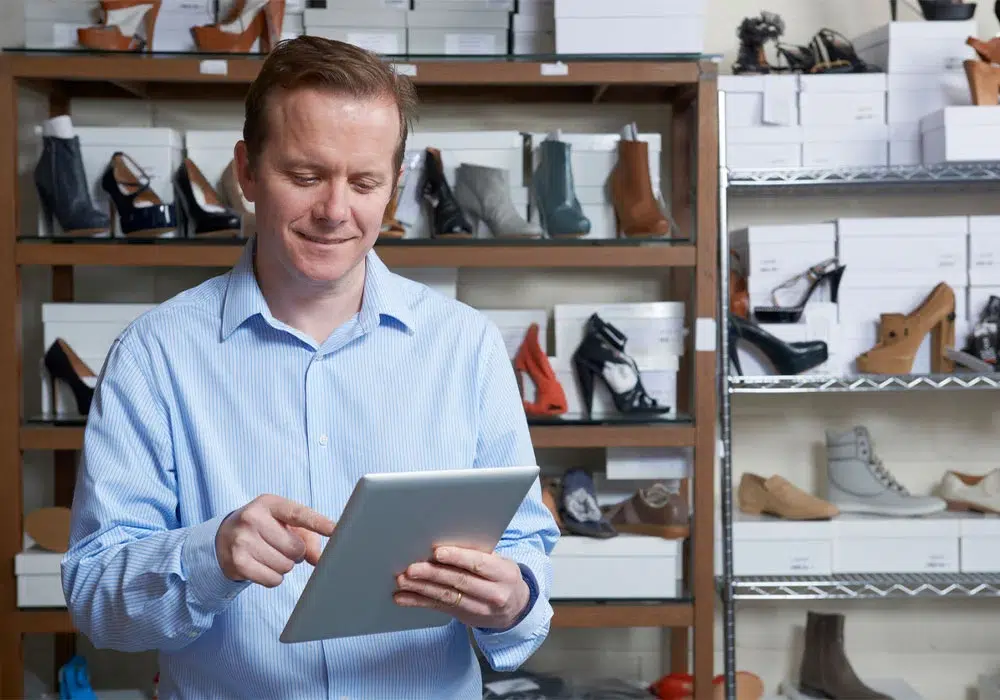 Pump up your customer fulfillment
Customers need a pair of shoes quickly for that special occasion or job interview. Offer them multiple ways of delivery, such as in-store or buy online pickup in-store (BOPIS) options. Delivery options help associates with sales and further build connections with guests.
Allow customers to create wishlists
Encourage repeat visits to your online store with wishlists and let your customers set shoes aside until they are ready to purchase. Boost your sales, engagement, and retention with wishlist and add-to-cart capabilities.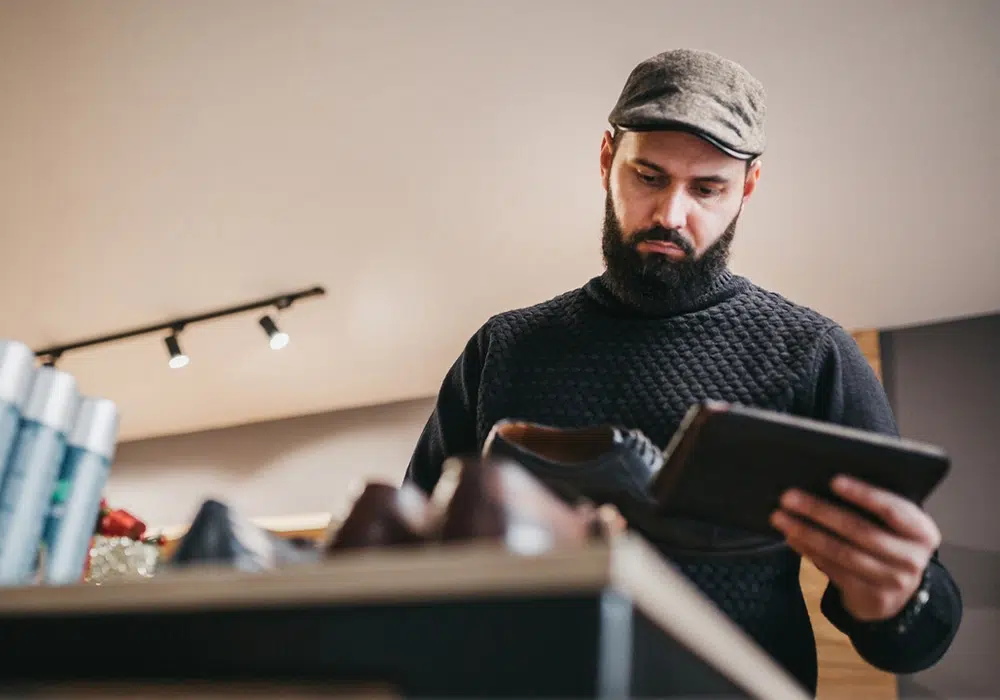 Request a demo from a product expert who can show you how top stores have achieved mobility with their existing systems.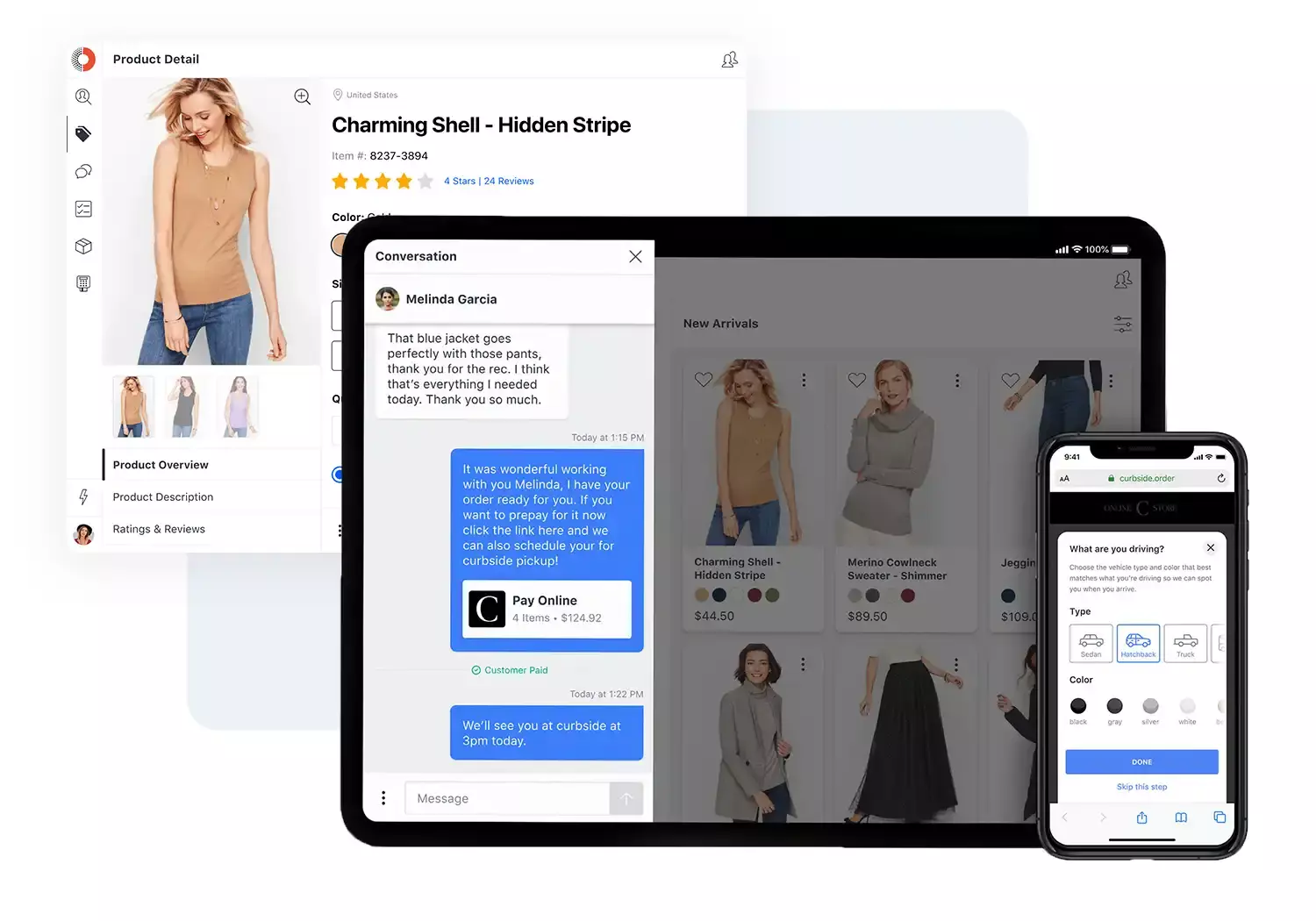 Get a free demo of Mad Mobile's solutions
The platform that enables mobile experiences