Endless aisle to find wants fast
Reimagine the customer experience with Mad Mobile's Endless Aisle. Give your customers seamless in-store and online shopping for a consistent omnichannel experience.
Get a Demo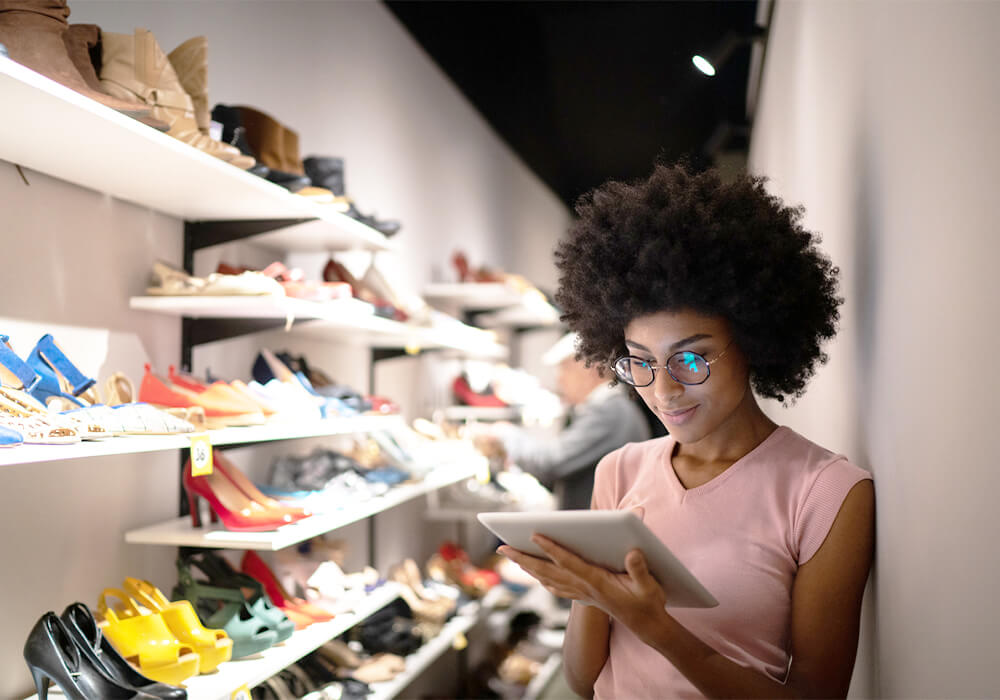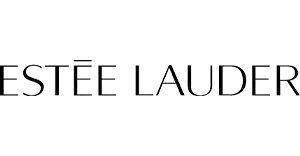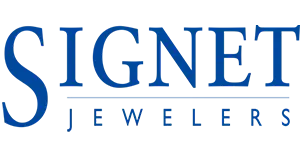 Keep the sale with streamlined inventory
With Endless Aisle, if an item is not available in-store, an associate or customer can find that item in another store, warehouse, or online instantly, and save the sale.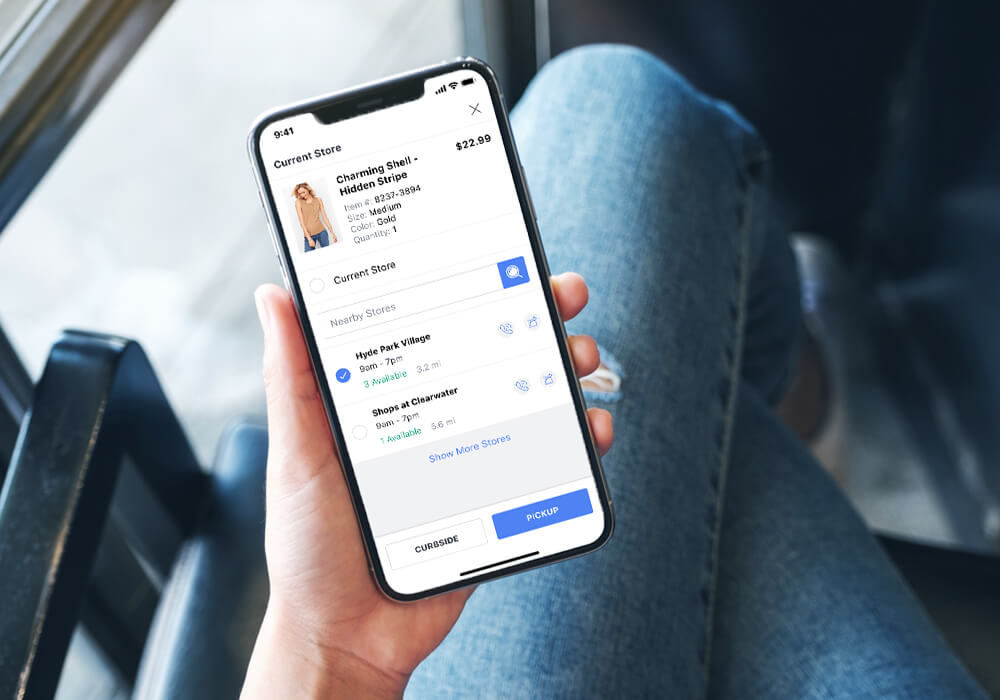 Flexible delivery options
Customers can purchase and choose from multiple delivery options, including:
At-Home Delivery
In-Store Pickup
Curbside Pickup
Provide mixed cart options for customers
Enhance the customer experience at checkout with Mad Mobile's Mixed Cart Transactions. Enable your customers to purchase items in the store, or online, as well as another store all in one transaction. No more waiting in multiple lines or paying for items separately.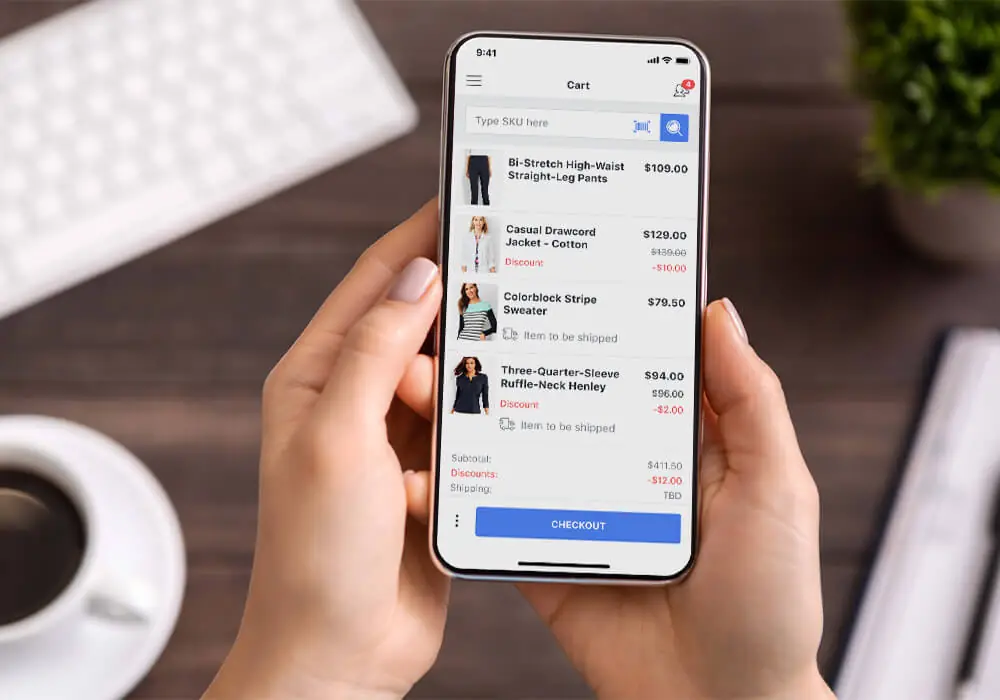 Request a demo from a product expert who can show you how top stores have achieved mobility with their existing systems.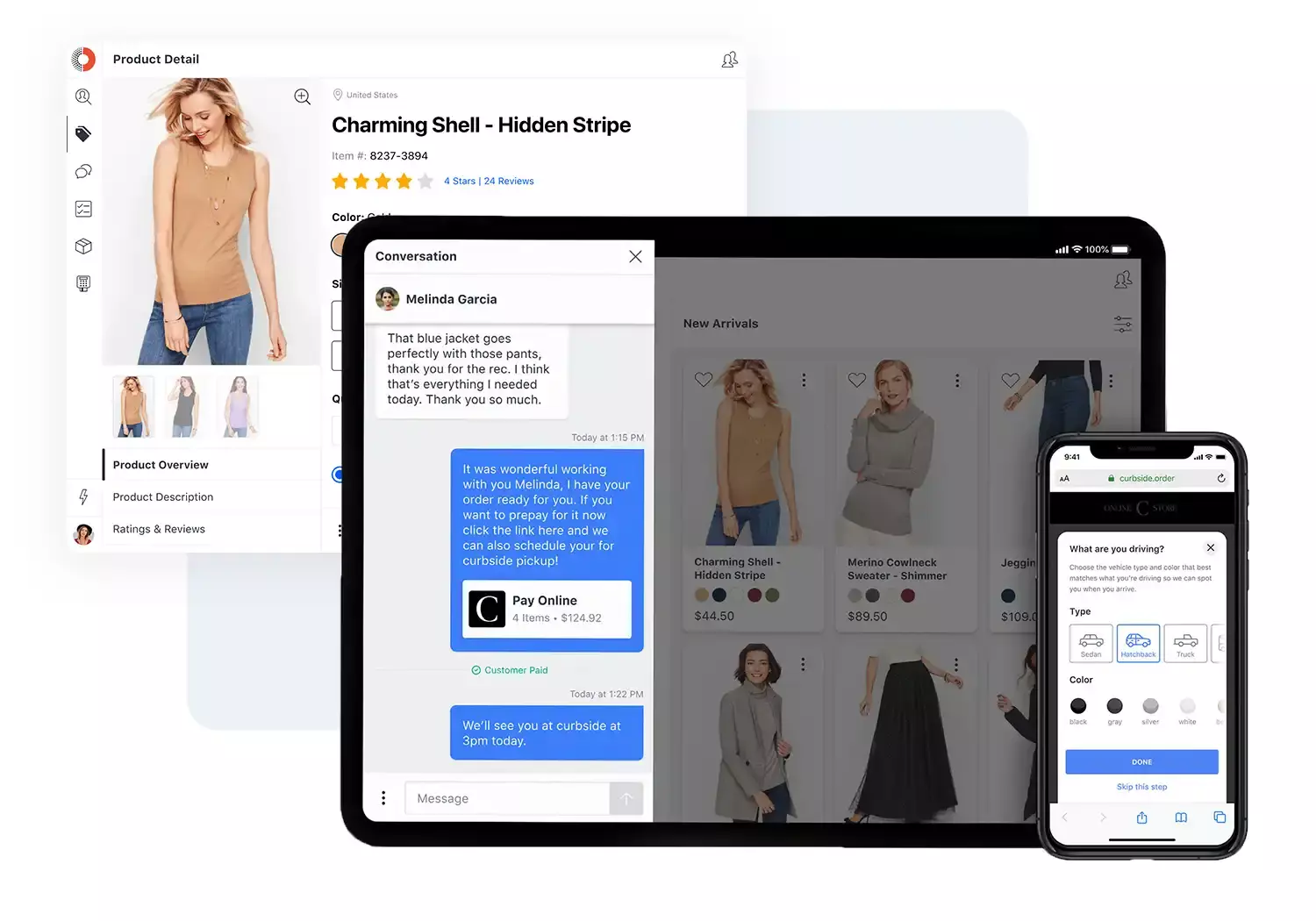 Get a free demo of Mad Mobile's solutions
The platform that enables mobile experiences