Full payment facilitator solutions
Mad Mobile has been acting as a payment facilitator (PayFac) for several years offering the service to both in-store and online customers.
Mad Mobile's PayFac has been PCI-DSS certified ensuring the highest level of security with consumers' sensitive payment data.
Timely settlements and simplified fee payments.
Non-card payments like ApplePay and GooglePay for both in store and online.
Suspicious and fraudulent identification.
Reports for insights into payments and POS data for your restaurant.
No hard credit checks.
Facilitating the complexity of chargebacks with different card networks.
Offline mode to accept processing when in-store internet service is lost.
In 2020, Mad Mobile pushed about $1.8 billion in volume and 54 million transactions.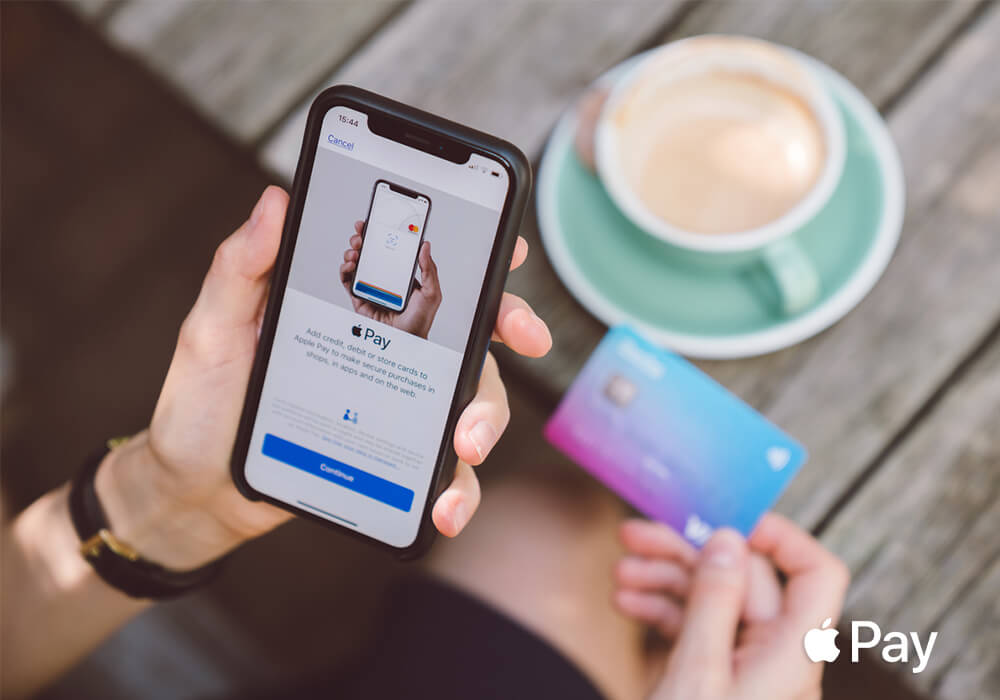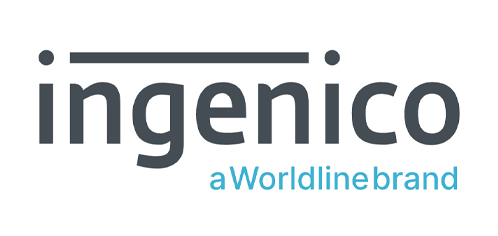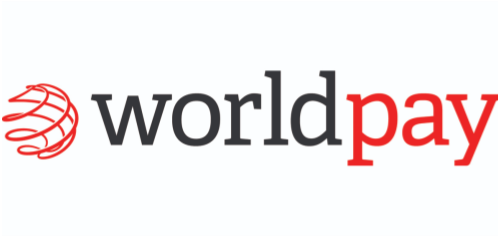 Launch your mobile solutions today
Request a demo from a product expert who can show you how top retailers and restaurants have achieved mobility with their existing systems.
Increase speed of service.

Accept contactless payments.

Sell across channels.

Fulfill orders faster.

Transact on mobile.
Get a free demo of Mad Mobile's solutions
The platform that enables mobile experiences