Effortless Ordering Experience
Using the Mad Mobile Self Checkout platform saves time with easy ordering and purchasing. By offering online ordering, mobile ordering, and kiosk, customers will increase order frequency and value.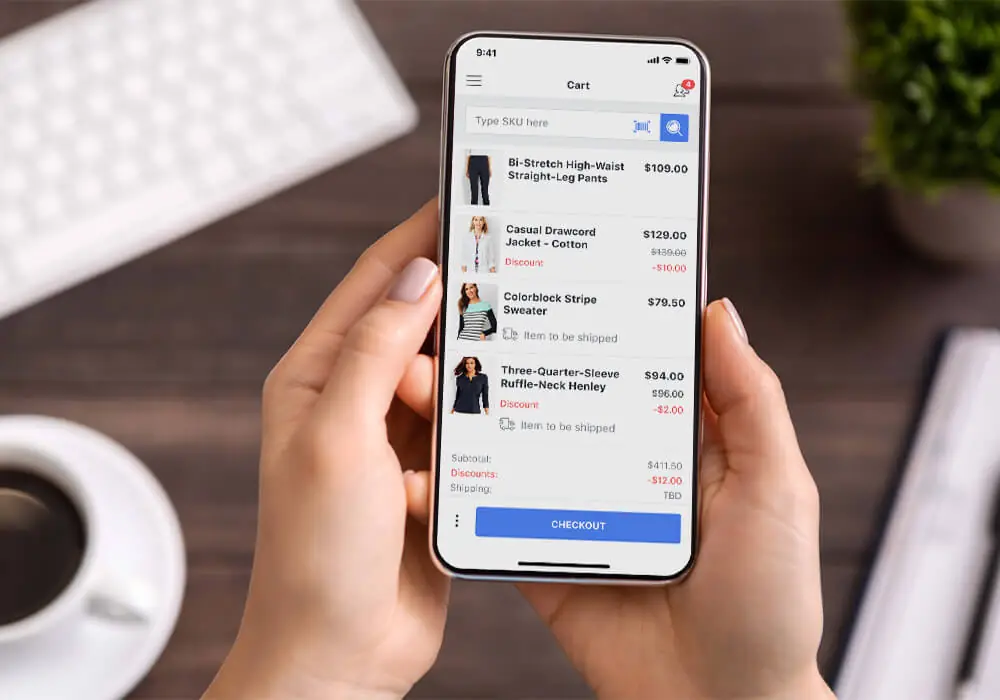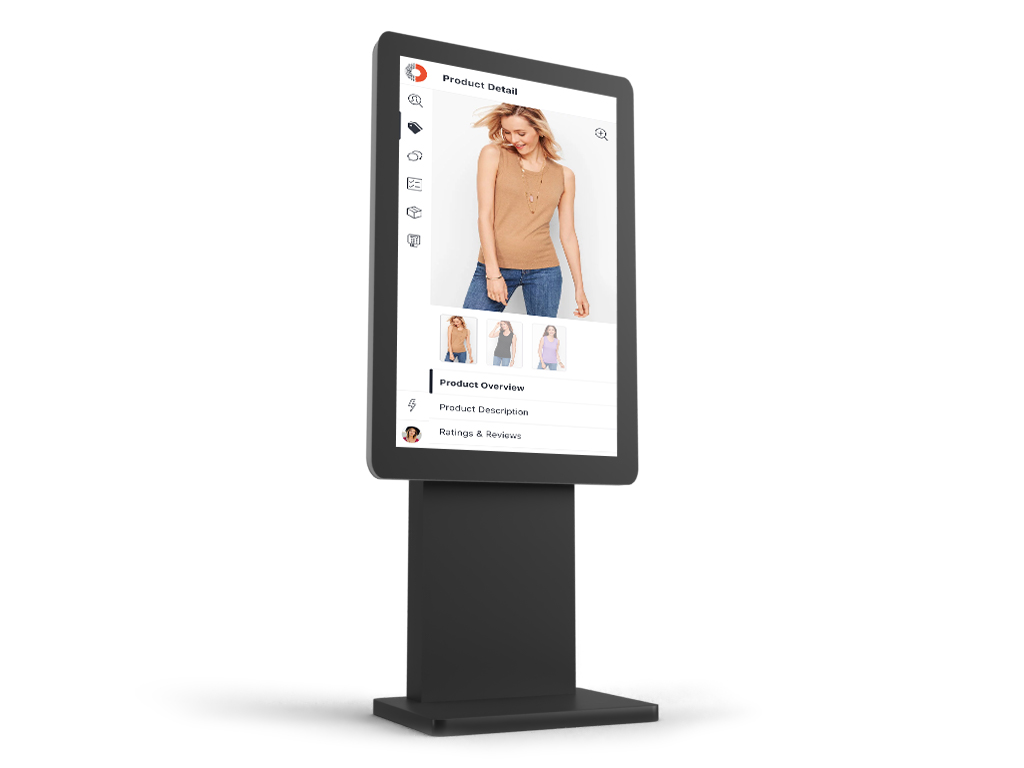 Create a consistent omnichannel experience whether your customer decides to shop in-store with endless aisle (kiosk) or online at home.
Customers in a store can use the large screens to:
Browse and interact through video catalog
Shop any product and build a cart
Request items from back of the store to fitting room
Paylink to checkout
Save Time & Increase Order Size
When guests are given the ability to place food orders on their own device, your restaurant's servers have more time freed up to engage with customers and focus on upsells. Turn tables faster with self-checkout as guests don't have to wait for servers to return to their table with the check and can pay on their phone.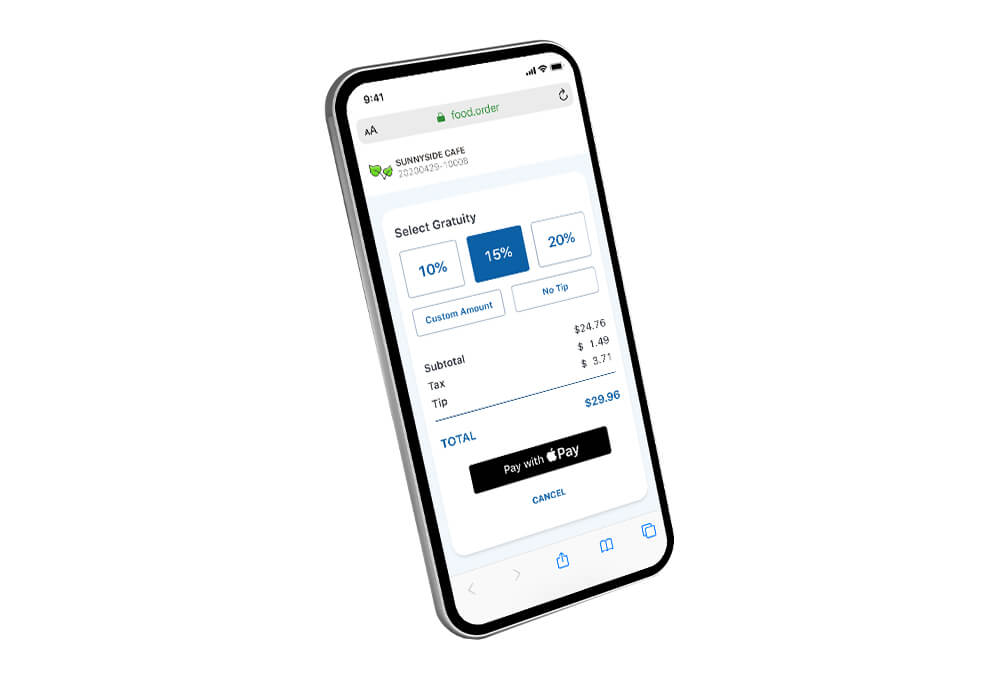 The platform that enables mobile experiences