Reinventing the customer experience.
Mad Mobile is disrupting the POS industry with a mobile-first solution that meets the needs of modern customers. Our innovative technology modernizes point-of-sale for major restaurants and retailers so they can sell more effectively, respond quickly to any change, and deliver a superior customer experience.
Meet our leadership team.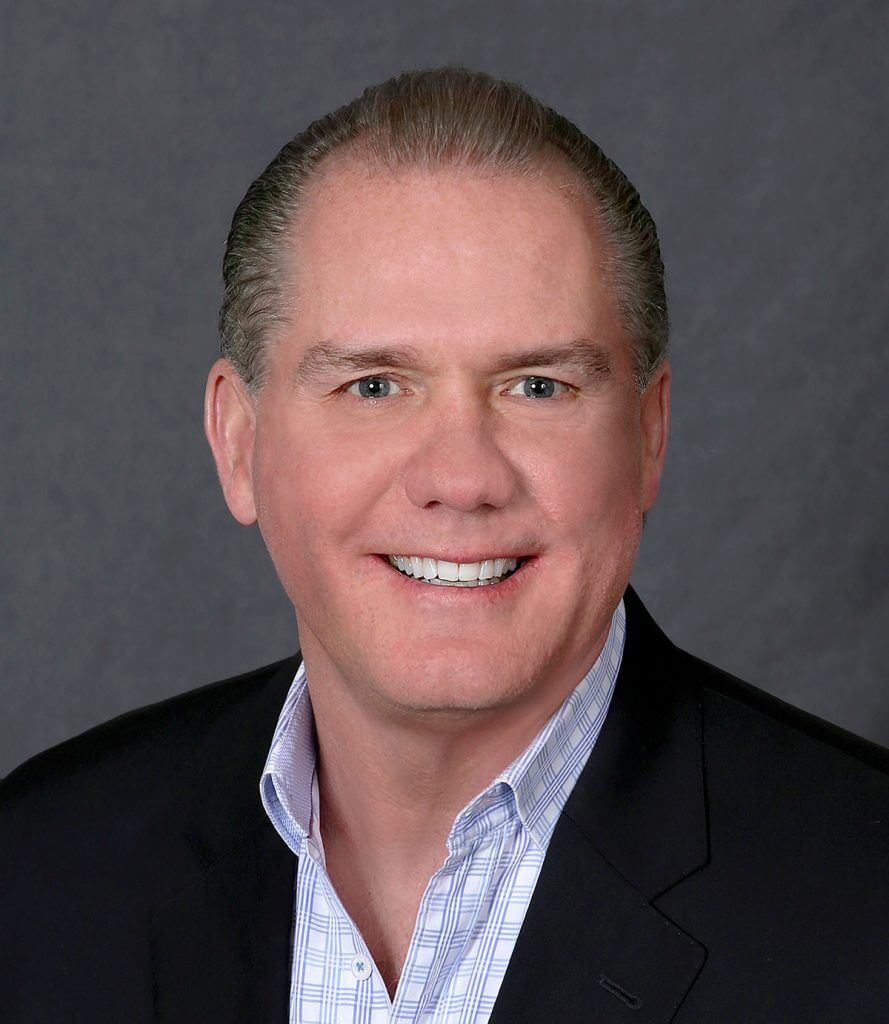 Bruce is a software industry veteran with over two decades of experience. He has a successful track record of founding, growing, operating and selling high growth technology companies.
Bruce has a history of successfully addressing the complex needs of large Global 2000 retail and technology brands. Well versed at the board and executive levels of both public and private sector companies, Bruce is focused on maximizing the organization's key value proposition and enhancing its greatest assets, its people.
Prior to Mad Mobile, Bruce was a founding board member of the Tampa Bay Technology Forum. He also founded and served various senior management positions at SOE Software (acquired by Vulcan Ventures), GoSolutions (acquired by V-eDocs) and Image Technologies (acquired by KKR) where he served as the President of the Digital Services Division of World Color (acquired by Quad Graphics – NYSE: QUAD).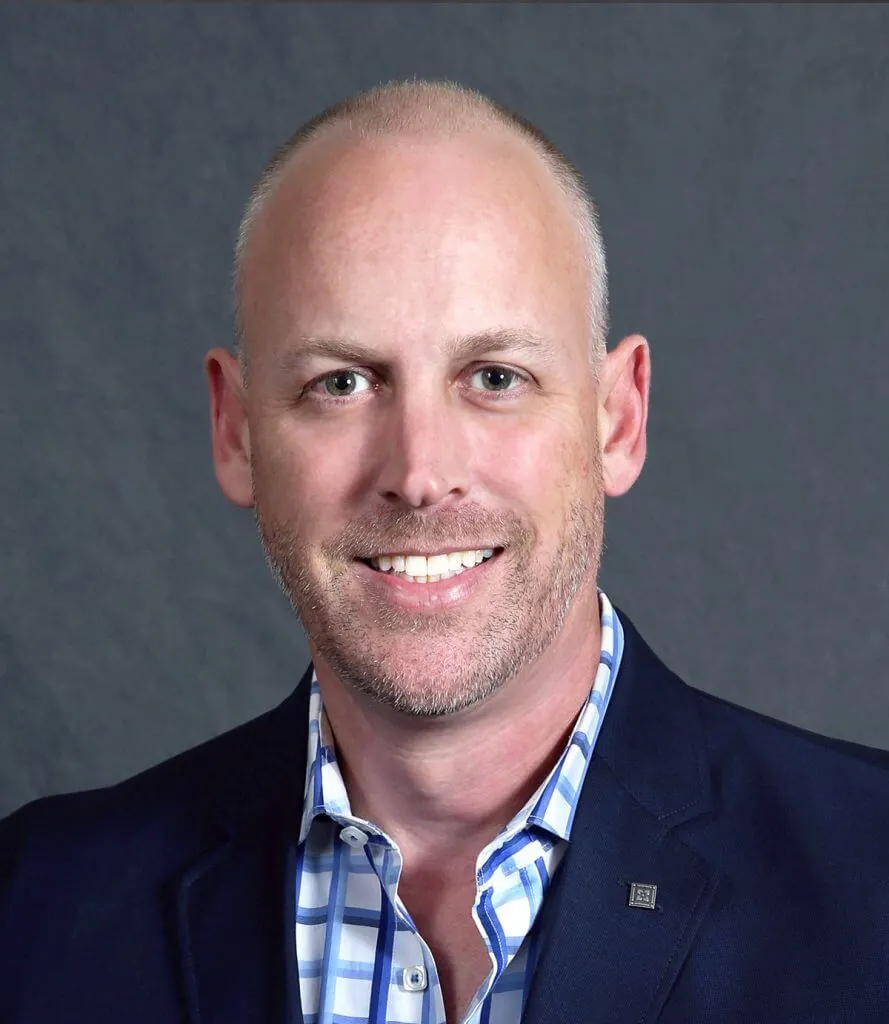 Greg is a mobile industry veteran and co-founder of Mad Mobile. For the past 10 years, Greg has implemented strategic mobile initiatives for more than 90 major retailers. He works closely with Mad Mobile's strategic partners such as Apple, Salesforce, Zebra, Oracle, Aptos, Verifone, and Ingenico on innovative solutions and go-to-market plans.
Prior to Mad Mobile, Greg was largely responsible for building the Flytxt U.S. mobile business that was acquired in 2007 by Italian giant Buongiorno SpA, now a NTT DoCoMo company.
As a recognized thought leader, Greg speaks at major industry events such as NRF, Shoptalk, and Shop.org.
Greg hold a B.S. in Marketing from the University of Maryland.
In his free time, Greg enjoys the outdoors and spending time with his three children.
Trish has over 30 years of experience as a finance executive, management consultant, auditor, financial advisor, and entrepreneur. In her role as Chief Financial Officer, Trish leads the finance, accounting and human resource functions at Mad Mobile.
For 10 years at KPMG, Trish delivered value-added strategy consulting and assurance services to Fortune 500 companies and government agencies in the U.S. and Europe. Trish founded a financial advisory firm and also co-founded inXpay, a B2B e-invoicing and e-payments software company. Trish and her co-founder filed for seven patents on inXpay's innovative fin-tech solution.
Trish earned an MBA at Harvard's Graduate School of Business and a B.S. in Accounting at The University of Tampa. Since 2015, Trish has been an Adjunct Professor at The University of Tampa teaching Entrepreneurial Finance and Introduction to Entrepreneurship.
As COO, Jack works with our technology teams, our customers, partners and executive stakeholders to ensure the successful delivery and launch of the Concierge product line. Jack has over 25 years of experience founding and developing enterprise software companies with a focus on modernization and integration. His areas of expertise include eCommerce, B2B, CRM, ERP, Sales Automation and Retail Platforms.
Prior to joining Mad Mobile, Jack was a co-founder and VP of Engineering of KiteDesk, a leading sales automation platform and has previously held VP of Engineering roles for Skyway Software and Tradex Technologies which was acquired by Ariba and rolled into their commerce platform prior to SAP's acquisition.
Jack holds a Bachelor's Degree in Management of Information systems from the University of South Florida and is a Tampa native who enjoys all that the area has to offer in his free time.
As CTO, Jared works with the Mad Mobile product team to drive the technology and product vision to ensure that solutions are scalable, reliable and secure. As a technology wizard, Jared has a universe of experience with enterprise systems and regularly delivers solutions that would be considered impossible for mere mortals.
Jared is a driven entrepreneur who both worked and founded multiple industry startups all the way from sales enablement at KiteDesk to eCommerce pioneering at Tradex. Some of these startups were wildly successful, others, not so much.
In his free time, Jared enjoys raising mastiffs, conquering the universe and hanging out on the numerous Tampa Bay beaches and islands.
Ron has more than 20 years working in innovative roles at both startup technology and global leading Fortune 100 companies. Prior to joining Mad Mobile, he led Sysco Food's mobile commerce initiative building it from concept to a $5.1 billion channel for the Fortune 60 global food services leader. Ron then took the leadership role at Sysco Labs – CAKE architecting its transition from a middle market POS provider as a division of Sysco to merging the group into Mad Mobile, the industry leading modern mobile POS leader.
When not traveling between Houston and Tampa, you will find Ron spending time at one of his three boy's many athletic events/tournaments, fishing/hunting, or spending time with his wife.
Anil is a renowned industry veteran with over two decades of global information security and risk management experience. He has been responsible for setting strategic direction on IT risk, security, compliance and privacy issues across the Fortune 500. Anil also brings over a decade of consulting experience, where he helped organizations navigate complex regulatory landscapes and tackled emerging technology risk issues.
Prior to Mad Mobile, Anil gained executive experience at American Express, Sony Electronics, Inc, and served most recently as Senior Vice President and Chief Information Security Officer in charge of technology governance and maturing assurance programs at Exeter Finance, a Blackstone portfolio company.
Anil recently completed the Global Policy in Cybersecurity Program at Harvard University's Kennedy School of Government. He is also a co-author of the recently published "The CISO Mentor: Pragmatic Advice for Emerging Risk Management Leaders."
When he's not working, you may find Anil spending time with family and friends, adventuring around the globe, or helping his favorite charities: St. Jude's, FDNY, and the Navy SEAL Future Foundation.
Brandan has more than ten years in the Food and Beverage industry, leading teams in both start-up and Fortune 50 organizations. He is a focused systems builder with an eye on optimizing highly efficient Sales and Marketing teams. Having navigated two successful acquisitions, Brandan excels at growing and scaling teams and building overall business value.
Before joining Mad Mobile, Brandan led the go-to-market strategy at Sysco LABS/CAKE, responsible for acquiring nearly 6000 new customer locations, including large regional and national brands. He believes that being successful is about building trusted partnerships and building up your people. He has implemented leadership training programs and career path planning, integral to his team's successes.
On the weekends you may find Brandan camping with his family, or on the golf course with friends.
Thomas is a proven technology sales professional with 12+ years of stellar performance at both start-ups and enterprise software companies. Having been at Mad Mobile since its inception, Thomas has implemented strategic mobile initiatives for more than 100 major retail and restaurant brands. He works closely with Mad Mobile's strategic partners such as Apple, Salesforce, FreedomPay, Verifone, and Ingenico on innovative solutions for the retail and restaurant industry.
In his role as SVP of Global Sales for Mad Mobile, Thomas is responsible for creating, managing and implementing sales strategies that drive revenue and build business value. As an advocate for the customer, Thomas enjoys forging lasting business relationships and helping some of the world's top retailers and restaurants execute a mobile strategy to help modernize the customer experience.
CC has many years of experience scaling engineering organizations globally for large name brand companies and has a tremendous amount of domain knowledge that will be crucial in setting our teams up for success.
His most recent role was with Toast as the VP Of Engineering for Payments and was previously VP of Customer Experience Engineering for Western Union. CC spent over 16 years with eBay where he held Technical and Leadership roles culminating in the position of Senior Director of Engineering where he led globally distributed teams of over 200 people.
As VP of Product, Todd leads the overall product strategy, driving Mad Mobile's long-term roadmap and vision for empowering retail associates.
Prior to this role, Todd lead a global product team at PwC building software for over 47 territories and had the ability to capitalize on his entrepreneurial spirit through co-founding Intergrade, the first early warning and analytics software program for the K-12 market place, later acquired by Pearson in 2009.
In his free time, Todd pursues his passion for building technology products, continuing his education and traveling with his family. Todd graduated from the University of Florida with a degree in Business Administration and Computer Science.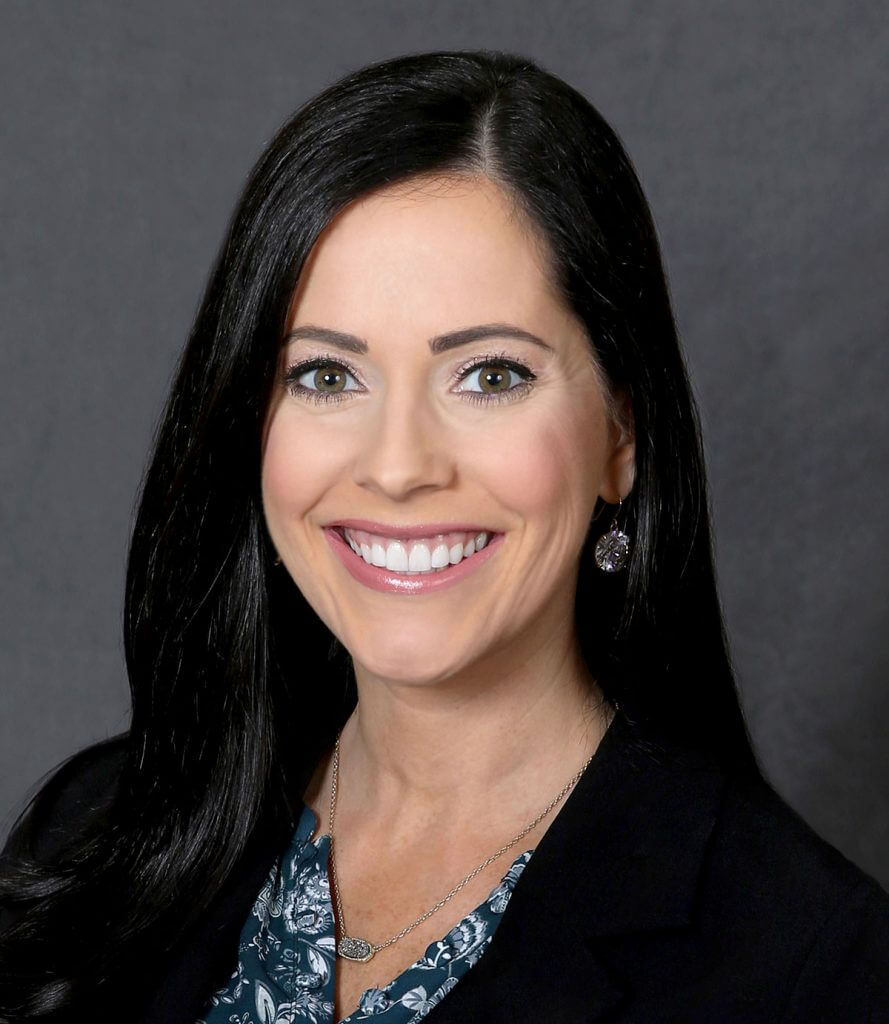 Emily Laux is a seasoned professional who is passionate about delivering amazing experiences to retailers. In her position, she works with multiple stakeholders to deliver exceptional value through the Concierge Associate product. After spending nearly a decade working in the technology field with multimillion dollar brands and startups, Emily knows what truly drives the success of a product; it's how well you understand your users' needs and are able to communicate the vision of a feature to the team.
Emily is a certified Scrummaster and holds a BS in Architectural Engineering Technology from the University of Hartford, graduating Cum Laude.
In her free time, Emily enjoys spending time with her husband and two young daughters.
Jon has over 12 years of product management experience. He is a strategic product leader with a history of creating top-notch, engaging experiences that solve real problems for restaurants.
Prior to Mad Mobile, Jon led the Restaurant Technology Product team at McDonald's where he oversaw all POS and Menu products used in their 38,000+ restaurants around the globe.
Jon holds an MBA from the Keller Graduate School.
When he's not at the office, you may find Jon spending time with his four kids, cheering on Chicago sports teams, or teeing off on the golf course.
Chip is a proven Customer Success leader with over 16 years in the restaurant technology space. Chip leverages industry insights and veternal-level experience to identify, build, and execute strategies aimed at solving customer's needs.
Chip joins the team as a part of the acquisition of Sysco LABS/CAKE, having spent 4 years building the CAKE Customer Success team providing industry-leading service. Prior to Mad Mobile, Chip spent over 10 years at OpenTable leading various Sales and Operations teams. He holds an MBA from the Cameron School at UNCW.
When he's not working, he loves spending time traveling with his wife, and producing award-winning wines out of Northern California.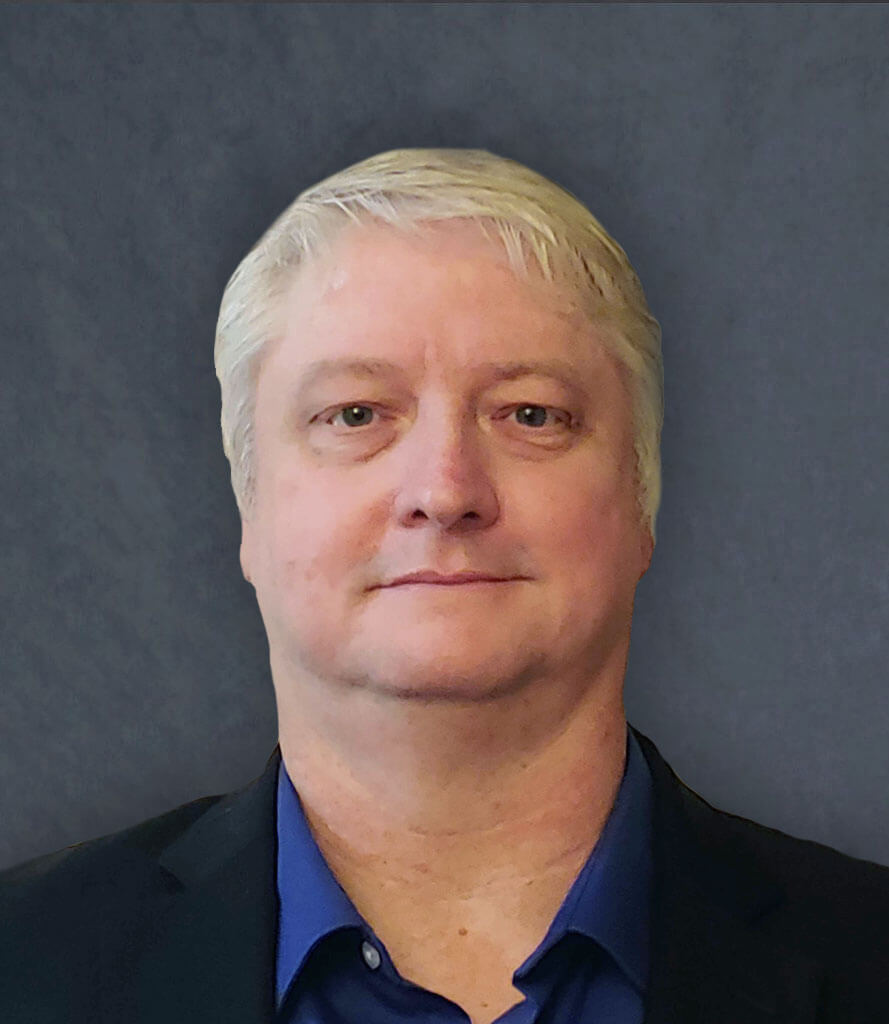 TBD...
Eriq "Q" Breland, VP of Engineering Development, is a bridge between visionary business ideas and the implementation of those ideas. Q is shamelessly passionate about software engineering and agile product development. Q serves Mad Mobile clients as a technical product manager responsible for enterprise client management and integrating client, internal and remote development teams.
Q is a change management champion capable of transforming and dismantling silos within client organizations in order to successfully integrate new digital product systems. Q knows how to roll up his sleeves and work with clients and vendors to review existing architectures and systems and implement performant, scalable solutions for integration with Mad Mobile's core product offerings and to ensure alignment with the long-term strategy of the company and product vision.
Q and his wife are avid international travelers, with Europe and Asia their primary passions.
Elizabeth, Mad Mobile's VP of Customer Success, works with retail customers to enrich customer-brand relationships by designing relevant customer experiences. Elizabeth is devoted to helping our customers tap into the true potential of their people's opportunity to serve customers and modernize the retail experience. Elizabeth has worked directly with Mad Mobile's most iconic retail clients to transform the in-store experience through the effective use of Concierge.
Elizabeth has spent over a decade working with large enterprise clients to help them transform their businesses in meaningful ways.
Elizabeth is a graduate of Miami University and received her MBA from The Ohio State University.
In her free time, Elizabeth can be found coaching her daughter's soccer team or planning day trips around Florida.
With over 34 years in the software industry, the last 9 in the food service industry, Paul is the backbone of our engineering team. He is a highly experienced software engineer, architect, manager, and executive.
Paul has grown a handful of engineering teams from a few developers to large organizations while helping lead those companies to successful exits. He has a passion for strong software processes, practices, quality, and customer satisfaction.
Paul joins the Mad Mobile team as a part of the Sysco LABS/CAKE acquisition, a company which he helped build from its infancy. Prior to Mad Mobile, Paul has applied his software engineering expertise in a wide variety of industries including medical device, data analytics, e-commerce, and aerospace, where he won the coveted NASA Software of the Year Award.
Outside of work, you may find Paul hiking a trail, enjoying a bottle of wine, or playing some 70s-80s classics on the piano.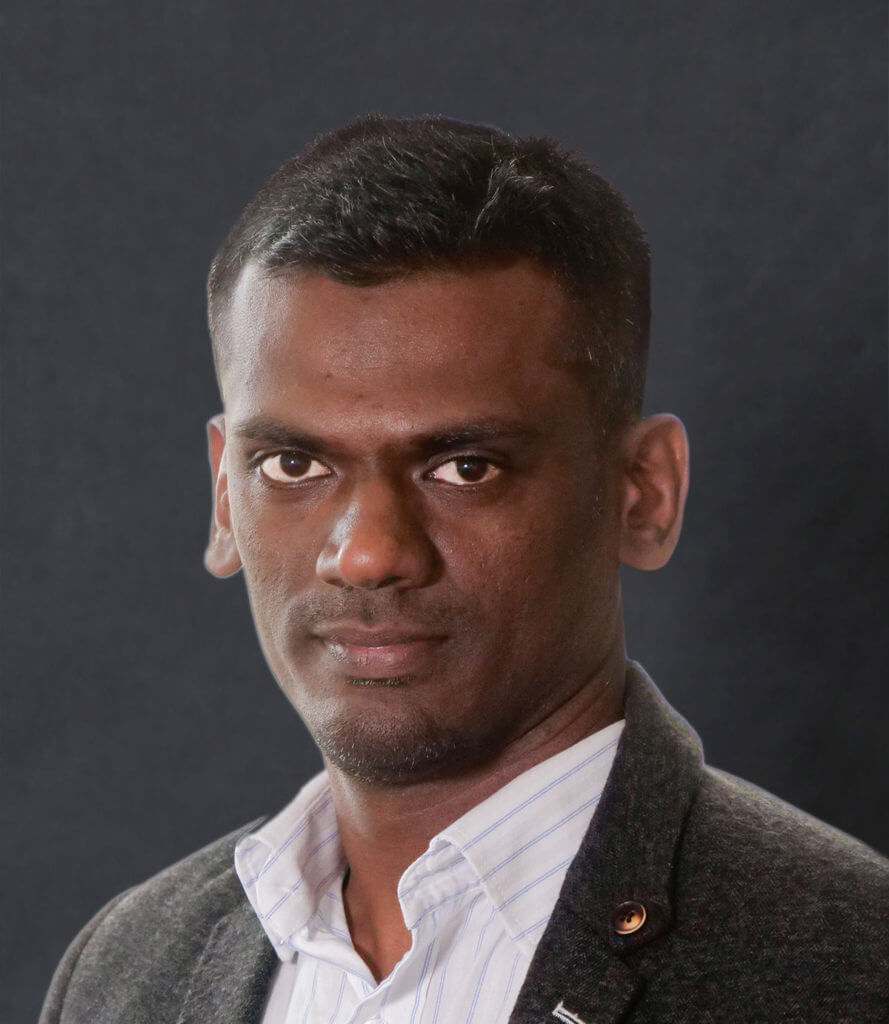 Asiri brings almost 2 decades of software engineering and architecture experience. He has played an integral role in building the CAKE product from its inception. He believes in strong engineering rigor and has an ardent love of Agile practices.
Before Mad Mobile, Asiri served as the Head of Engineering Sri Lanka for CAKE under Sysco LABS. Asiri previously enjoyed very successful tenures at Virtusa and John Keells Computer Systems. He holds a Master's Degree in Computer Science from the University of Colombo. He uses that experience to lead a very talented group of individuals that make up the engineering organization in Sri Lanka, with a focus on technical superiority.
In his free time, Asiri enjoys spending time with his family, engaging in charity work, and watching movies.
Offices around the globe.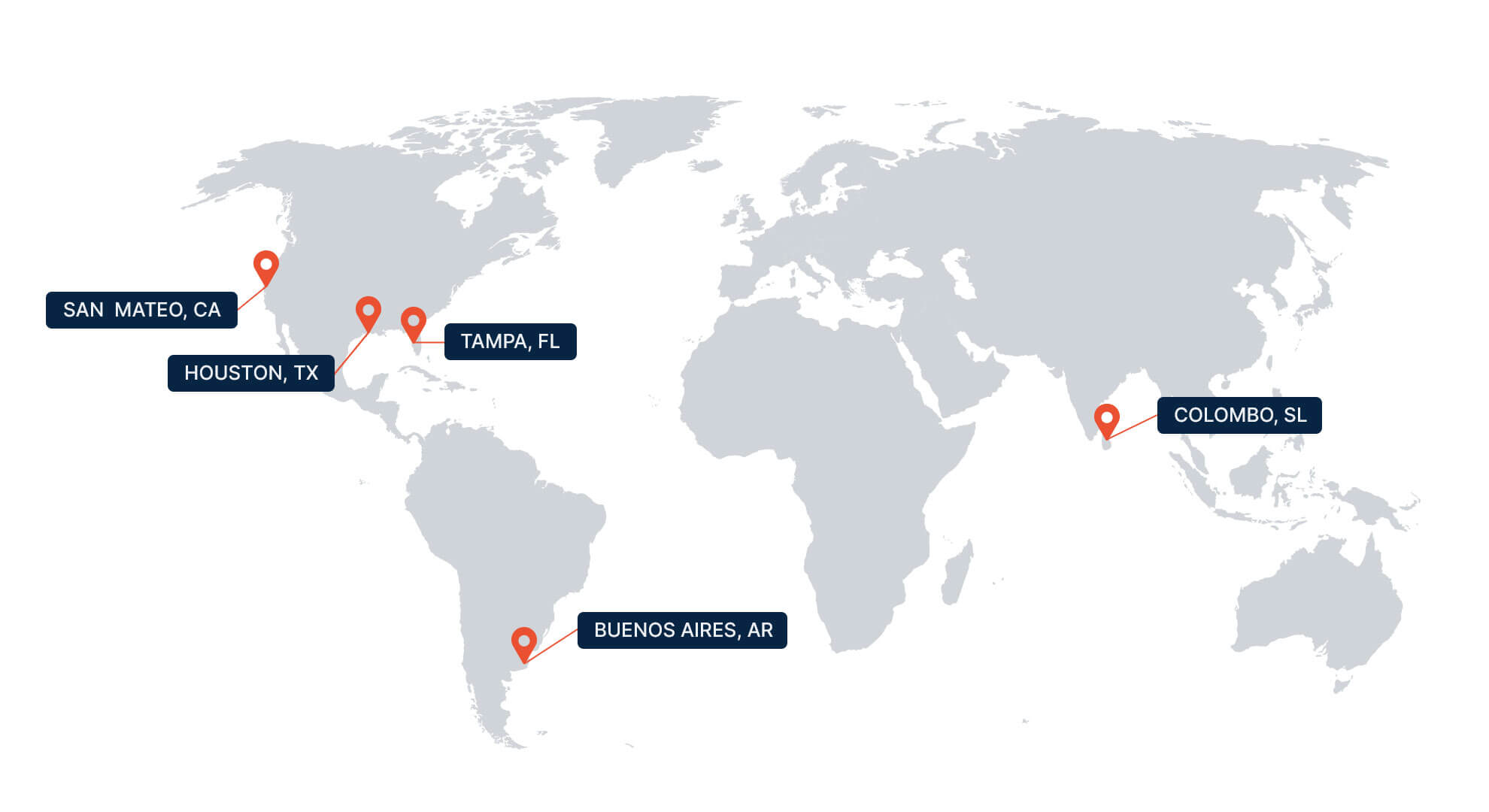 Partnerships designed for your success.
Create superior customer experiences integrating with our best-in-class technology partners.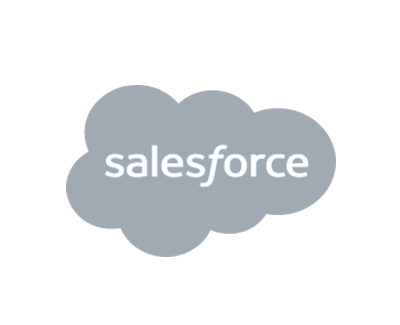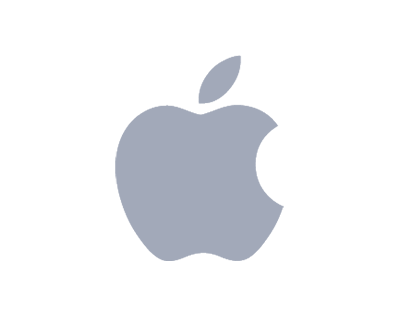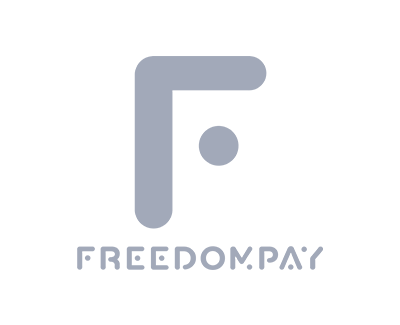 See how innovative restaurants and retailers are launching mobile to increase sales and enhance the customer experience.
Request a Demo