Empowering Retailers With Mobile
Connect with customers outside of the four walls and sell seamlessly with Mad Mobile.
Know Your Shoppers Better
Foster relationships between your associates and your customers. With a mobile POS, you can equip your associates with the potential to increase sales by as much as 30%. Deliver features like endless aisle, where associates can assist customers with in-store and online shopping experiences.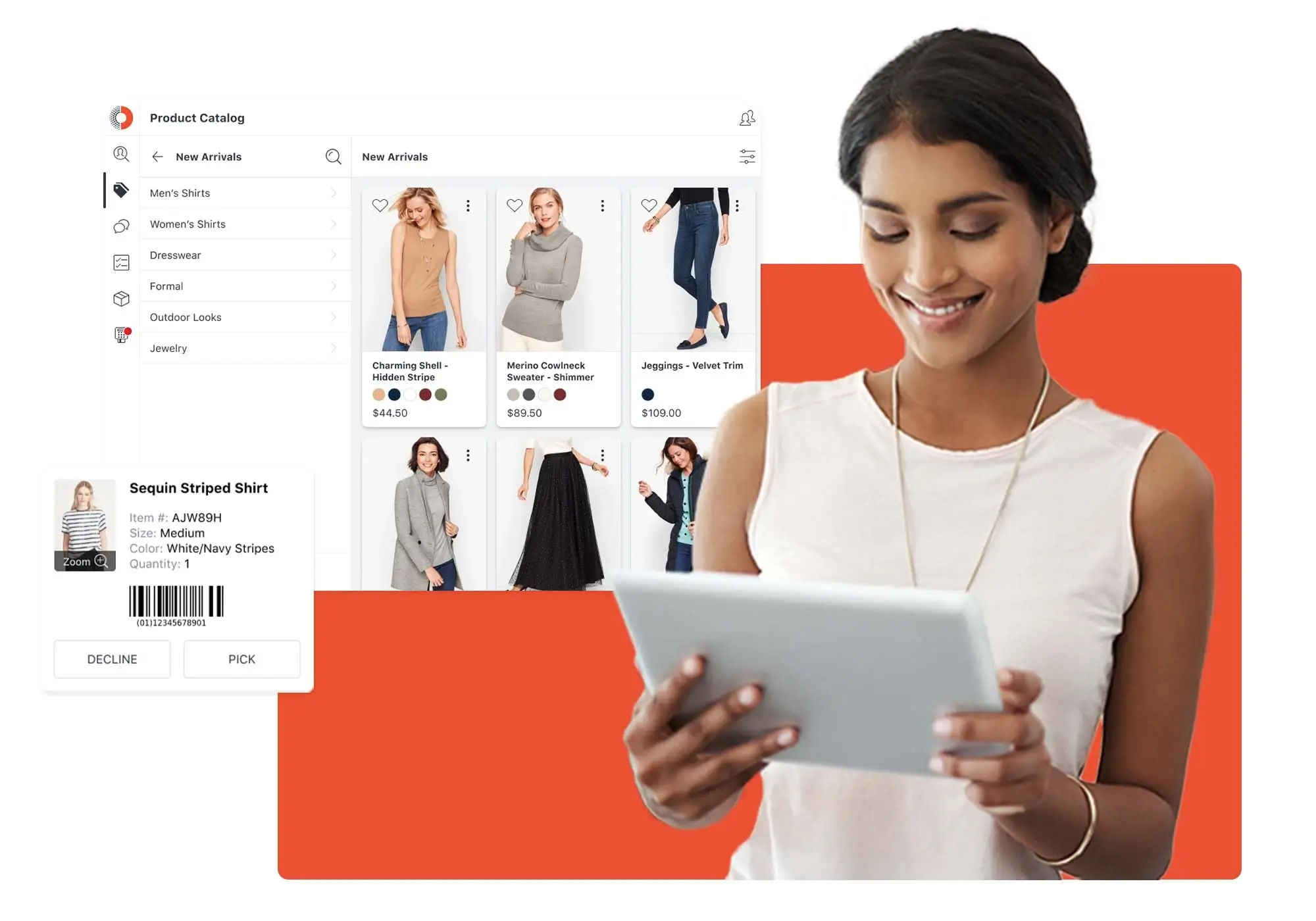 Boost retail shopping experiences with digital signage or a host of fulfillment choices.
Interactive screens provide engaging and personalized customer experiences.
Associates can complete orders on their in-store tablets.
BOPIS and Ship From Store options save the sale.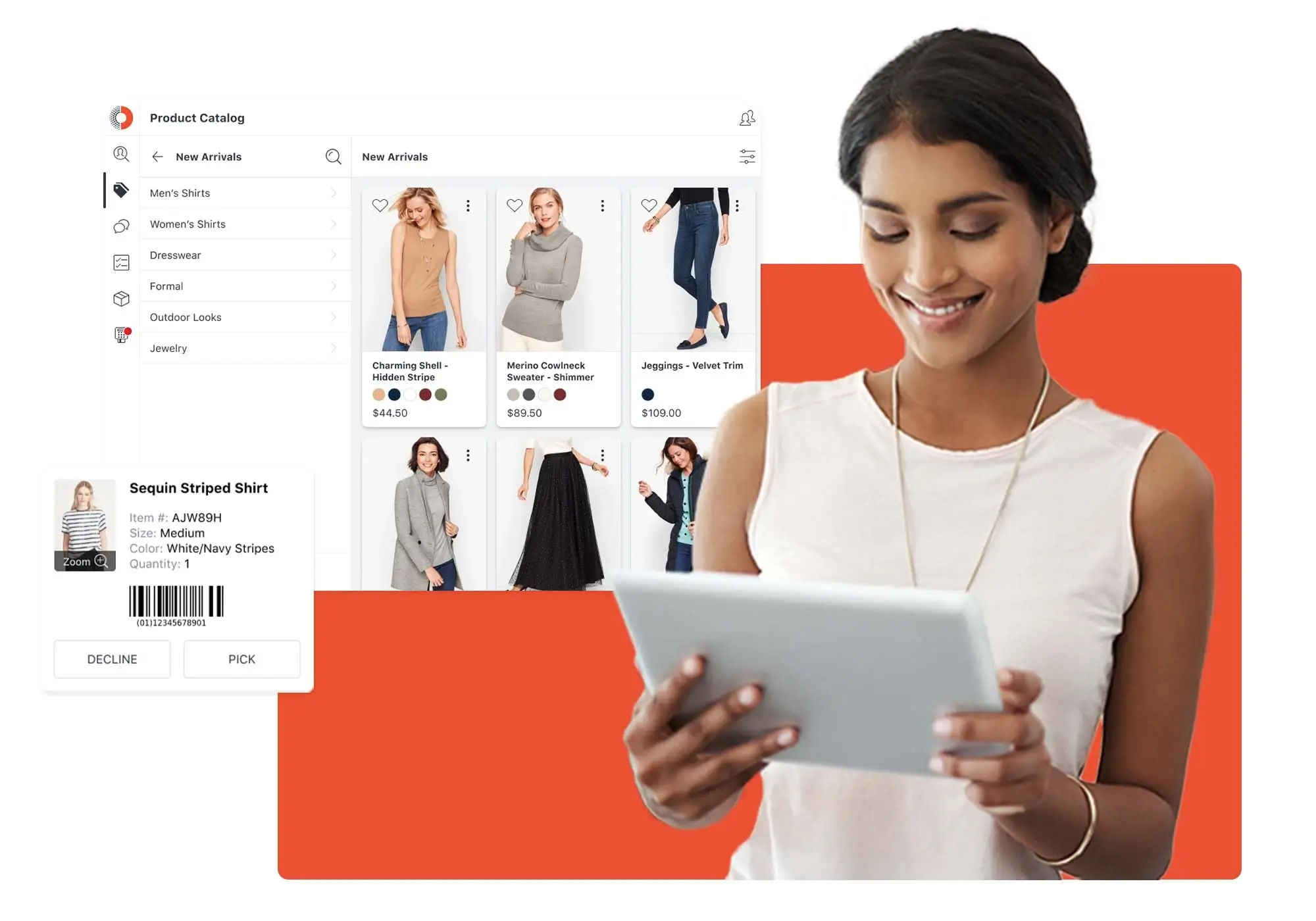 Our Clients, Their Stories
"By making our team members mobile has made them more efficient in what they do. They are able to cover more ground with the type of outreach they do. It's also more targeted, so they're more effective with getting return phone calls, getting appointments, and ultimately, their sales have increased significantly as well as the relationships."
Megan Johnson, District Manager, Signet Jewelers
Request a demo from a product expert who can show you how businesses have achieved mobility with their existing systems.
Get A Free Demo Of Mad Mobile's Solutions
The platform that enables mobile experiences