Manage your appointments all in one place
Give your associates the ability to manage appointments, follow-ups, and lists – increasing their overall productivity in-store.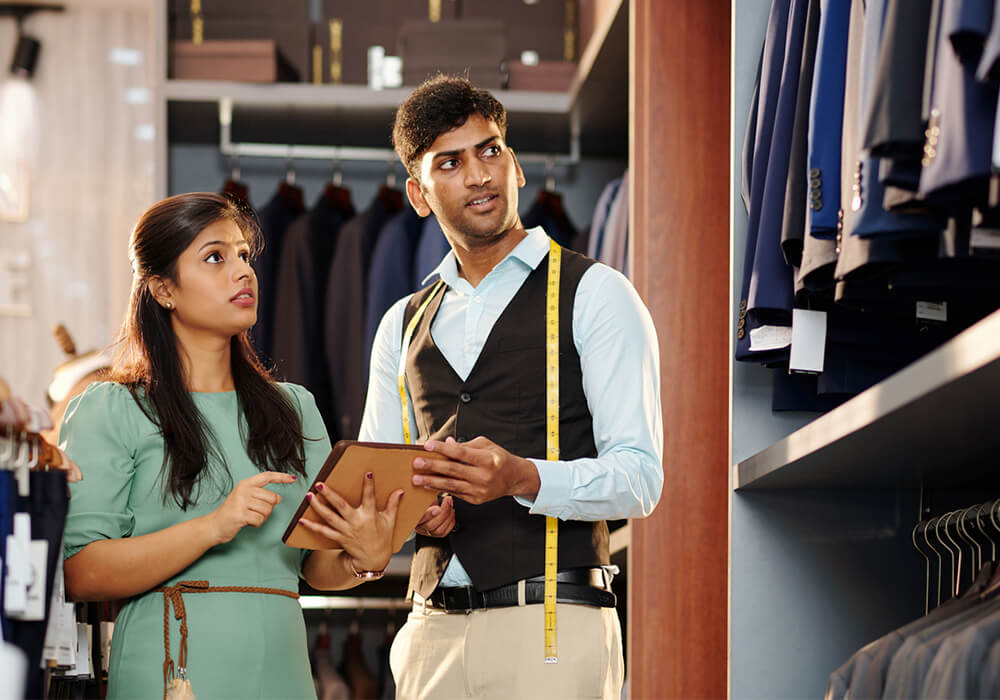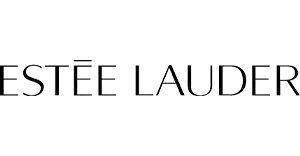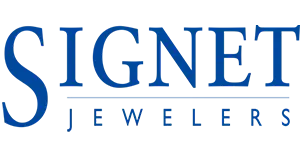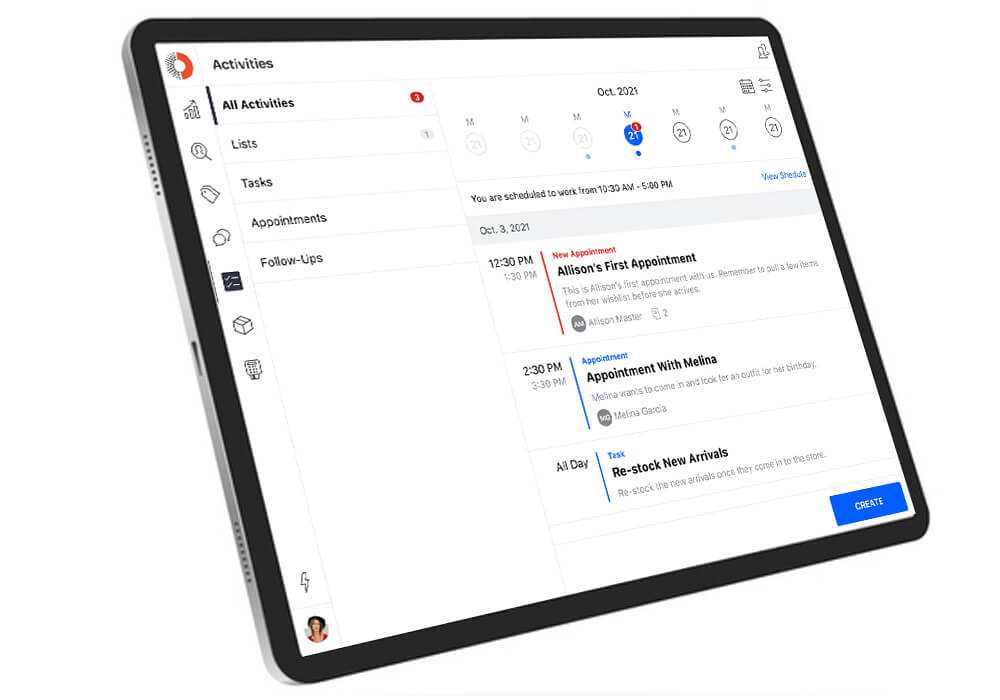 Virtual selling by appointment
Associates can sell directly to customers who don't have time to look around online or go to the store. Virtual Appointments tend to result in a higher cart value and can be used during slower store times to increase sales.
Real-time appointments for easy shopping
By using in-store mobile point of sale technology, a retailer can give detailed customer and product information store associates need at a glance — so that every one-on-one appointment drives revenue and customer loyalty.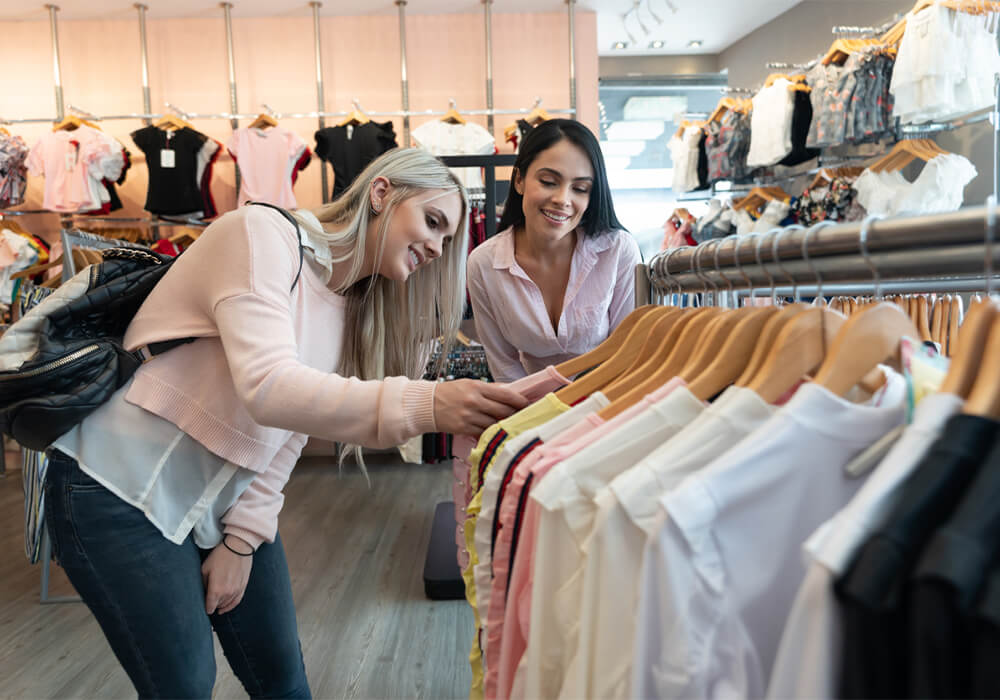 Holistic view of all activities by day with filters for "my" vs. store activities.

Provide associates and managers the ability to create and manage appointments for themselves or other associates. Including calendar views with work schedules.

Provide ability to see the entire store's scheduled appointments and visibility into appointments scheduled by customers online.

Task management.

Manage corporate lists of customers for outreach.
Request a demo from a product expert who can show you how top stores have achieved mobility with their existing systems.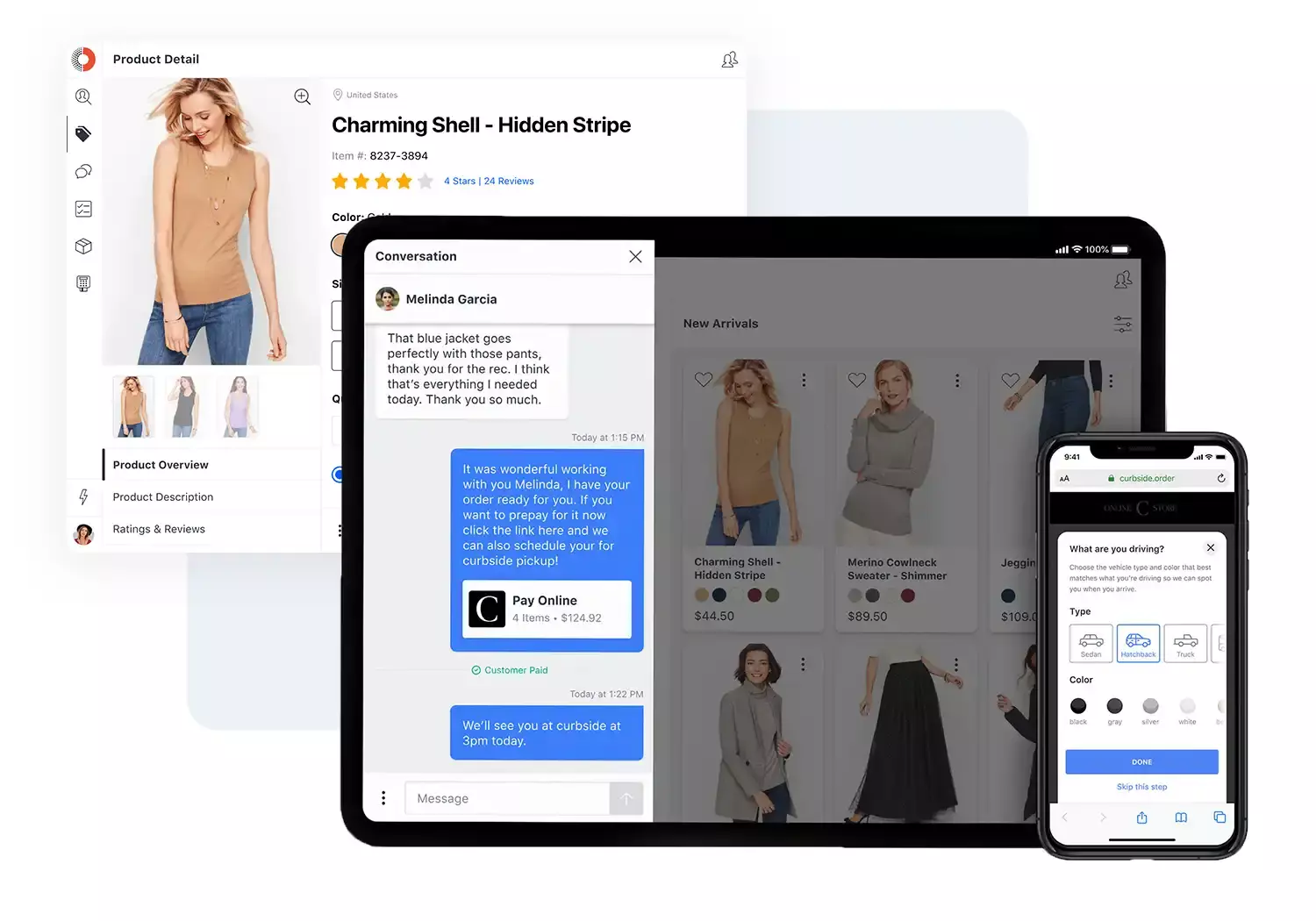 Get a free demo of Mad Mobile's solutions
The platform that enables mobile experiences