The No. 1 mobile solution for retailers
Empower your associates with mobile to sell more and increase customer satisfaction.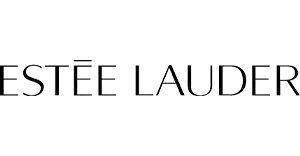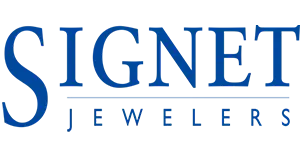 "Our team members being able to use mobile has made them more efficient and more effective. Their sales have increase significantly because of that. They've just become better at what they do."
District Manager, Signet Jewelers
Turn your store associates into omni-associates
Bring omnichannel insights and digital capabilities to the sales floor with a mobile application that enables associates to sell and connect to customers in new ways.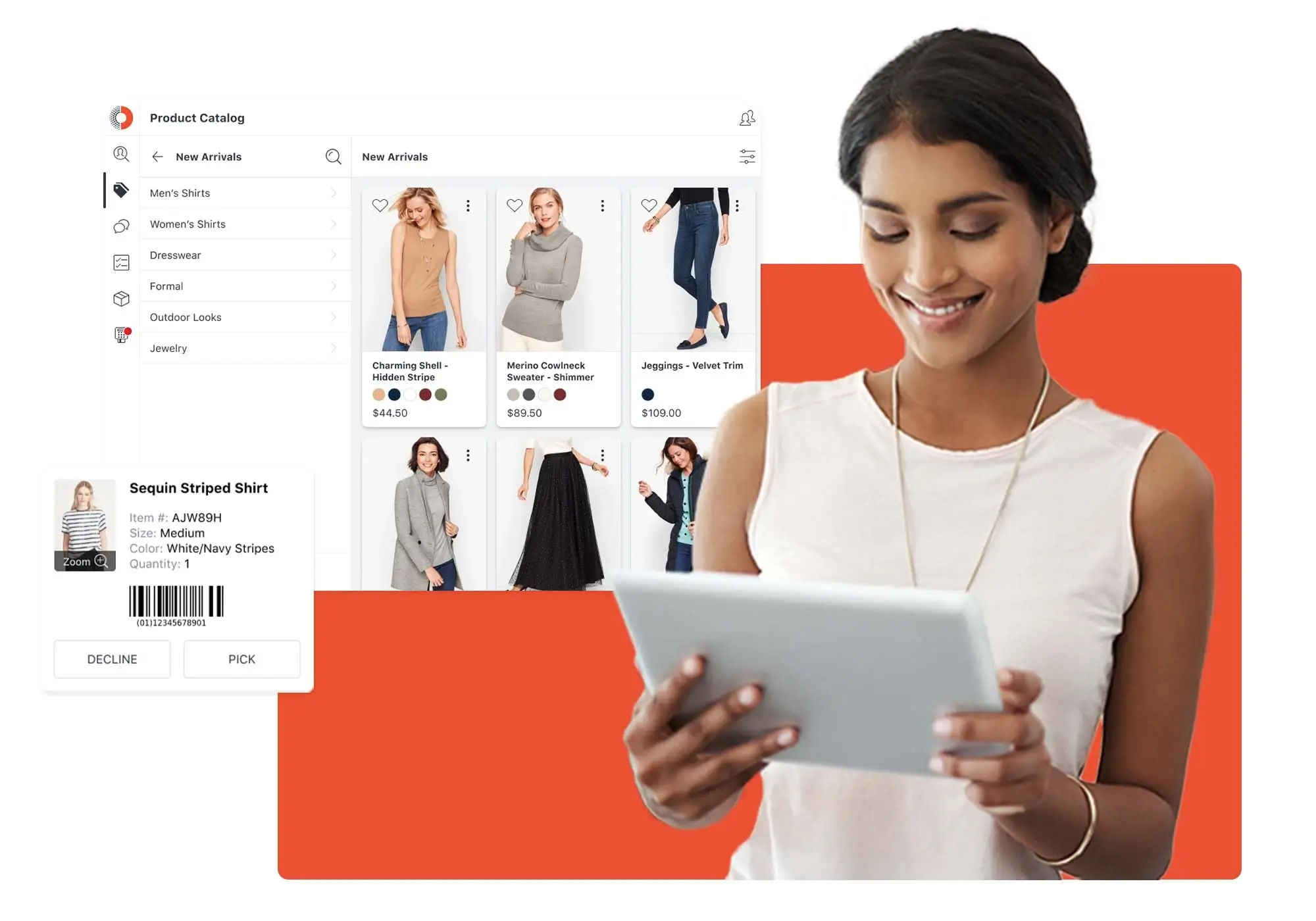 Clienteling
Connect with customers through text, email, and chat from anywhere.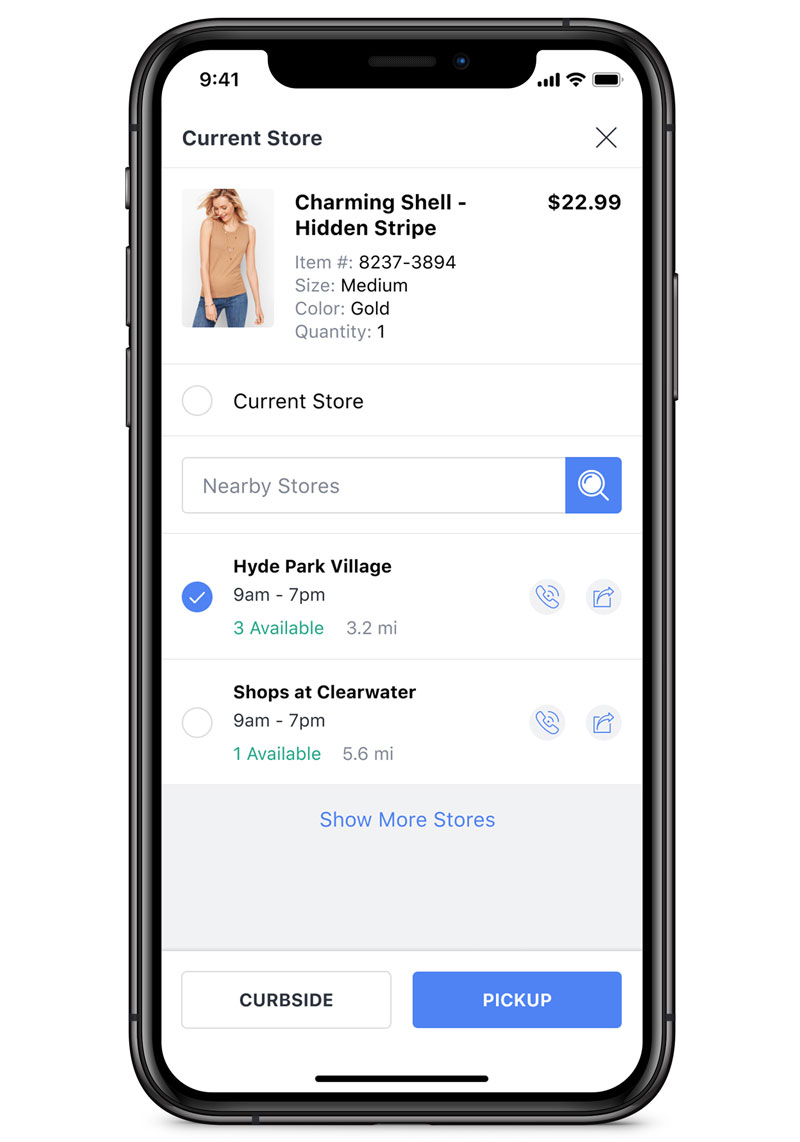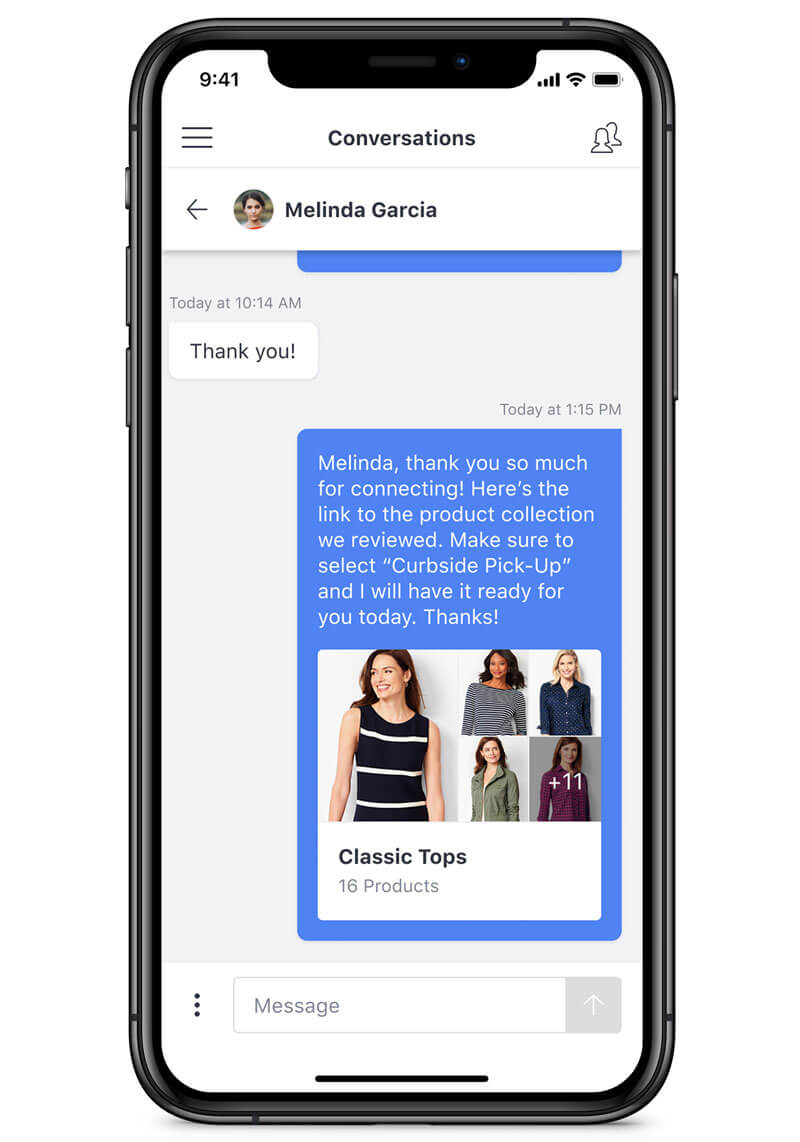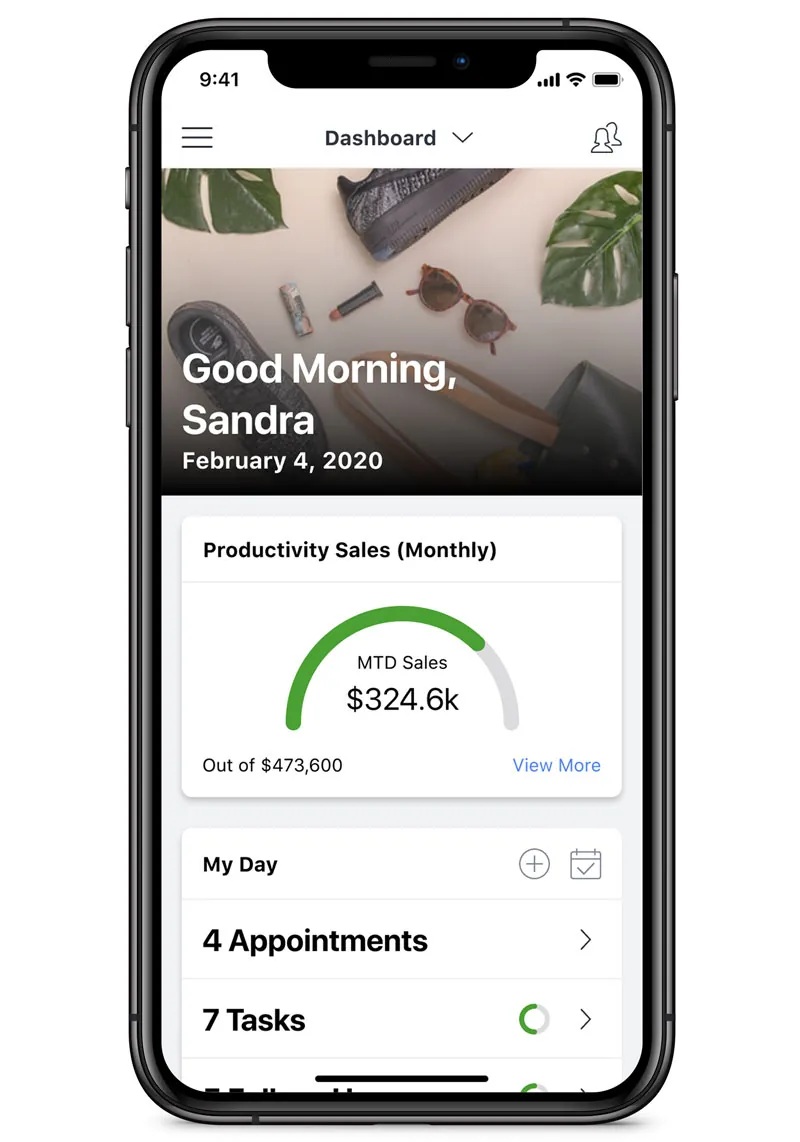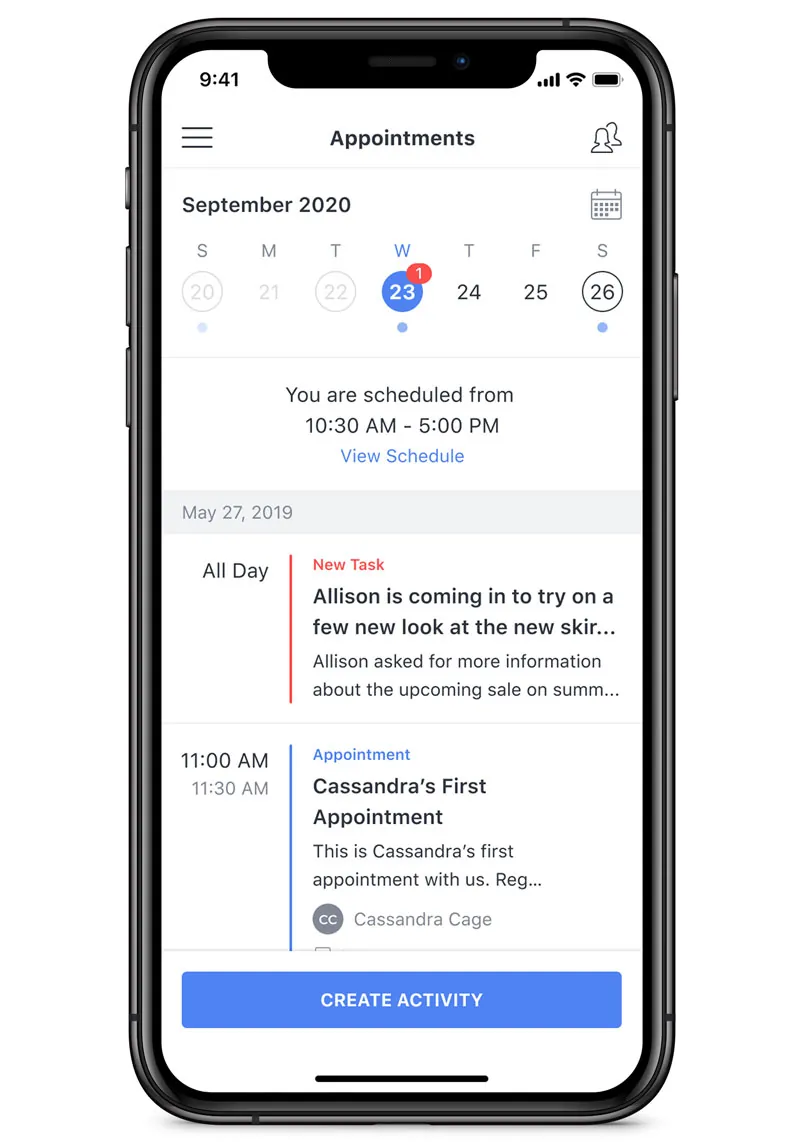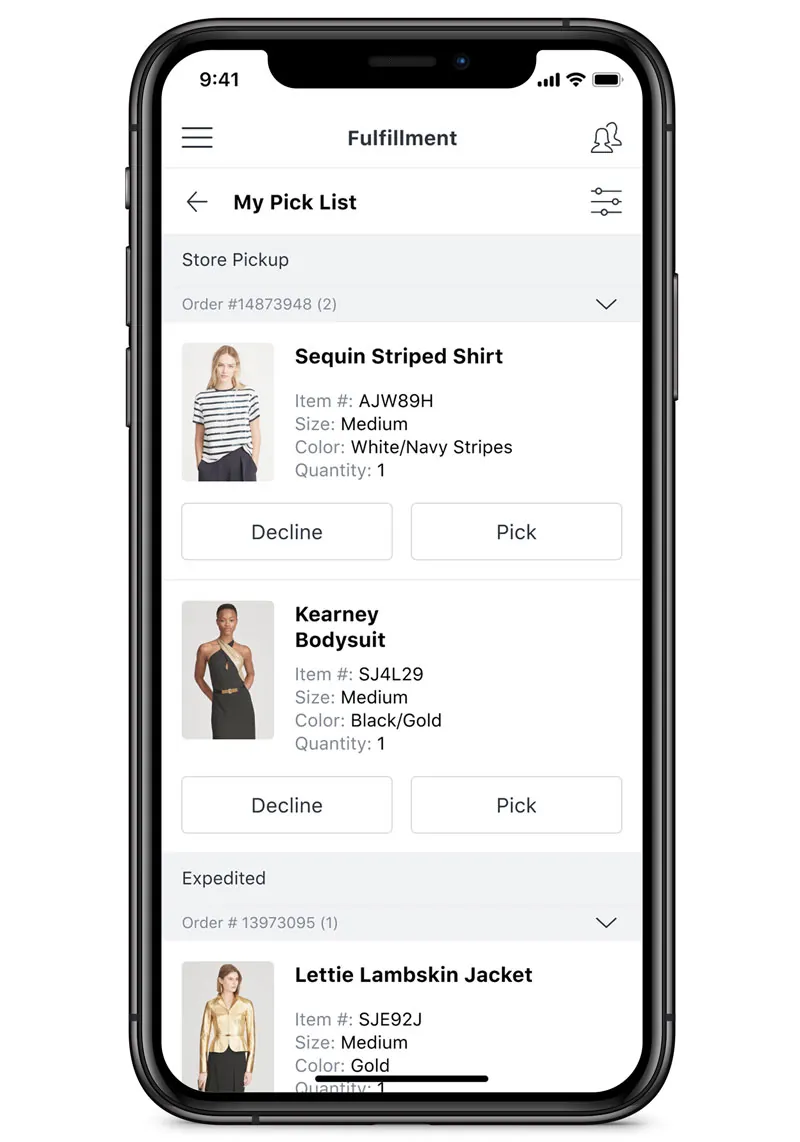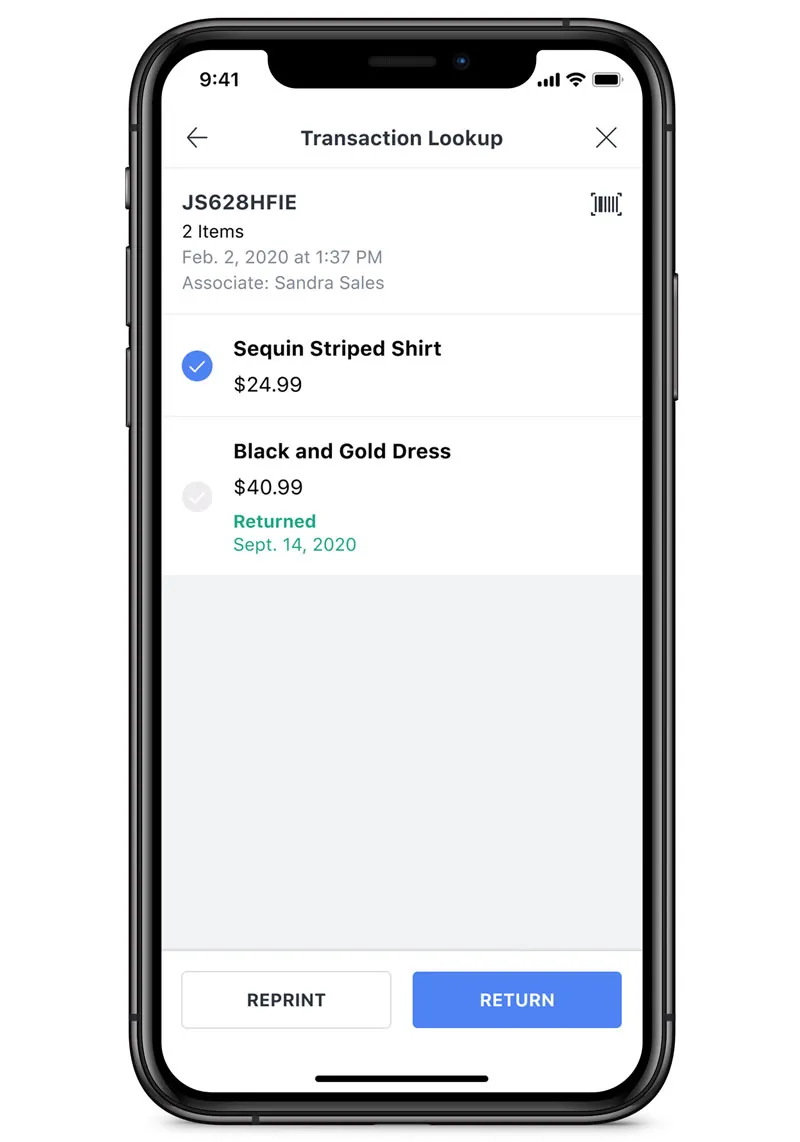 Appointments
Schedule appointments with customer in-store, or virtually, from the web.
Fulfillment
Fulfill orders from online with shipping, in-store, or curbside pickup orders.
Save time with effortless customer ordering and purchasing. By offering online ordering, mobile ordering, and kiosks, customers will increase order frequency and value.
Runs on any device
Use existing hardware or new devices.
Control the UX
Instant updates. No coding required.
Empower associates to sell more with virtual selling capabilities on mobile. Use text, email, and chat to drive personal shopping appointments and nudge online purchasing. Have key product features on the mobile POS to help close the sale.
Buy links
Send product recommendations with links via text, email, or chat. Sales attribution tags give credit to the associate and store.
Virtual appointments
Host virtual shopping appointments on the mobile platform to share products and styles with customers.
Clienteling & endless aisle
Delight your customers with clienteling and endless aisle solutions. Give the sales associate a 360-degree view of the customer, equipping them with tools to build customer relationships and increase sales. Endless aisle also enables convenient in-store and online shopping for a consistent omnichannel experience.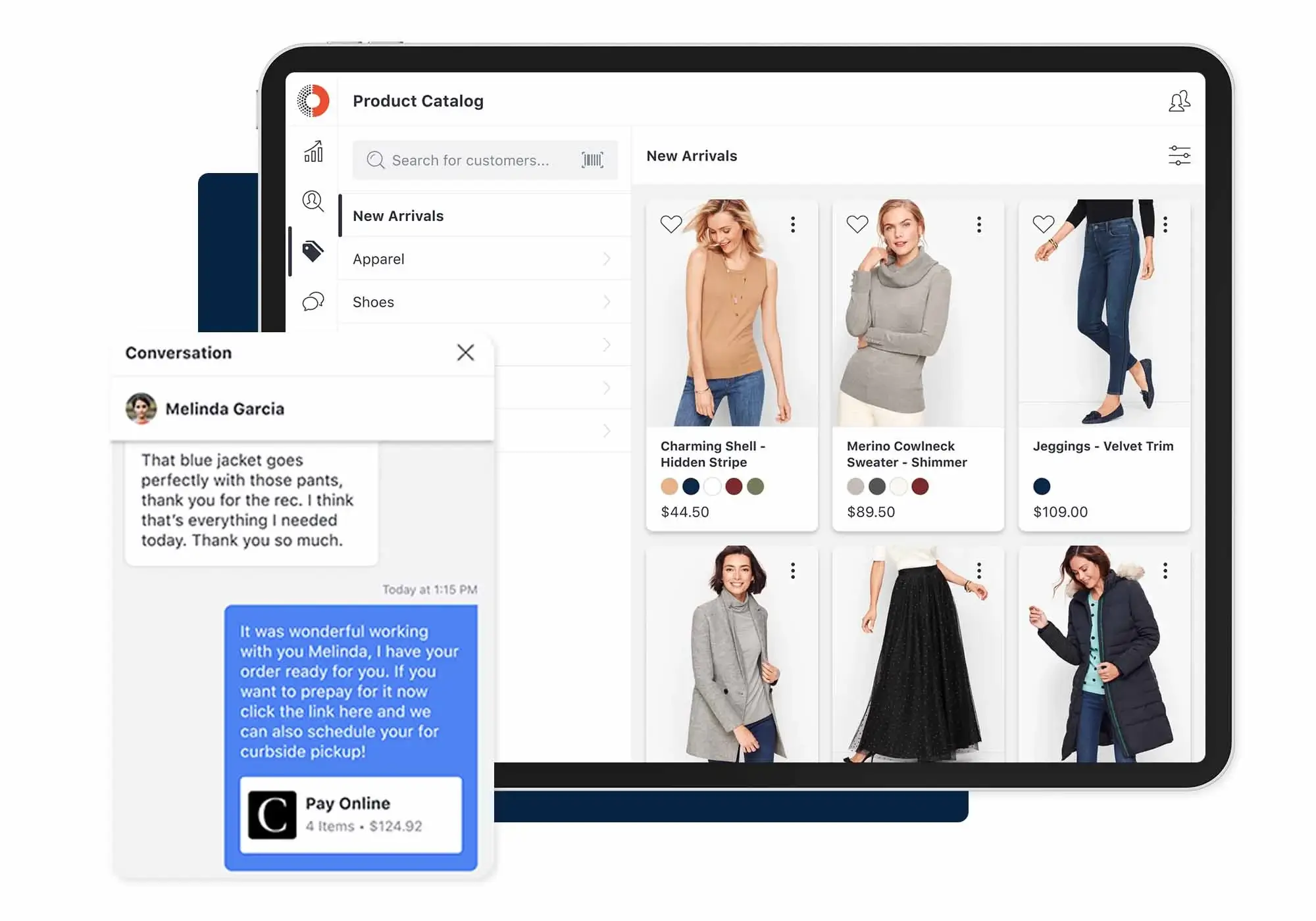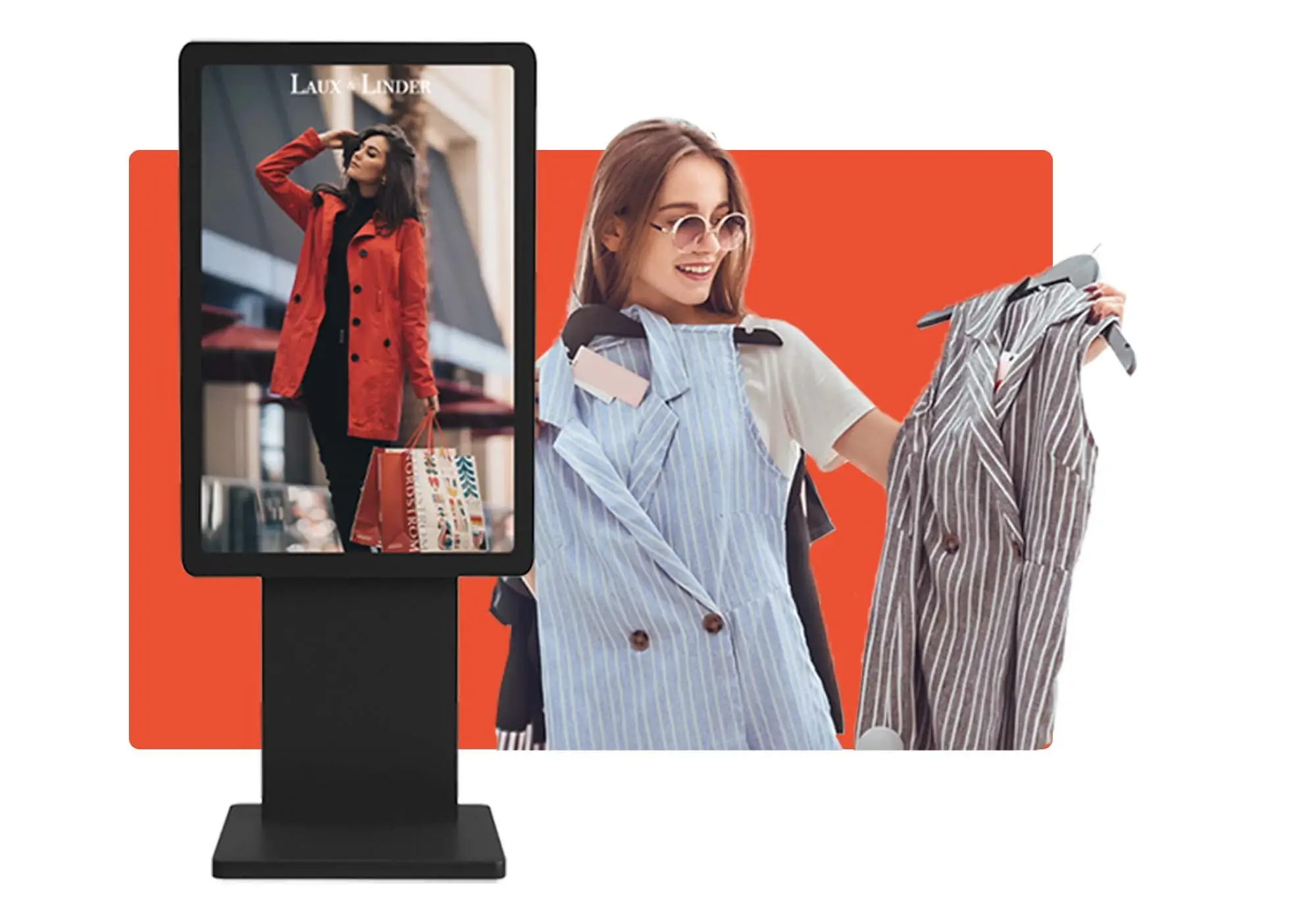 Mad Mobile's digital signage kiosks provide an engaging, personalized, and content-rich experience for your customers. Increase customer engagement with interactive shopping and self-checkout.
Mobile fulfillment & curbside pickup
Provide associates with a one-stop shop to manage and fulfill orders – whether  BOPIS (buy online, pickup in store), curbside, or home delivery.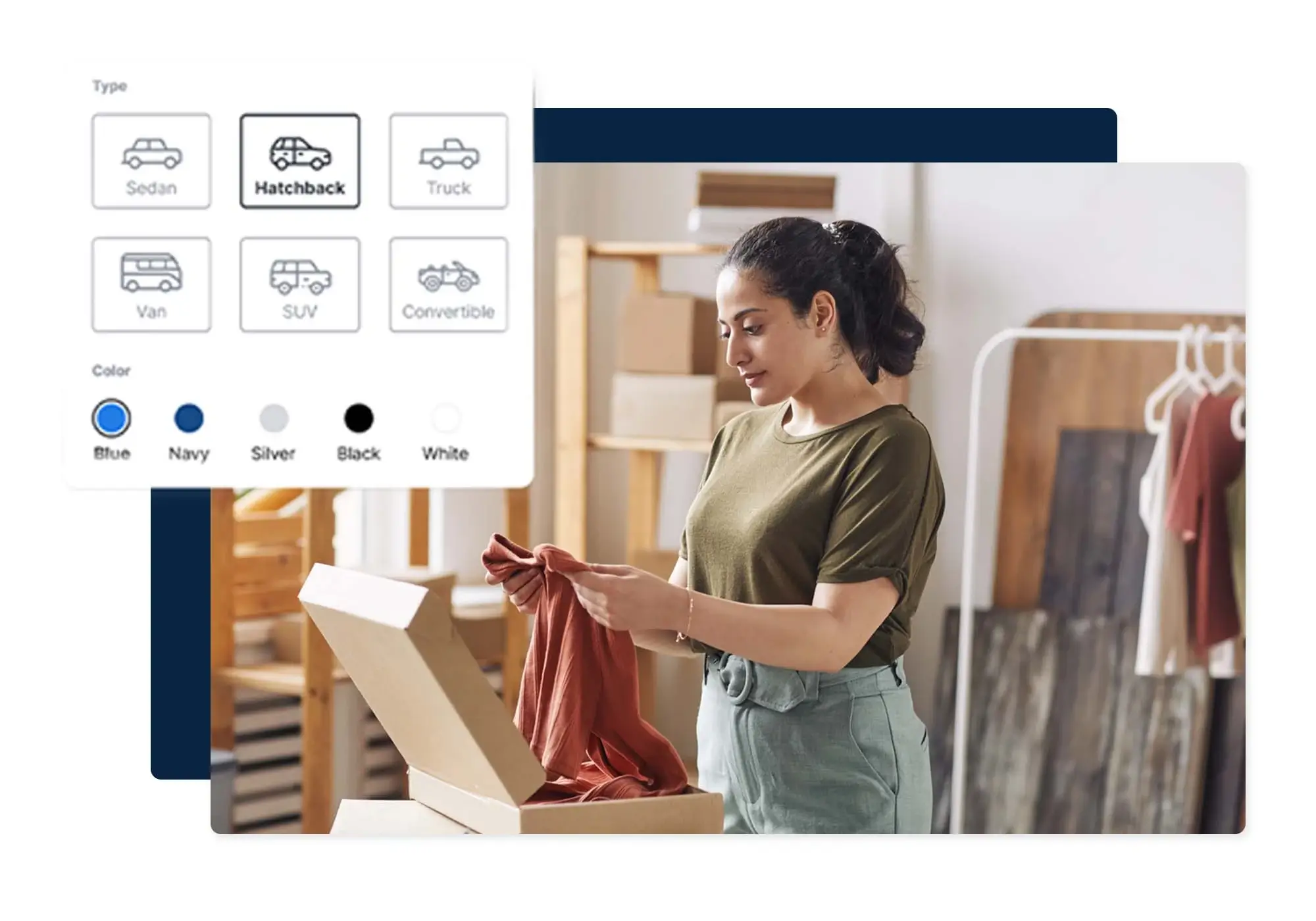 Enterprise data connectors
Quickly integrate key retail systems to power omnichannel journeys.
Our clients, their stories
As leaders in their respective industries, learn the stories behind their success.
"(Mad Mobile) is the tool enabling us to get our strategic customer engagement initiatives across the finish line."

Patrick Walsh

EVP Sales & Operations, Talbots
"The (Mad Mobile) solution is a key element of our strategy to deliver a superior customer experience in MAC stores with mobile."

Chris Silver

Global Head of Technology,MAC Cosmetics
"Great product with solid focus on UI for a retail associate."

Jeff Rohr

CIO, Helzberg Diamonds
Request a demo from a product expert who can show you how top stores have achieved mobility with their existing systems.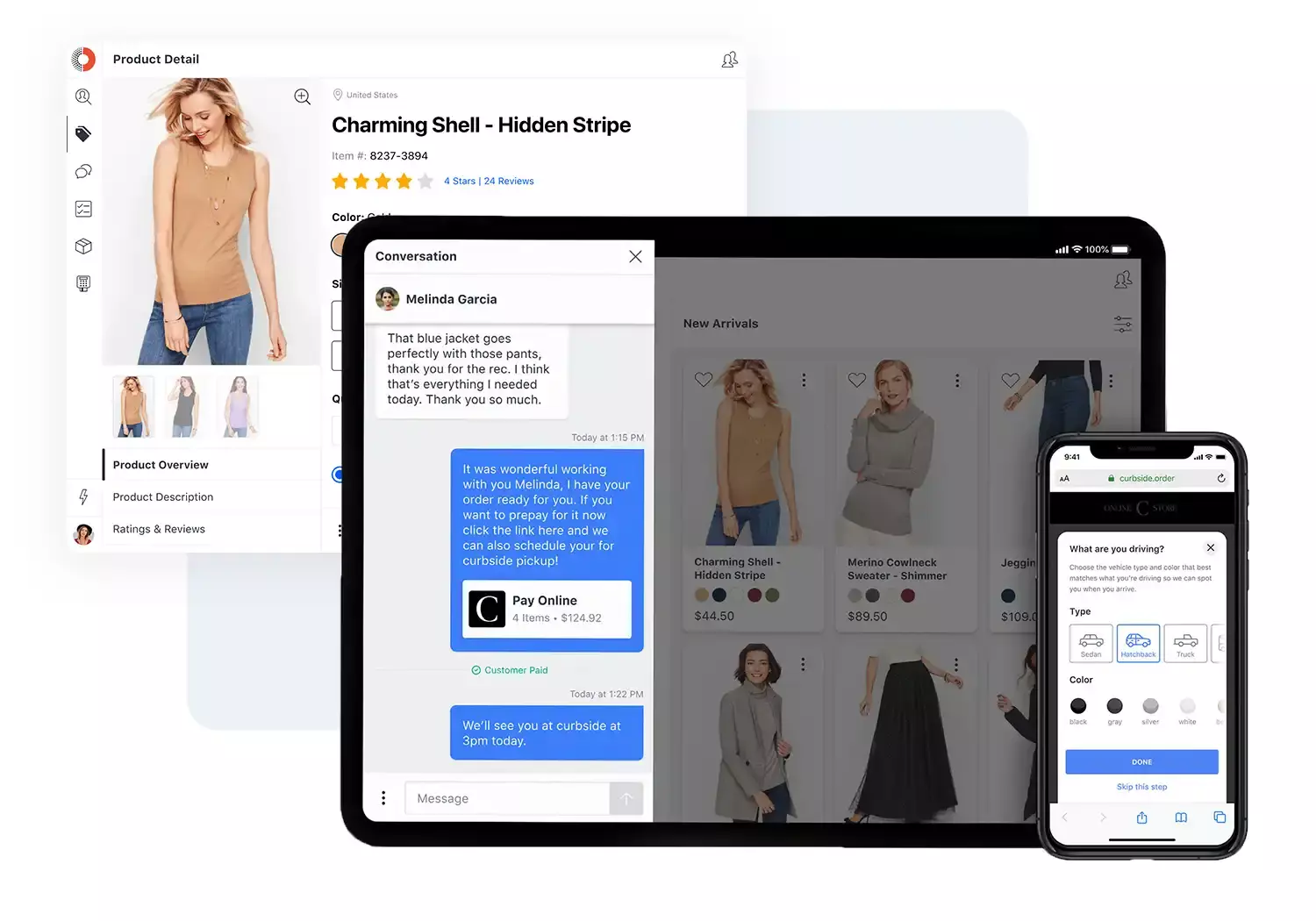 Get a free demo of Mad Mobile's solutions