Easy-to-use restaurant online ordering & curbside system
Simplify your restaurant operations and make more money with integrated online ordering and curbside management.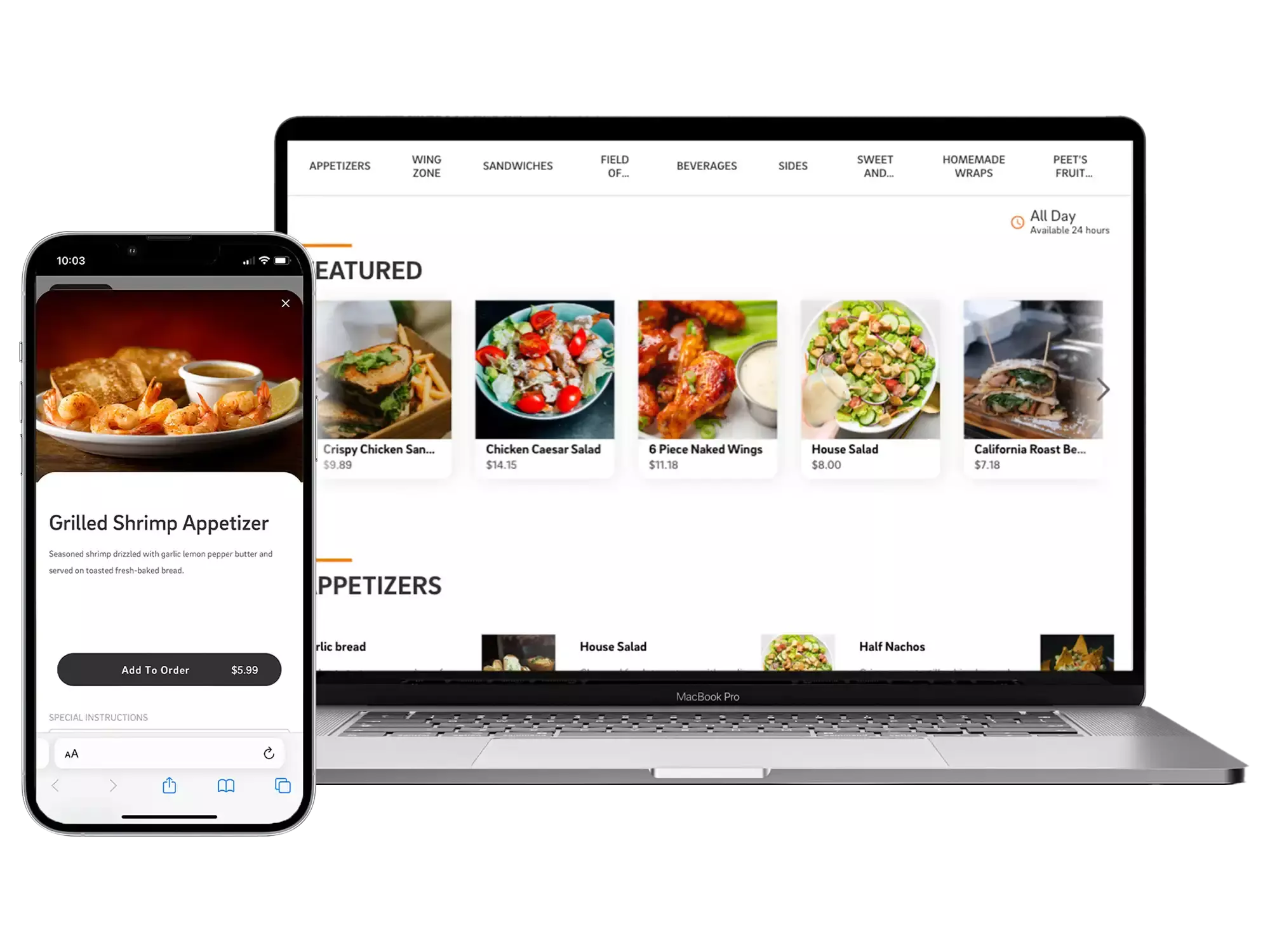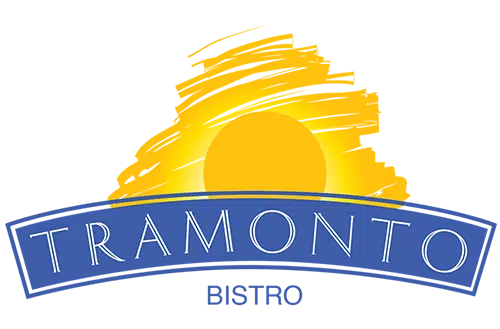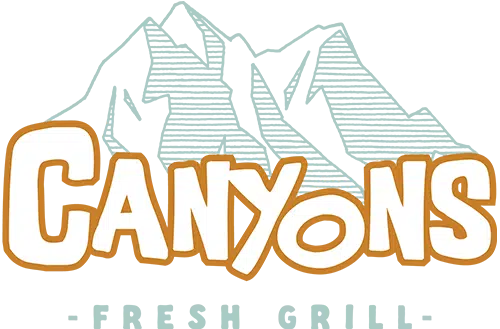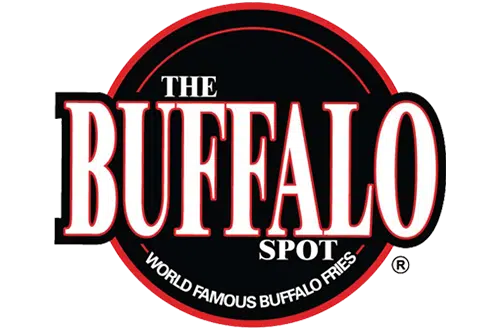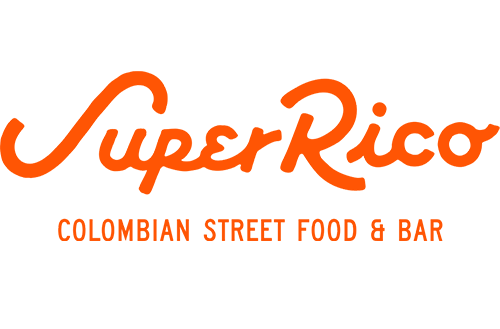 Streamline your online ordering & curbside pickup
Give your customers more ways to order your food with a direct online ordering system that allows you to create a safe guest experience with contactless curbside pickup, delivery, and payment options.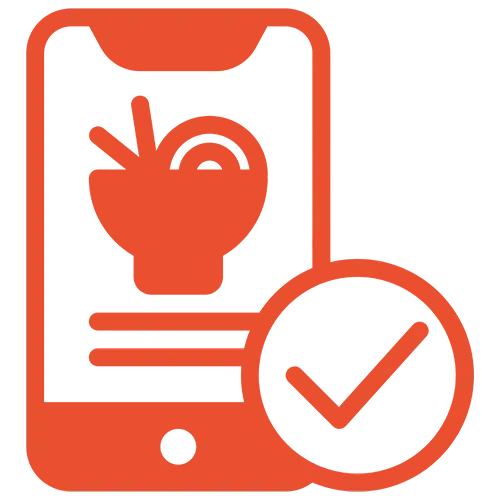 Reduce order errors
Increase order accuracy with direct integration into the restaurant POS. Eliminate the need to enter orders twice and send food straight to the kitchen.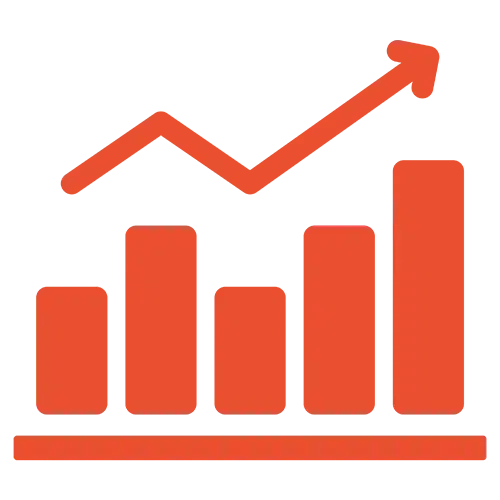 Increase takeout revenue
Online order tabs average 30% higher than call-in orders. Mad Mobile's online ordering can increase your AOV with suggested items for upselling at checkout.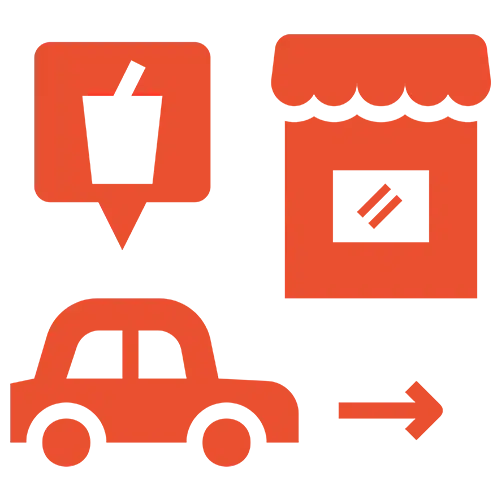 Curbside management
Manage all your takeout orders in one place with a curbside management system that allows your guests to pickup their food efficiently.
Save money and increase revenue with online ordering
Online ordering adds a new revenue stream for your restaurant, boosting your online presence, and eliminating third-party fees. Ensure the quality of your product from kitchen to guest by offering curbside pickup.
Order ahead
Customers can order online via mobile or desktop and are given the option to schedule orders ahead of time.
Industry-low processing fees
Save your restaurant from paying the 15-20% per order that third-party systems charge.
Effortless POS integration
Online orders are fully integrated into your restaurant point of sale giving you only one menu to manage, reducing errors and ensuring customers get exactly what they want.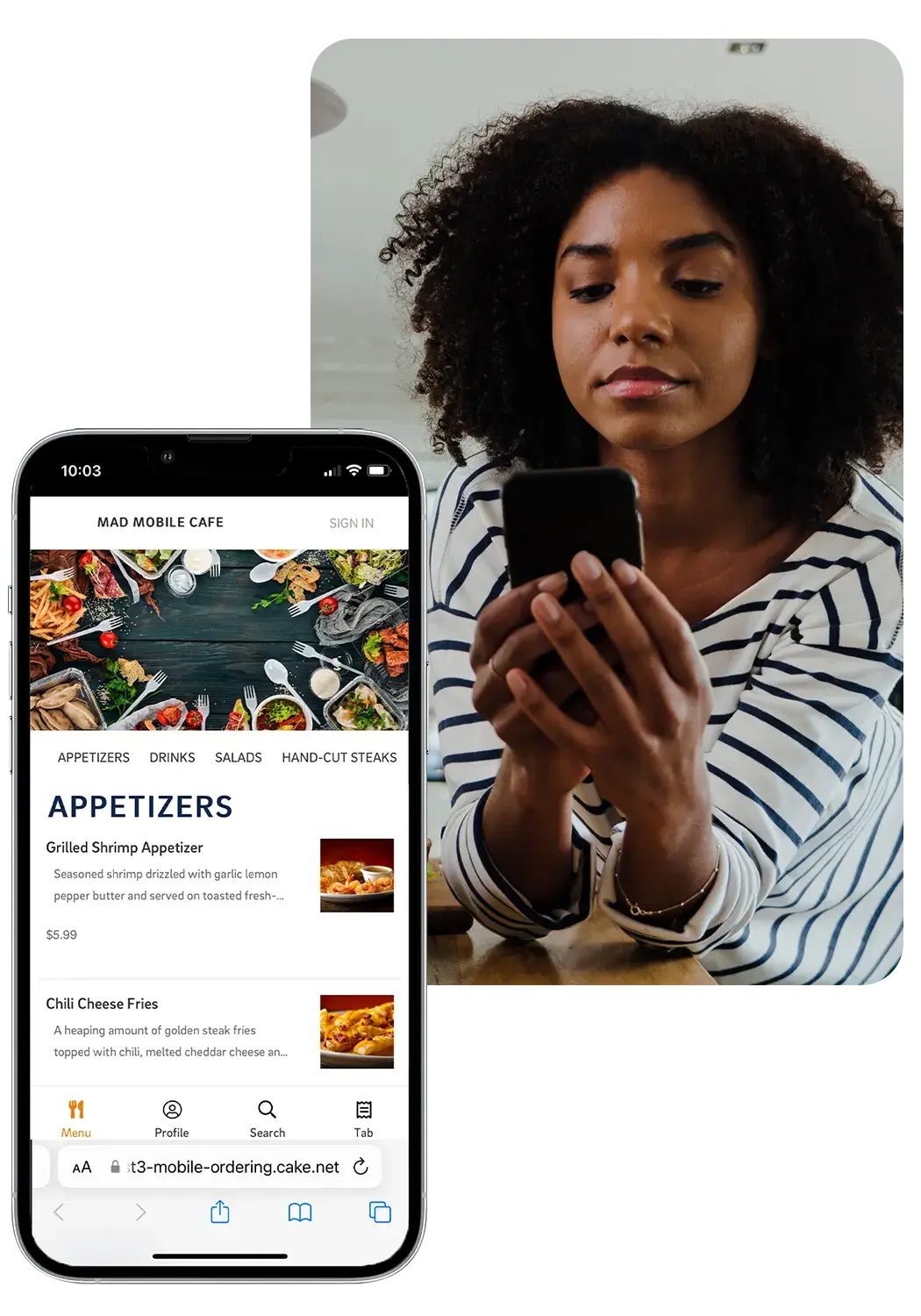 Create a custom ordering experience
Tailor our online ordering system to your restaurant with customized branding and integrate with curbside management to let your customers order food and pick it up without ever leaving their car.
Personalized platform
Ability to add custom branding and images of your dishes so guests can recognize your food.
Contactless payment options
Allow guests to pay how they want with Apple Pay, Google Pay, & credit card checkout on one simple screen for fast payment processing.
All-in-one solution to manage order pickups
Hassle-free curbside management with customized, two-way texts.
Curbside for the most convenience service
Greet guests without any of the guesswork and seamlessly complete takeout orders with our curbside management system. Maintain great quality of service and product with this low-cost and easy-to-use solution. Drive more sales and own your customer relationships with in-house online ordering and curbside pickup.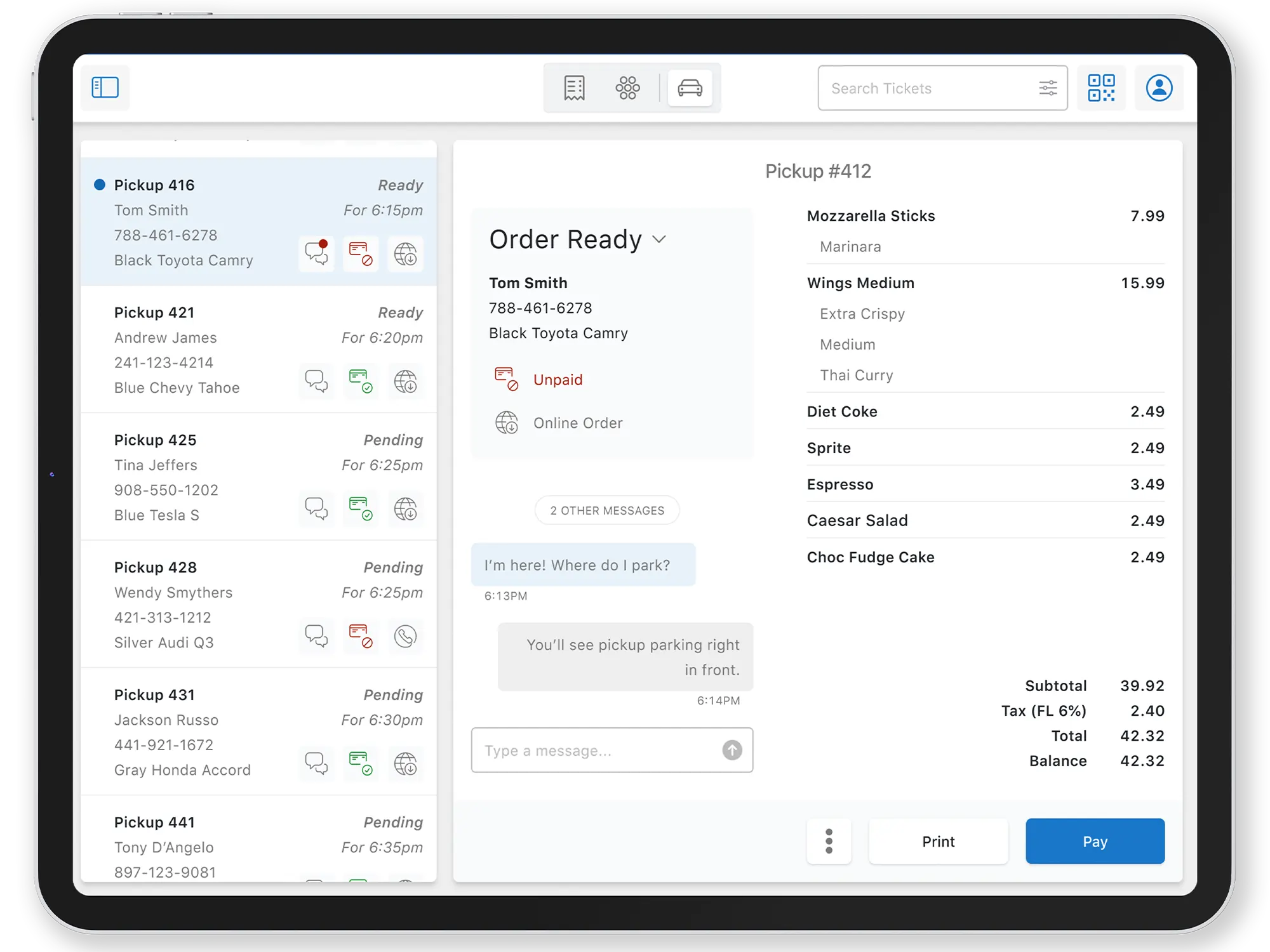 Manage a list of all active orders
Message your customers directly through text
Customize order received, ready, and thank you message
Assign parking spots or order numbers to waiting parties
Identify returning curbside guests via guest number
Customer order to streamline services (e.g. beverage)
Delivery no matter what service you use
Drive more profitability from third-party delivery services like DoorDash, Grubhub, UberEats, and Postmates by integrating them directly into your restaurant POS.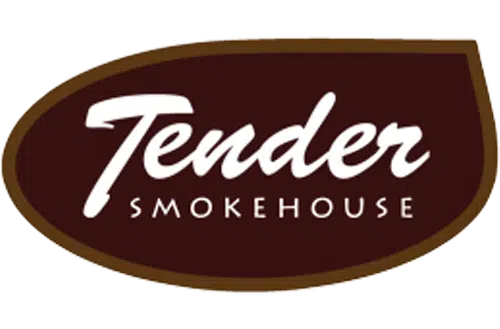 "We like the seamless integration of our CAKE POS system with the online ordering module. Menu changes and updates are done in real-time on the same platform. The ease of use and competent customer service availability is making this a winning solution for our in-store and online orders, and our customers have complimented us on the user-friendly system."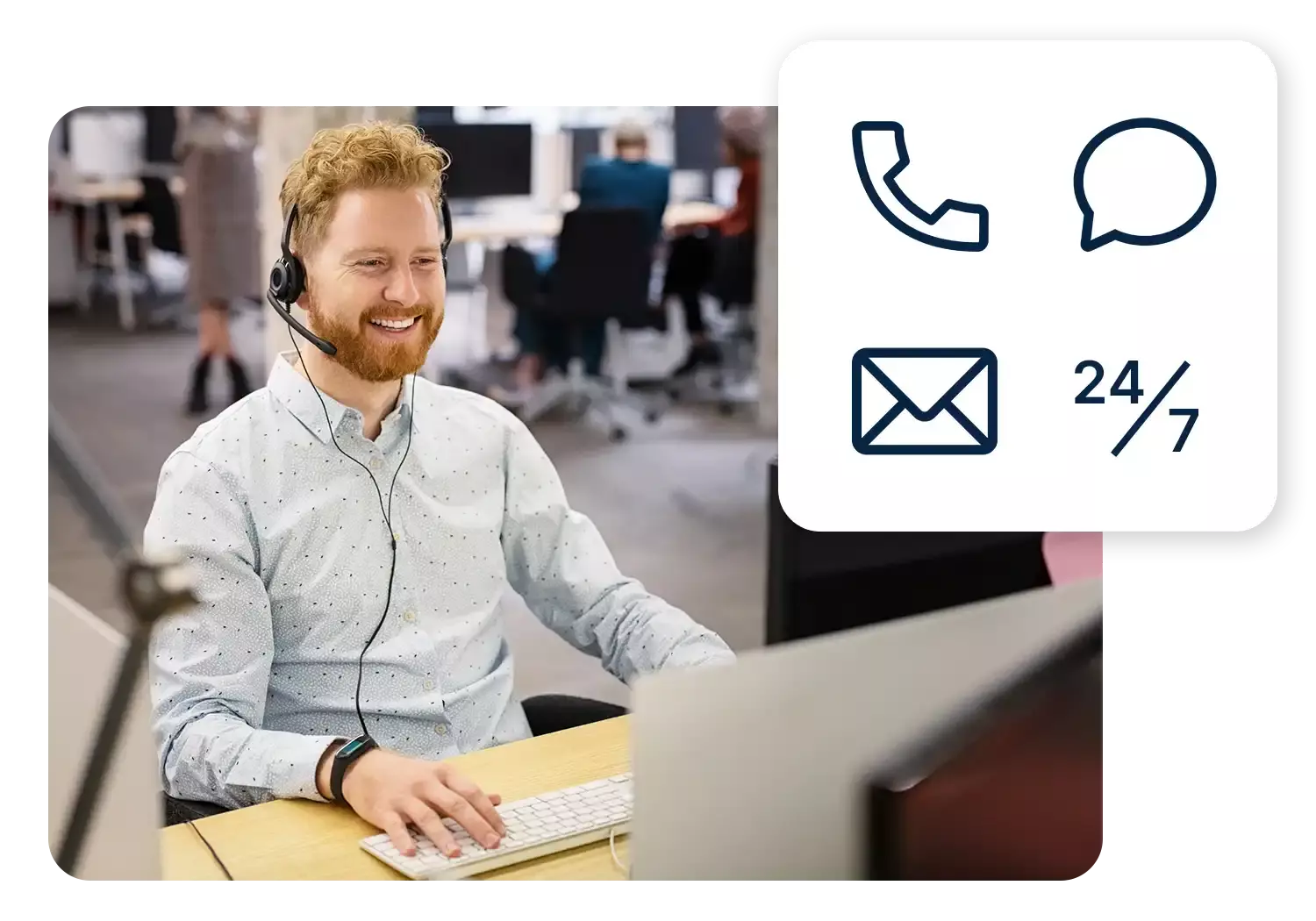 Always available, 24/7 support
Our dedicated team of support specialists are ready to help you whenever you need it most. Our support team are the experts in software, hardware, and restaurant operations at large, making onboarding easier than ever.
No extra costs
Free 24/7/365 unlimited support. Mad Mobile's quality of support outranks every competitor in the industry.
Quick communication
Reach out anyway you want via call, text, email, or chat.
Easy onboarding
Interactive webinars, demos, and hands-on help from our success team.
Request a demo from a product expert who can show you how our integrated online ordering and curbside management can help you create a seamless ordering experience.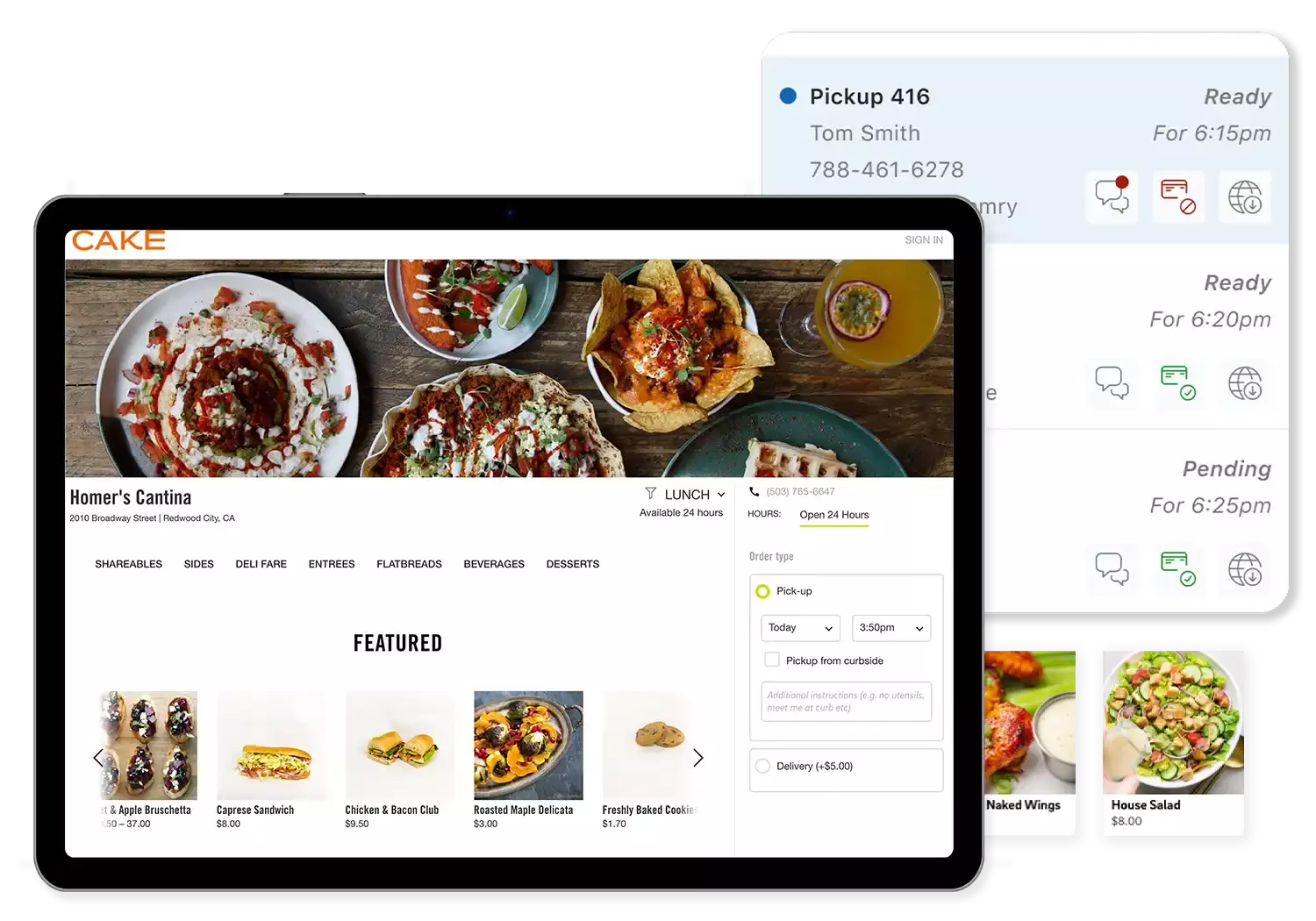 Get a free demo of Mad Mobile's online ordering & curbside solution
The platform that enables mobile experiences