The Restaurant Business is Fast-Paced
Menus change more than many customers realize, and your employees need to be on the same page when it comes to your current menu items. Running an efficient and profitable restaurant requires frequent, thoughtful menu adjustments.
Traditional menu management is a time-consuming process. As a result, many restaurant operators rarely make adjustments. New menu management software makes it easy and worthwhile to adjust your menu and prices often.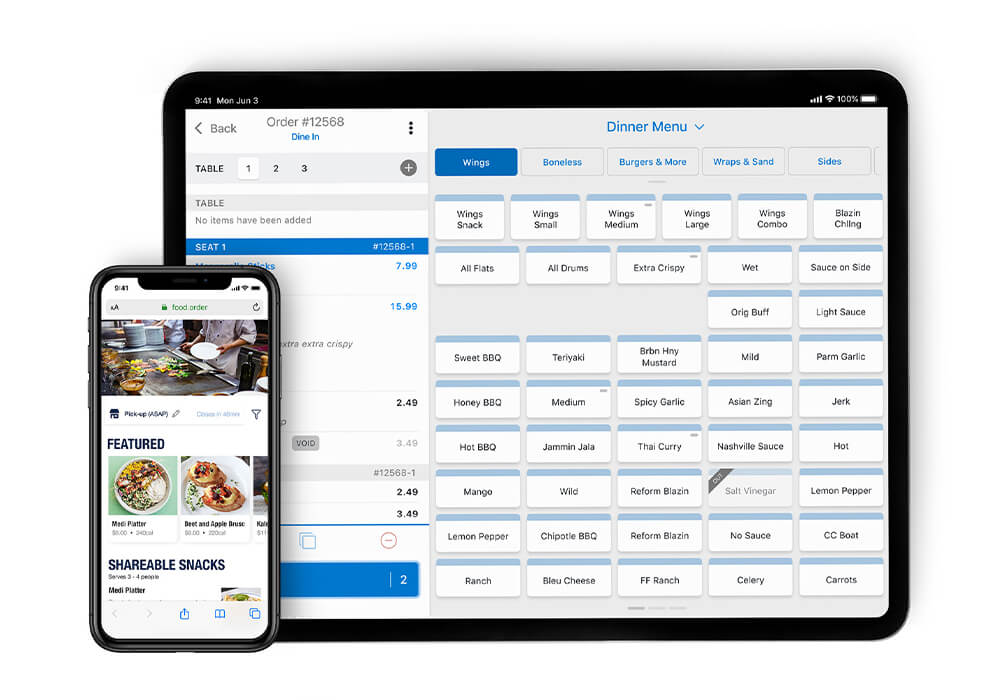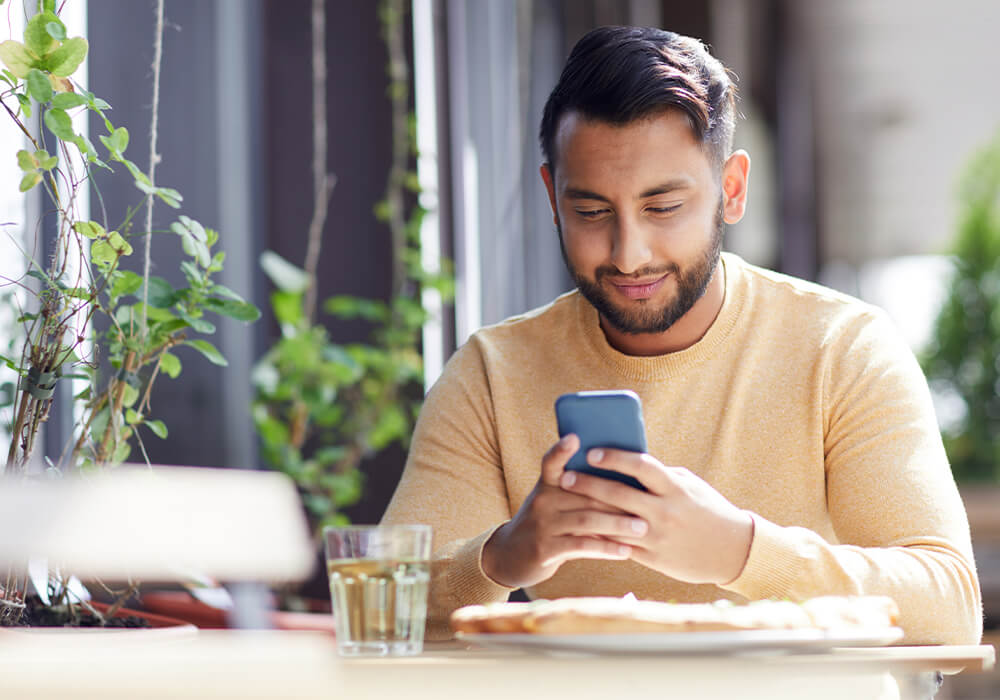 All-in-One Menu Integration
Our unique solution is connected directly to your POS in the restaurant so all menu, pricing, and item availability data is completely automated. No need to duplicate your menu in another system. It's easy to switch from lunch, happy hour, and dinner menus across multiple restaurant locations.
The platform that enables mobile experiences