Restaurant Guest Management
Improve how your restaurant manages your waitlist, while enhancing your table management and optimizing your customer's reservation process.
Easy Curbside & Table Management
With our waitlist and curbside management solution, you can increase your speed of service by optimizing curbside pickup and delivery while improving your waitlist and reservations process.
Hassle-free curbside management with customized, two-way texts.

Accept online reservations and allow guests to "get in line" virtually.

Reduce walkaways and no-shows through automatic calling and texting once the table is ready.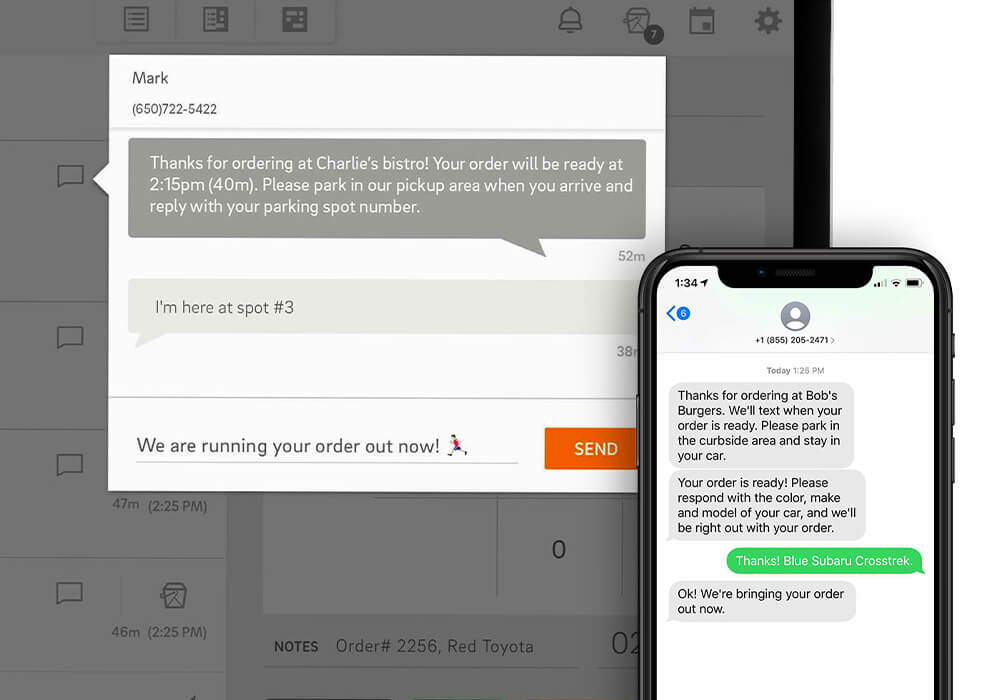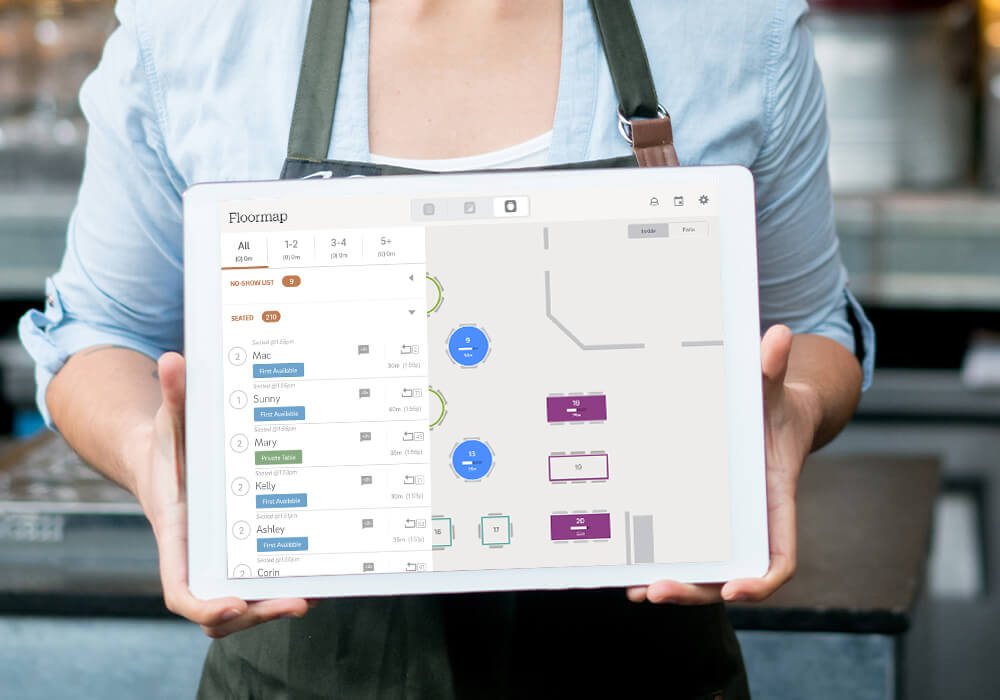 With our guest waitlist management solution you'll be able to optimize host operations, increase table turns, and raise revenue.
Seat parties quicker and spread guests evenly to keep staff happy.

Use custom tags and timers to share important information across your FOH team.

Provide accurate wait times and text confirmations when tables are ready to go.
Reservation Management Made Easy
Keep your existing workflow – call-ins can still be captured by your host and entered into Guest Manager. Guests will then receive a text confirmation after making a reservation. As the reservation time approaches the customer will be sent a text reminding them of the reservation.
In addition to call-ins, guests can reserve a table through Google Reservations, Facebook, or your website.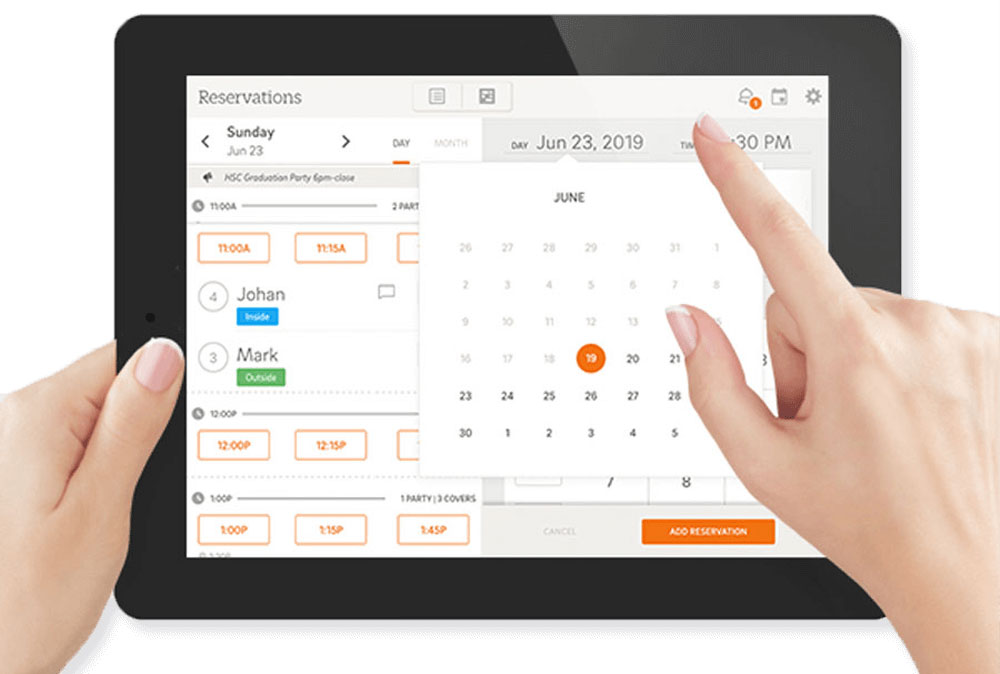 The platform that enables mobile experiences