Join Mad Mobile's Partner Program
A partnership that helps you meet your customers' unique needs and grow your business.

Joining Mad Mobile's Partner Program Is Easy
Work together, grow together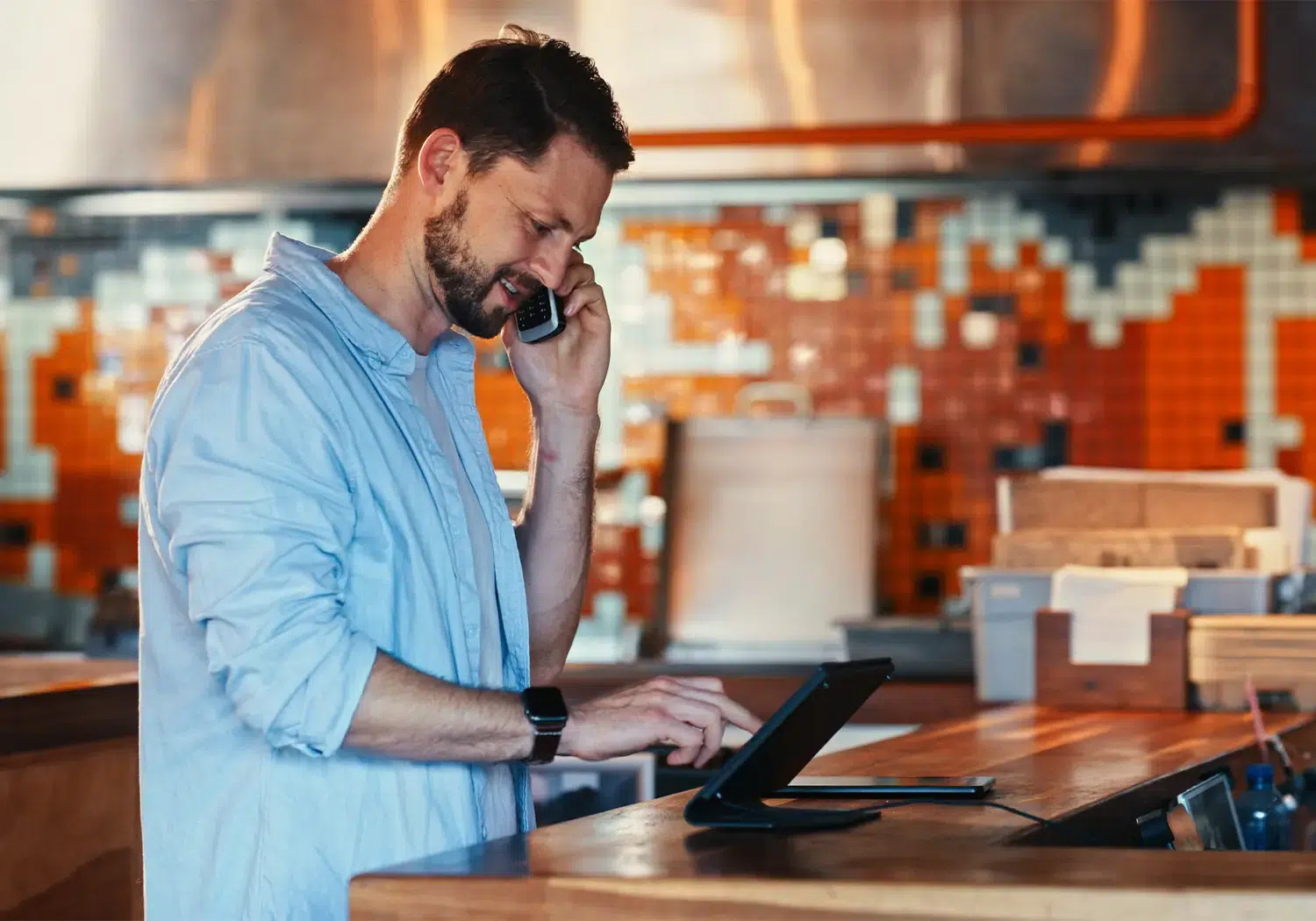 Apply to join
Fill out the form at the bottom of the page
Meet the team
Our team will reach out to discuss potential opportunity
Create a win-win partnership
Initiate our partnership together
Get paid & grow
Get paid to meet the needs of your customers
Contact Us To Partner With Mad Mobile Today
Please note this program is not intended for product integrations. To learn more about our current integration partners, visit this page.
The platform that enables mobile experiences