Part of running a successful restaurant means prioritizing the growth of your business. As the business grows, it's important that you have tools in place to allow sales to follow.
The restaurant industry as a whole experienced a big slam on the breaks due to COVID-19. In total, there's an estimated shortfall in sales of $200 billion dollars. Now, restaurants are doing everything in their power to turn sales around and get on the road to recovery.
We all know it's vital for restaurants to continue meeting sales goals. For this reason, we created a free checklist to help improve your sales at your restaurant.
Take a look at the checklist below and find 6 ways you can increase your restaurant sales today.
#1. Add Online Ordering
Now is the time, more than ever, to shift your sales strategy online. Being online is a must for recovering from the loss of sales due to COVID. If you haven't already, it's time to update your website and optimize it for online ordering.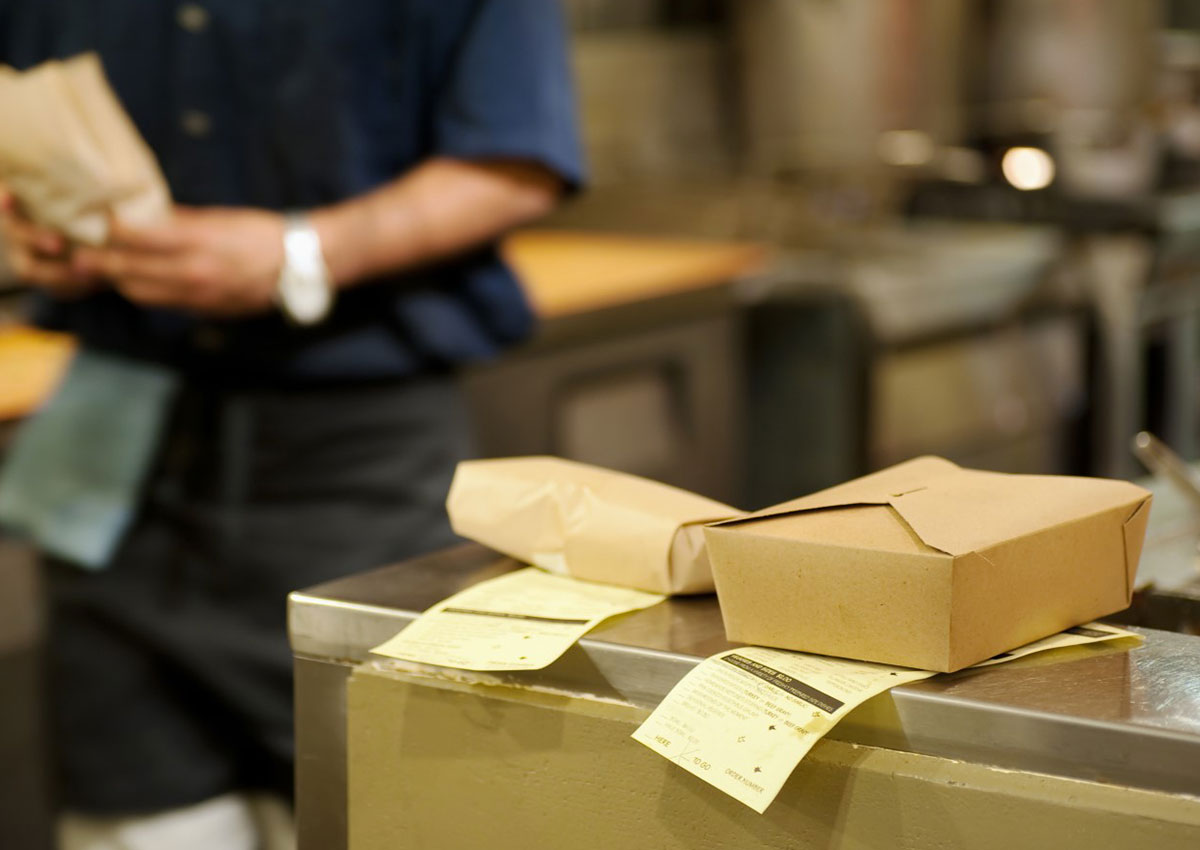 Places that offer online ordering get 32% more orders than those that only accept call-ins. Increasing the frequency of online orders is also another way to raise revenue. QSR magazine notes four simple ways to do this:
Create personalized promotions through customer data.

Send SMS marketing messages to encourage repeat online orders.

Target nearby customers through geofencing ads.

Update your website to highlight online ordering.
Mobile ordering is on the rise in demand. People are looking for quick and easy ways to engage with restaurants. Each day you spend without an online ordering system, you are throwing money away.
#2. Improve Guest Management Online and Inside
Does your restaurant have a guest management system in place? This is vital for managing your waitlist, tables, reservations, and most importantly, guests. Improving your guest management online and inside is a chain effect. First, find the right online guest management system for you, such as Mad Mobile's System. You want a system that efficiently seats diners and turns tables fast. View all your upcoming resos, walk-ins, and call ahead parties in one place with our Guest Management System.
With online guest management, transferring this to inside should be a piece of cake. This software provides the host with seating table suggestions and optimizes server rotation. Overall, this software is very effective for creating flow and improving the guest experience. Embracing mobile technology and having a strong FOH will enhance your guest management and improve sales.
Learn how to use a table management system and find host tips in this blog post.
#3. Use Your POS to Track Popular Dishes
A critical tool in increasing your profit margin is data. When you have data on your sales, inventory, and customers, you have insight that can benefit you.
A cloud-based POS allows you to track everything in real-time. It stores all its data in the cloud and gives you constant access to the most up-to-date sales reports. You can use your POS to track which menu items are bringing your business the most money. See what items are working and which are taking up space.
Use your POS to track sales trends over time to identify your top-selling items. Once you have this information, it's wise to spotlight them on your menu. Make them stand out by placing them at the top of your menu or add visual cues such as actually highlighting them.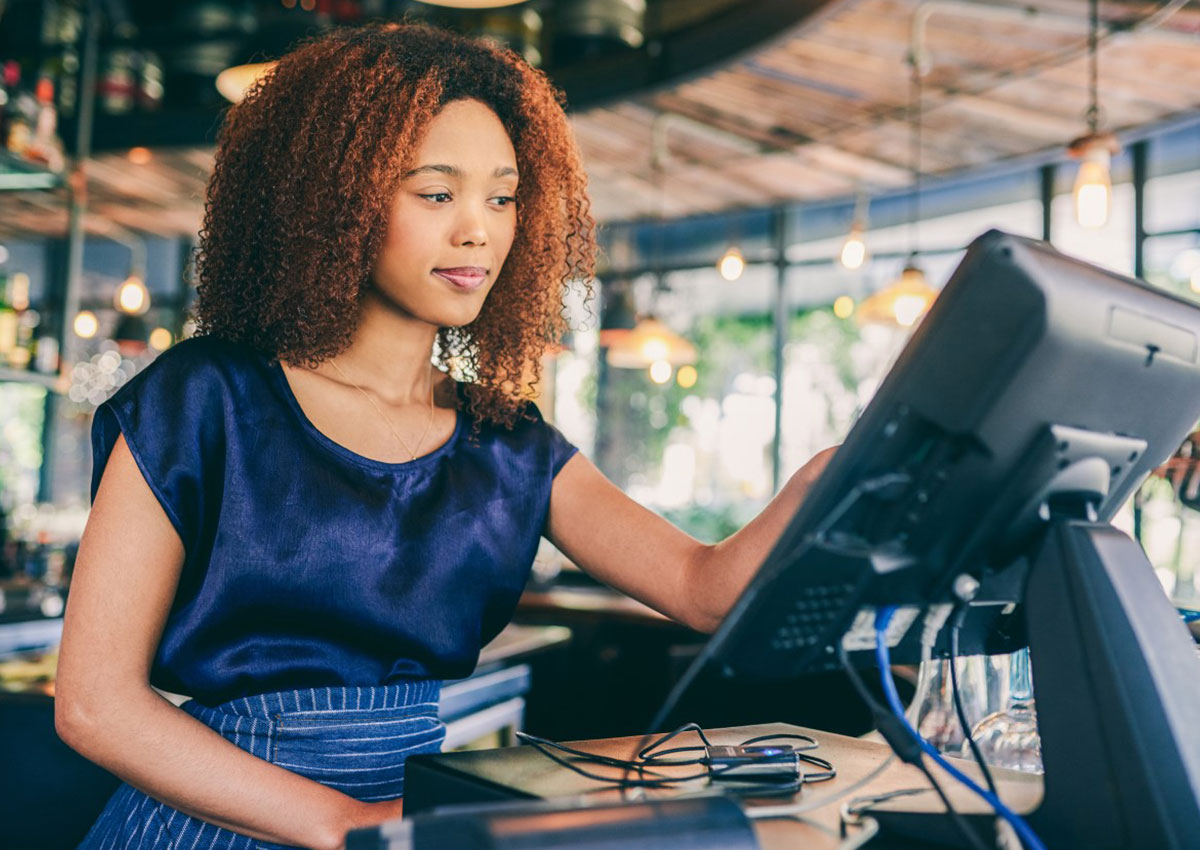 These reports are also extremely valuable to use while offering seasonal menu items. You can check to see which dish sold the most and what guests love the best. Bring it back the following year to attract repeat customers.
#4. Incentivize Employees to Upsell
Your employees are your greatest asset when it comes to boosting revenue. This is because they are on the floor and have the potential to upsell in almost every interaction.
It's important to educate your servers on what upselling in fact does for your business. Proper upselling leads to your guests buying higher margin items and add-ons naturally. This leads to bigger ticket sizes and an increase in your average order value (AOV). Train your staff on how to use descriptive language and how to approach menu questions. Use your pre-shift meetings to set selling goals for your staff.
Once your staff understands the benefit of upselling, it will be easier to motivate them to do so. One way to incentivize your employees to do this is through a friendly competition. For example, you can host a monthly wine competition amongst servers. December would be a great time to hold a Cabernet Sauvignon wine contest. Consumers are celebrating the holidays and Cabernet is the perfect winter wine. There can be different prizes based on most bottles sold, the highest sales, and most $100 and up bottles sold.
On top of ongoing competitions, you can run daily contests for most specials or desserts sold. A few reward ideas are:
Free dinner for 2 people

Cash bonus or gift card

Bottle of wine

Pick favorite shifts to work for a week
Motivating your staff to upsell will result in more money in their pocket at the end of the day and yours. Upselling is a customer happiness tactic. It's formed by building relationships and delivering good service.
#5. Use Social Media to Your Advantage
If your restaurant isn't visibly active on social media, you're missing out big time. In fact, 30% of millennials actively avoid restaurants with a weak Instagram presence. There is a large customer base you can tap into through social media marketing.
Nearly half of U.S. diners have tried an eatery for the first time because of a social media post by the restaurant. To increase your exposure on social media, be sure to add hashtags with your photos and tweets. Stay top of mind and top of feed with the best hashtags to use for marketing your restaurant.
Facebook offers many digital commerce solutions for restaurants and consumers to connect. You can enable your customers to buy from your Facebook page via News Feed, Stories, and Messenger. Snapchat is also a powerful tool to capture business among young Millenials and Gen Z. Market your restaurant on Snapchat with exclusive promotions to capture local customers.
Also, your restaurant's Instagram account bio can help drive direct traffic to your website. First, you must optimize your bio link. With the goal being to drive sales, this link should redirect guests to your online ordering site. Second, always include a strong call-to-action. You want to urge your followers to click that link and order online!
Take your social media to the next level with these 10 Instagram Hacks.
#6. Offer Specials & Coupons
Today's diners are hungry for savings with 77% saying they use coupons at restaurants. Offering specials and coupons are a classic way to boost your restaurant's sales. Data shows that when restaurants invest in providing incentives, such as coupons, they see an increase in ROI and foot traffic in the long run.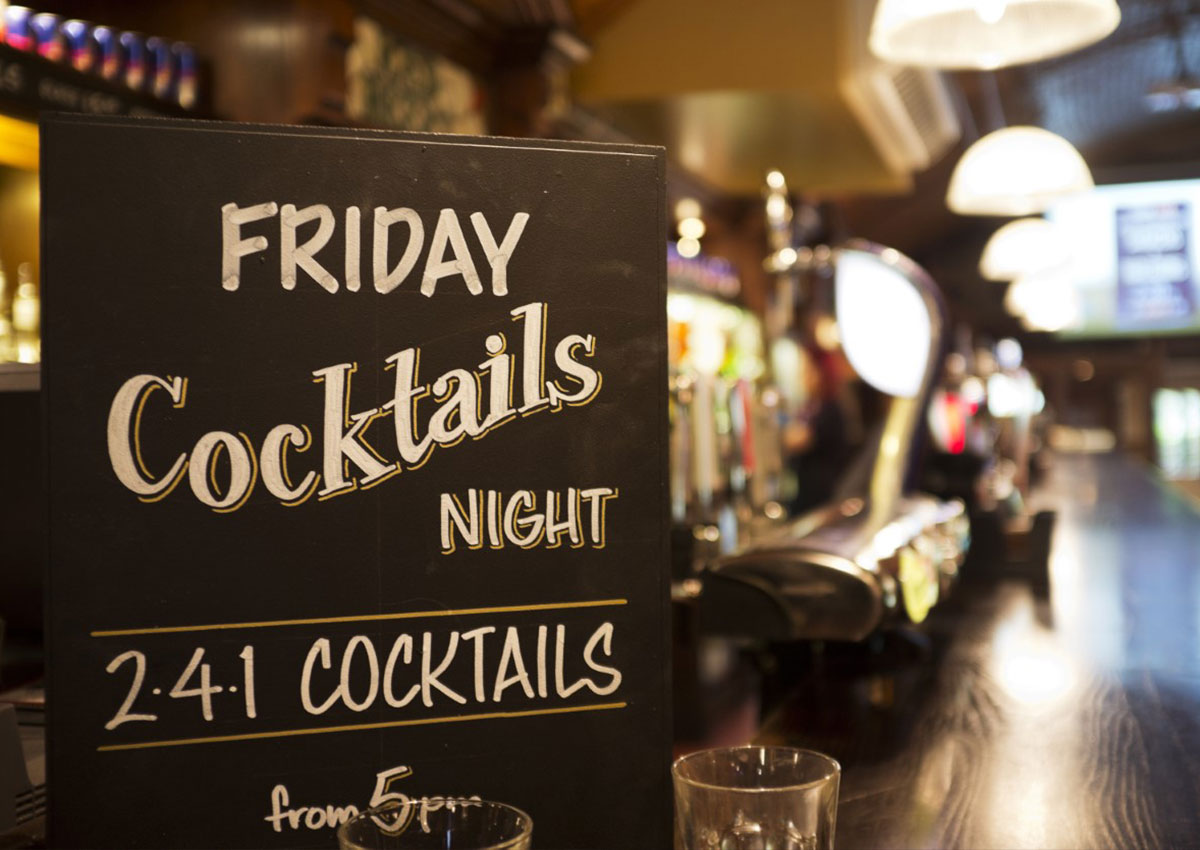 Not convinced yet? Here are a few consumer promotion statistics from Valassis that may surprise you:
20% of consumers will switch restaurants based on promotions or coupons.

54% will choose a restaurant that offers a coupon over other places they like. This number jumps to 60% among diners that visit restaurants weekly.

72% use coupons for fast-casual and fine dining restaurants they've never visited.

41% of consumers want to receive coupons at least once per week.
Attract new customers with coupons and keep your regulars by offering specials. Specials can include back to school deals, BOGO happy hour drinks, and limited-time offers. These will help encourage sales during the slower parts of the day. Keep your deal-hungry diners coming back for more by offering these promotions.
What's next?
Restaurant management is constantly thinking of ways to improve its business and sales. Refer to this checklist to see where you have room for improvement and changes that need to be made.