CAKE by Mad Mobile vs Lightspeed
CAKE by Mad Mobile is consistently rated higher than Lightspeed in Ease of Use, Quality of Support, and Value for Money. See how CAKE's product suite compares to Lightspeed.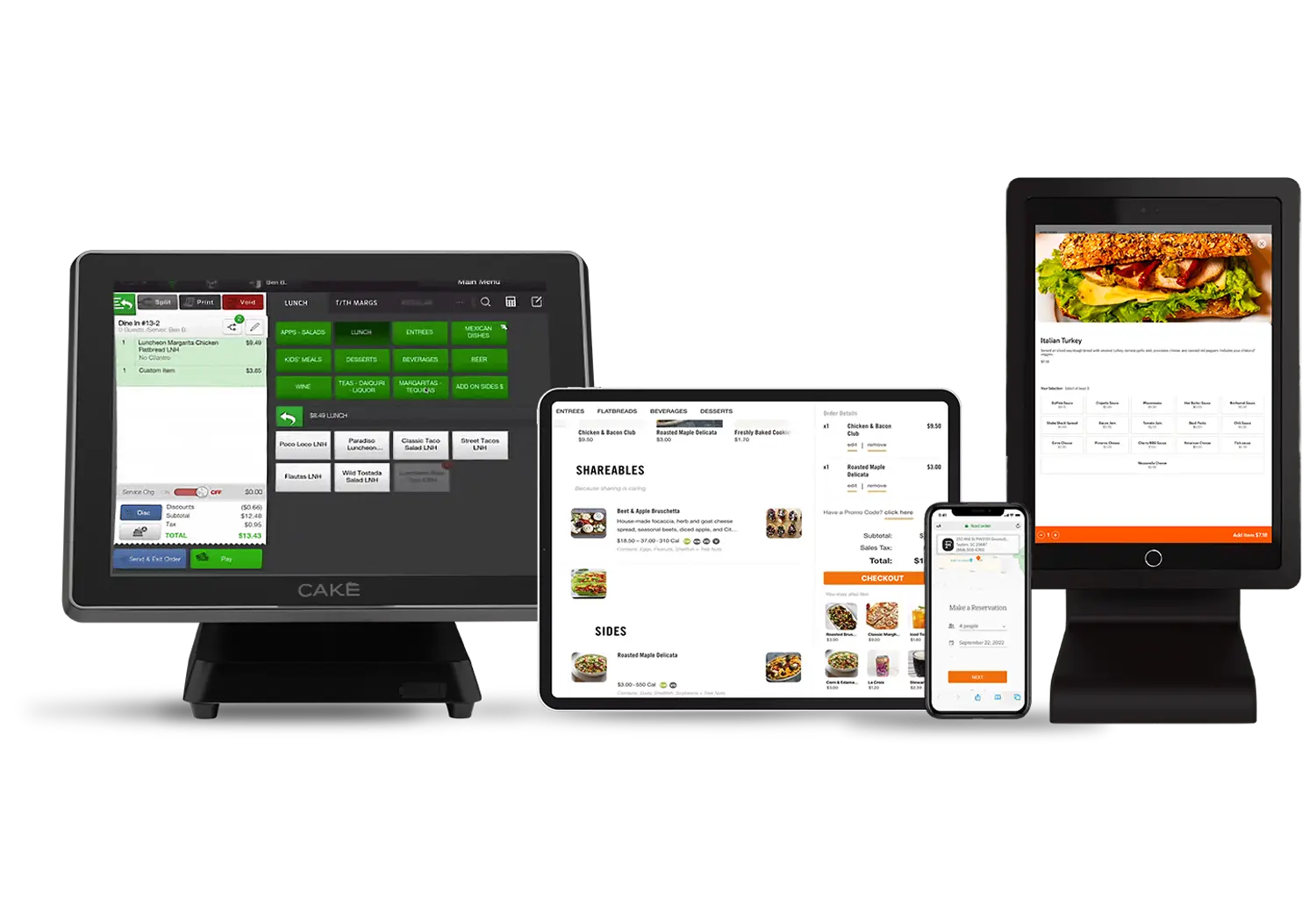 Made For Restaurants
Our simple user interface was designed with your restaurant in mind.
Built for Restaurants
Run your restaurant efficiently with cloud-based software that delivers faster service and hardware that maximizes performance.
Easy Onboarding
The simple user interface makes onboarding a breeze. Employees can be trained to use the system in only a few minutes.
Cloud-Based Reporting
On-the-fly menu adjustments, remote restaurant reporting access, automated time management, and so much more.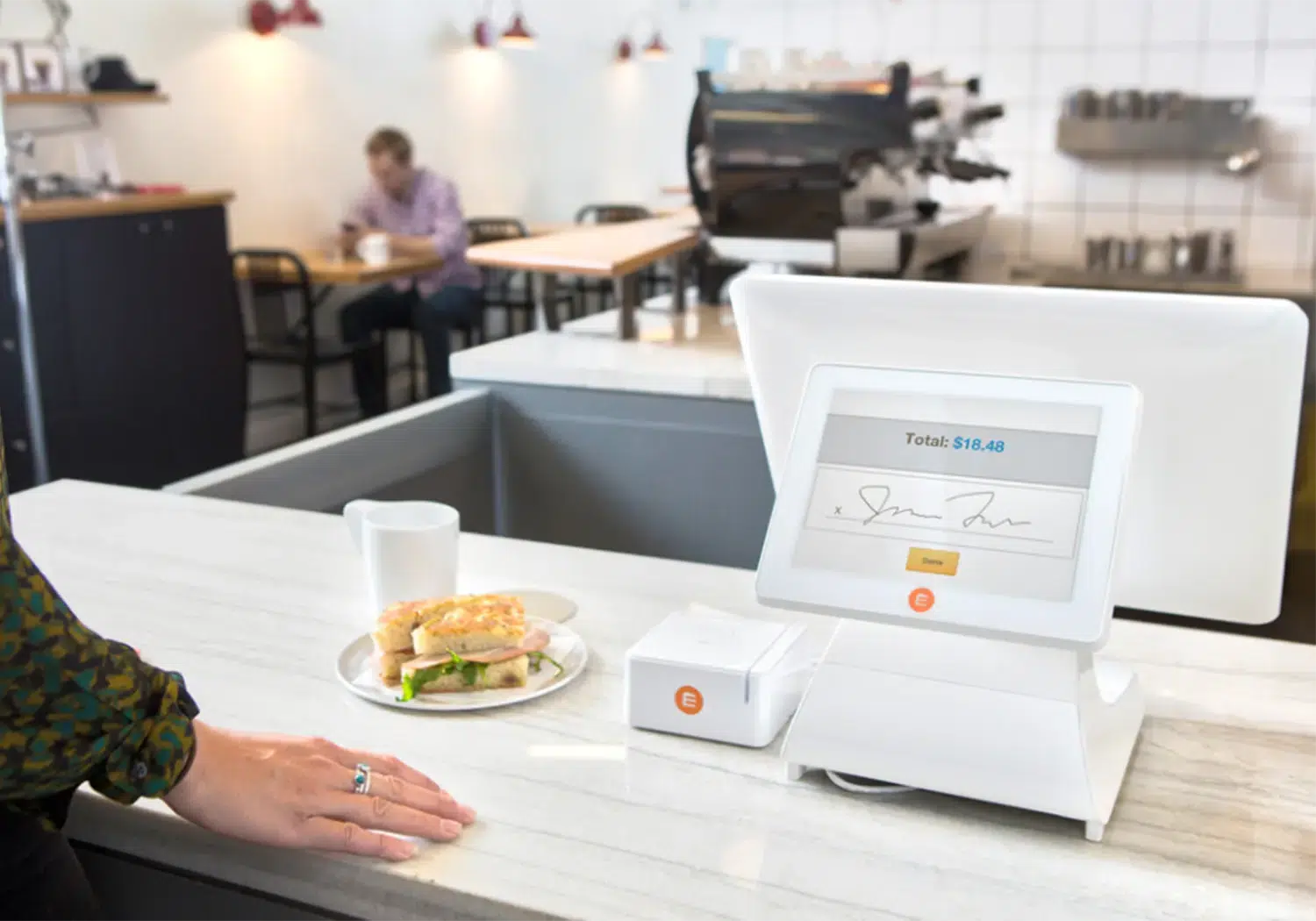 "CAKE is an easy software to understand and use. Compared to Toast or Square the setup is straightforward, the interface is clean, and the POS equipment is very high quality. Reports are instantly available, customer service is top-notch, and transactions are smooth and hassle free."
Better Guest Management
Guests can order food or reserve a table directly from Google, making their experience that much easier.
Seat More Guests
Reduce no shows and provide more accurate wait times with a digital waitlist and cloud-based table management.
Upgrade Your Reservation Process
Say goodbye to messy handwriting and lost reservations. Capture online reservations with our Google integration or directly on your website.
Increase Customer Engagement
Drive repeat visits with promotional offers that can be redeemed right from customers' phones.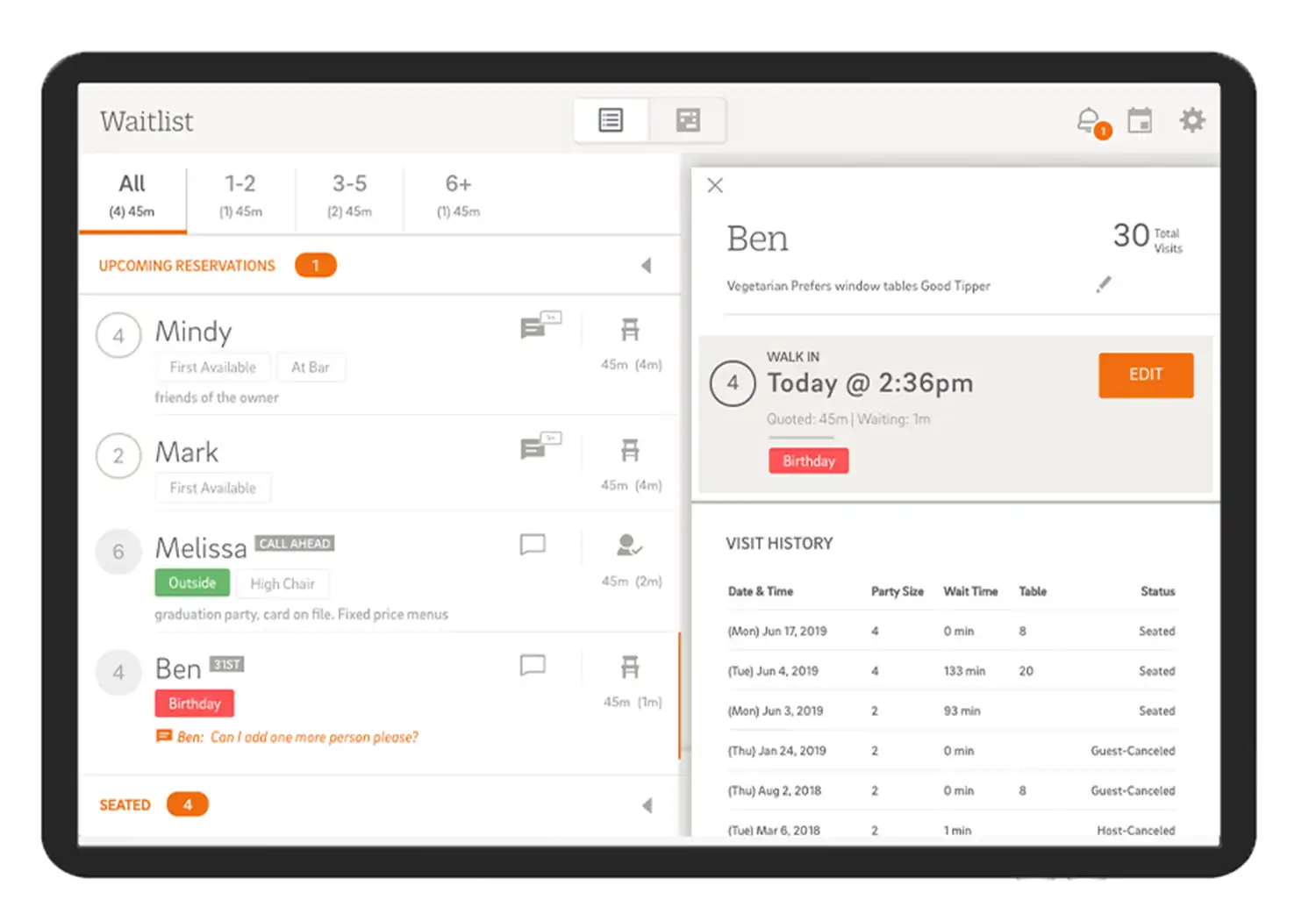 Best-in-Class Partnerships
Mad Mobile for restaurants integrates with the most popular technology providers, including best-in-class partners for delivery, inventory management, loyalty, and more.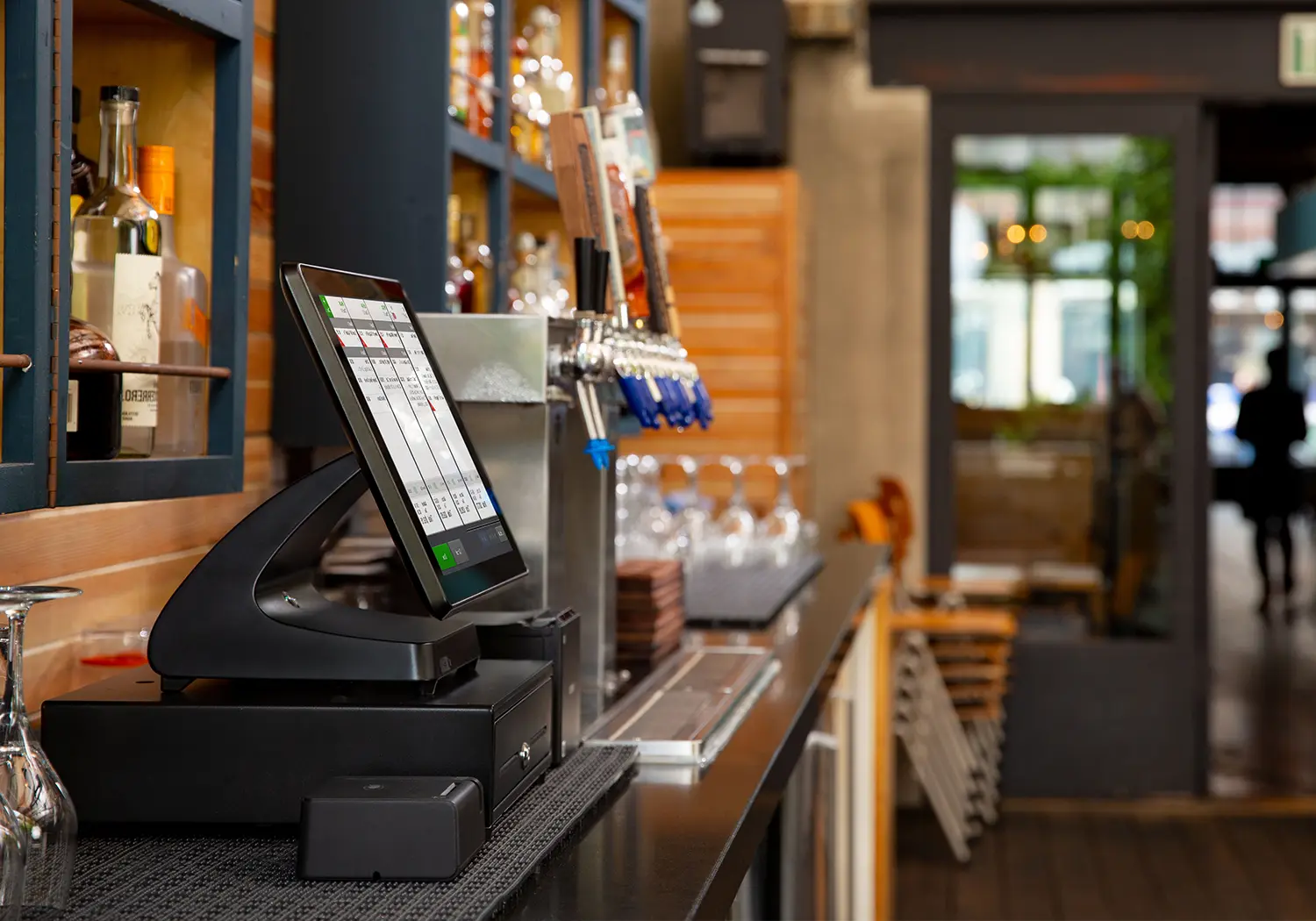 "CAKE is great all around! Easy to learn the system which saves time training new employees and the reports are thorough and easy to navigate also. The additional options for online orders and other features are really nice! The customer service is also consistently great! Lastly, CAKE is always upgrading and improving which costs us nothing extra! That alone is super awesome!"
– Roland Flores
Request a demo from a product expert who can show you how our All-In-One POS can help your restaurant.
Get A Free Demo Of All-In-One POS
The platform that enables mobile experiences